One of the most impressive temples in Inashiki, Ibaraki, Japan is "Hozenji-temple".
This temple was built in 828 but burned 2 times and rebuilt again.

This temple is selected for "The 100 Best Landscape of Ibaraki ".
You can see an amazing thatched roof which is just replaced some parts in 2020.
This temple has a lot of valuable cultural properties and also registered tangible cultural property by Ibaraki prefecture, in Japan.
These photos are when the temple has been replaced.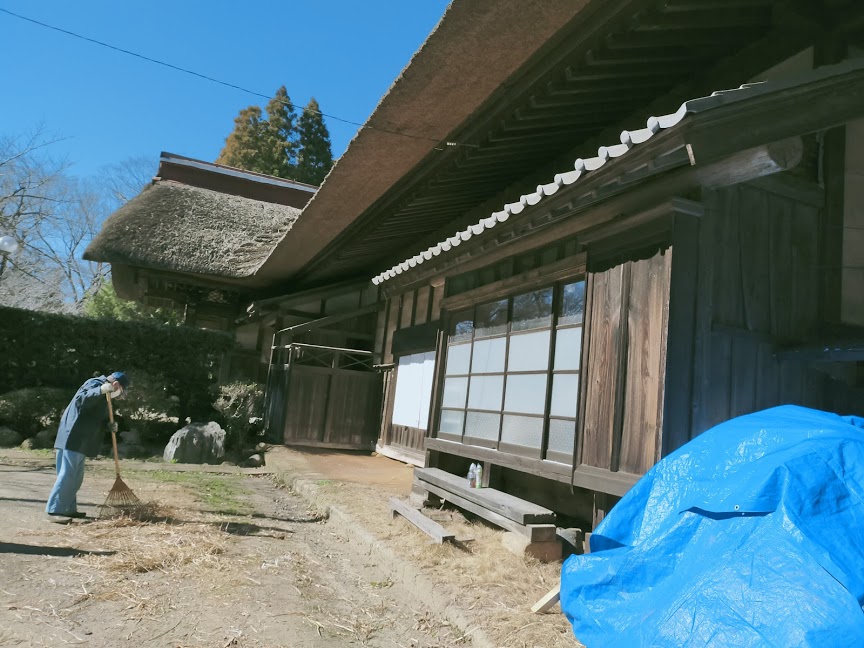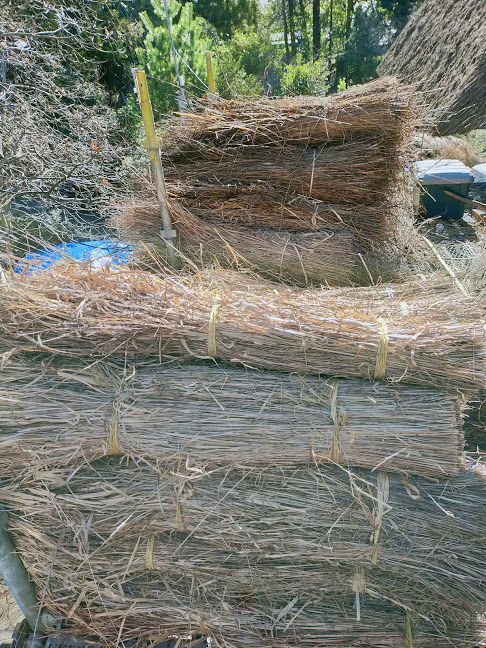 The roof is so thick! It's really unusual to see such a thick thatched roof!
You will see the sunlight shining through the leaves of trees which is so beautiful when the weather is fine here.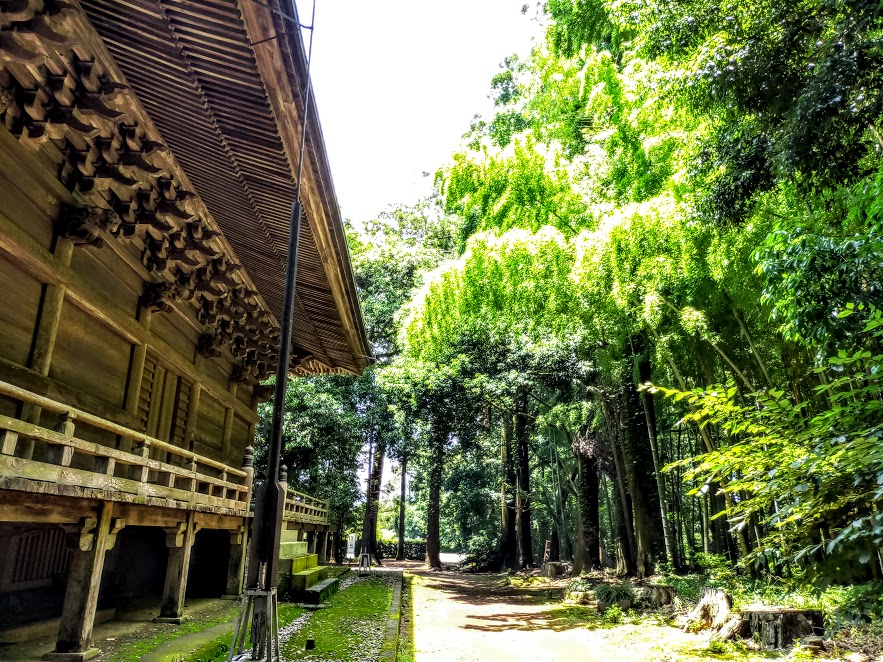 Behind this temple there is a large bamboo forest.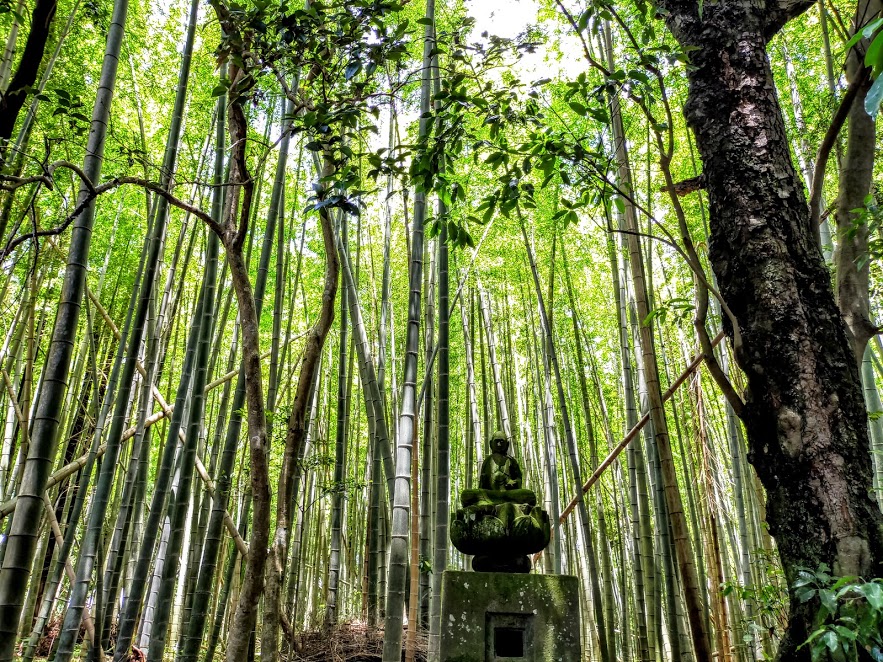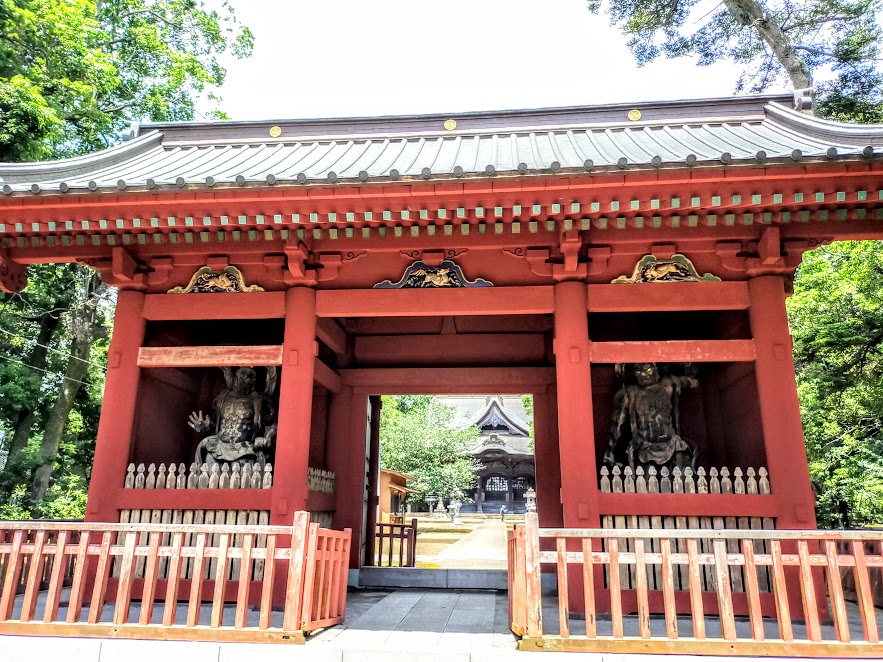 These statues are also very historical important.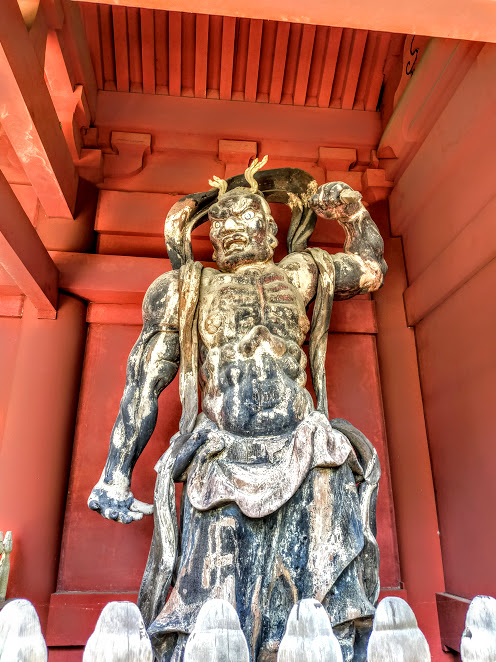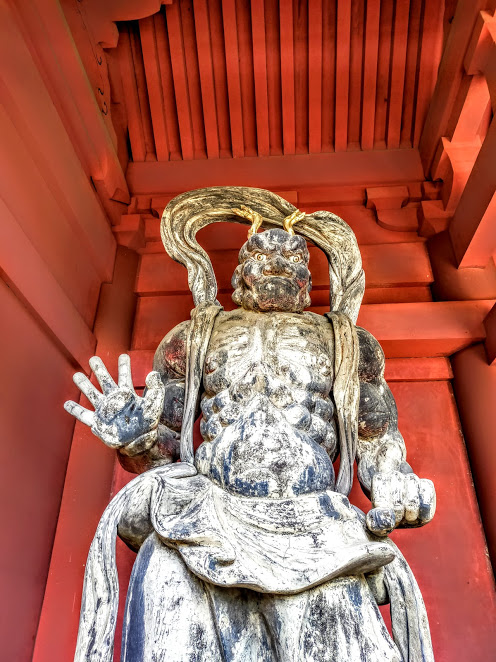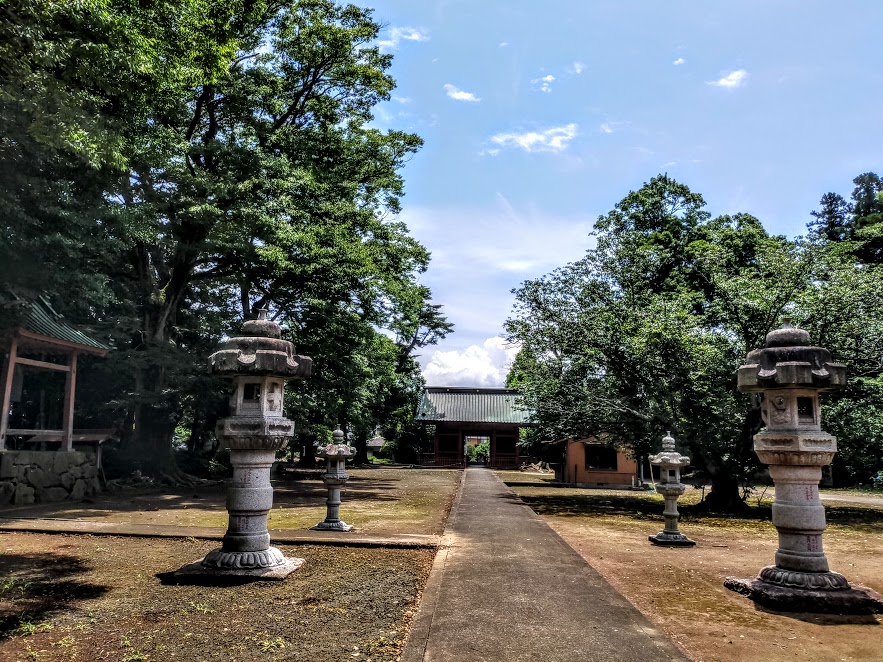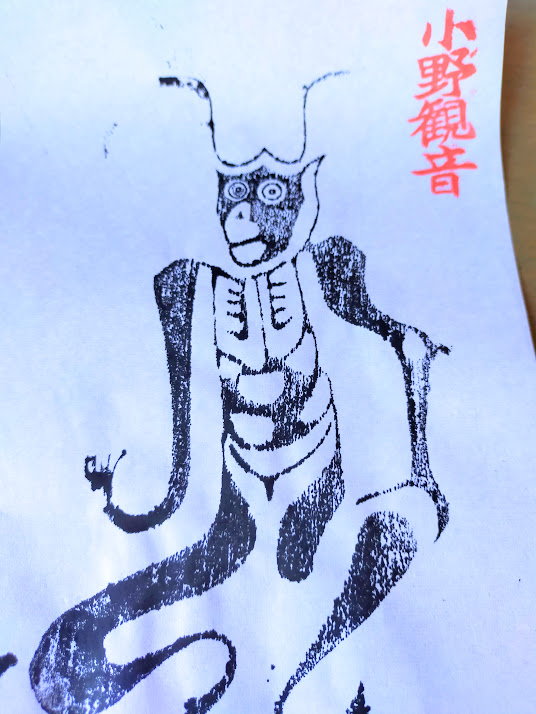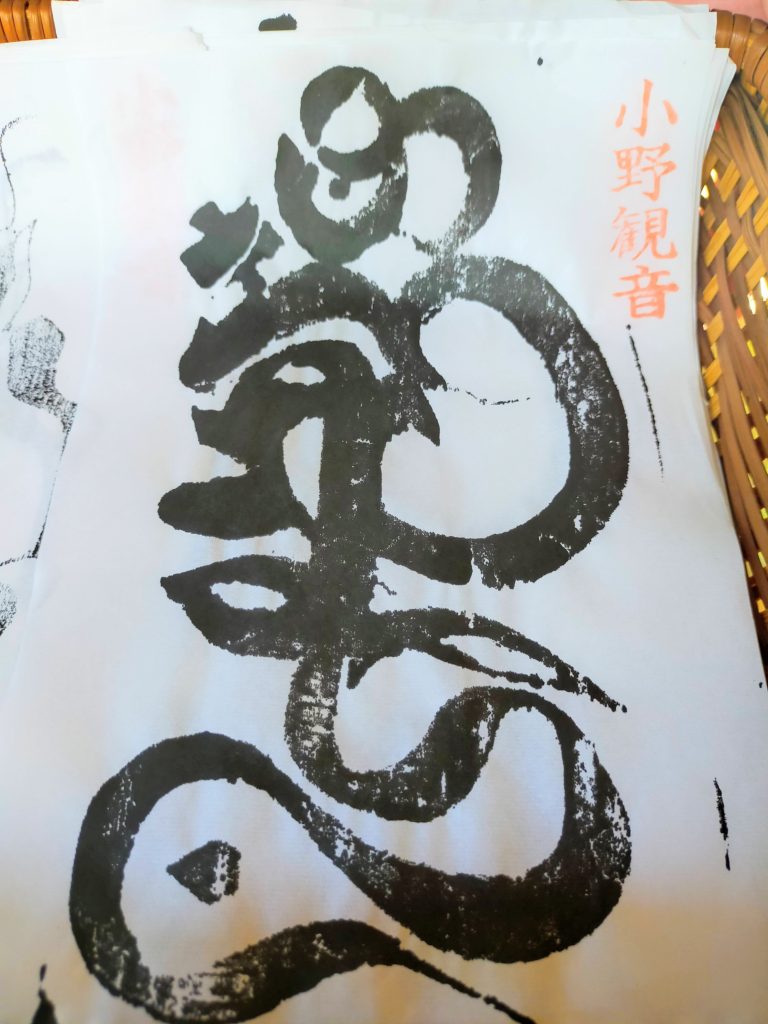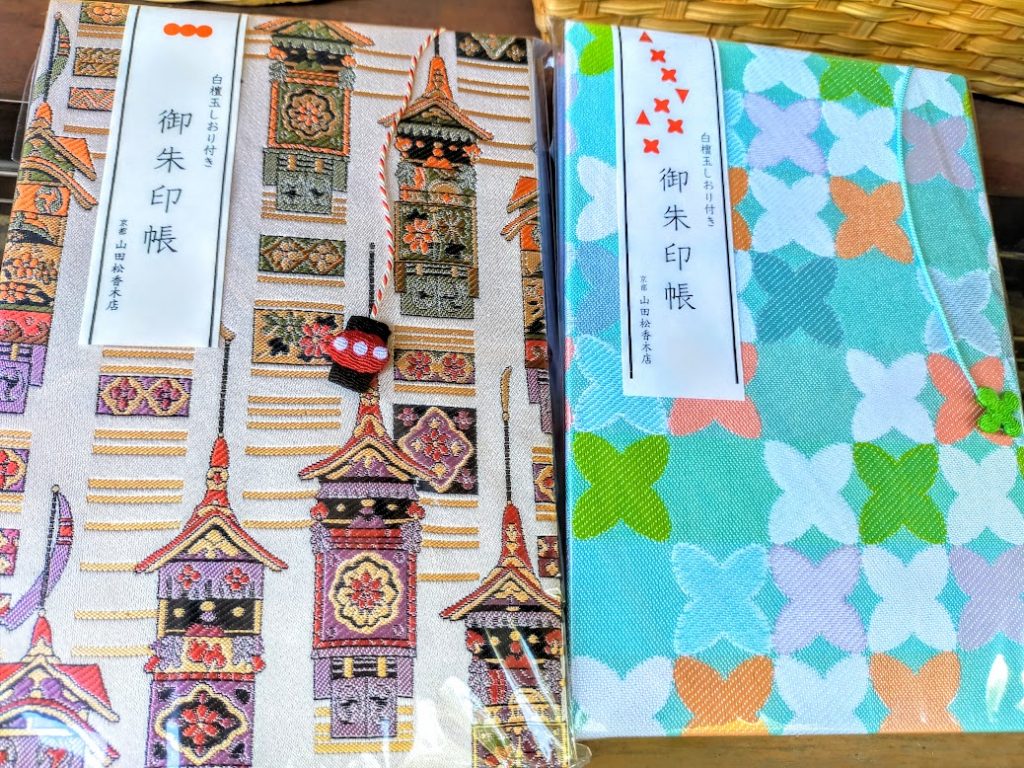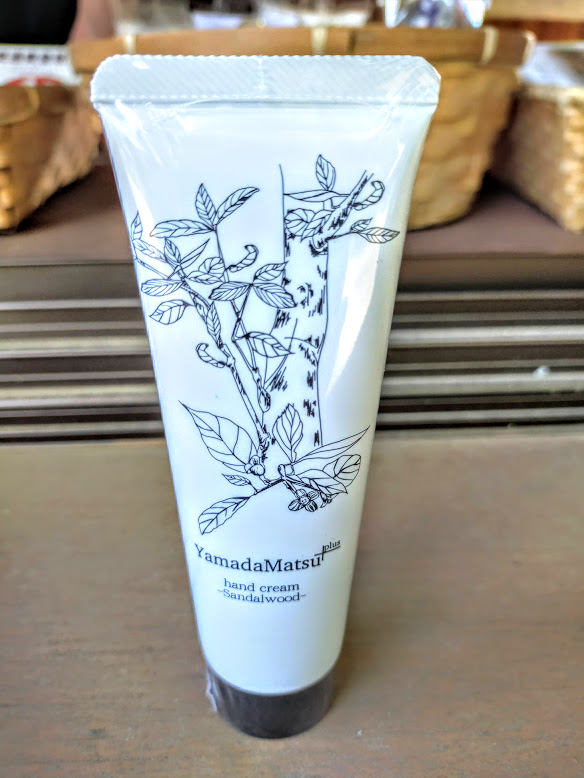 This temple is very gorgeous and impressive and absolutely worthy to visit 🙂