In Inashiki, there is a Japanese public spa and bath.

"AZUMA KENKO CENTER" in Japanese. By the way, Azuma means the former name of this area, and Kenko means, health.
Their website is here ; *written in Japanese only
http://azumakenkoucenter.web.fc2.com/index2.html


It has been a long time for me to go to such a public bath so I was a little bit curious how it looks like in Inashiki compared to others.
And actually now my shower space was under renovation so I visited there.

In short, It was really good! It's a cozy and nostalgic ambience.

When I was a kid,I used to go to a public bath called "Sento" in Japanese. So this place reminds me of my old memories.

And I love hot springs, especially open-door baths. This public spa and bath has it 🙂
A sauna is also provided! And they have jet baths and different type of baths.

It was really comfortable so I took a bath roughly for 2 hours there 😀

I realized how much I missed this kind of things to me. Maybe one of the reasons is covid-19…
Anyway,
When I took a bath there, I felt really relaxed and happy 🙂 🙂 🙂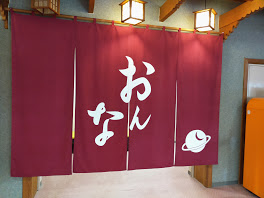 Inside of it, they have games vending machines and food court.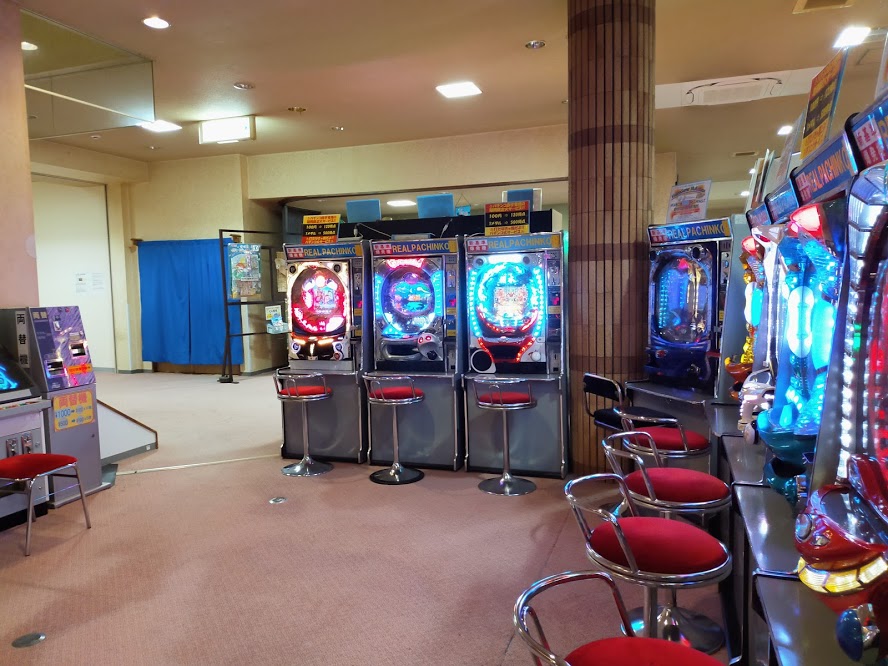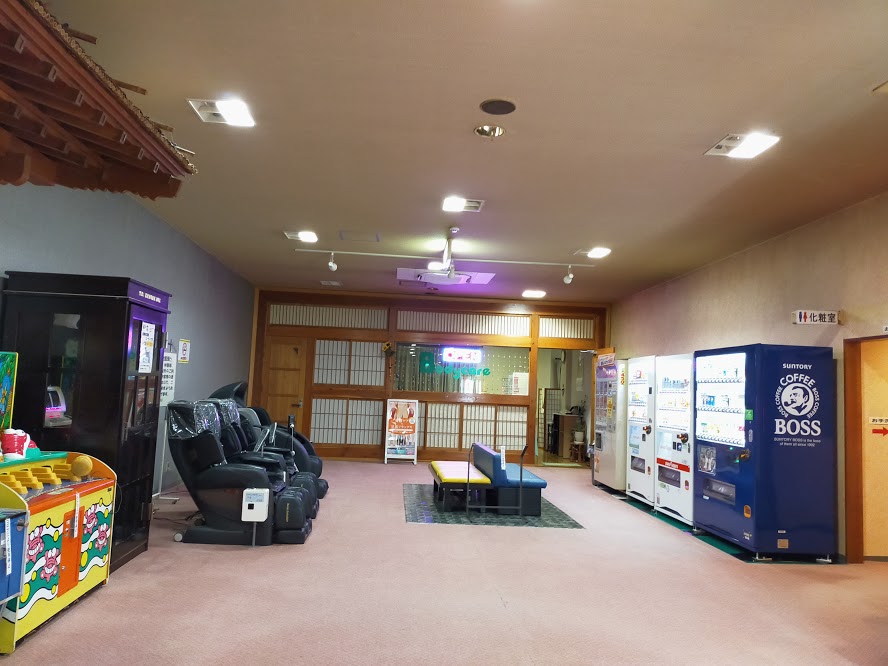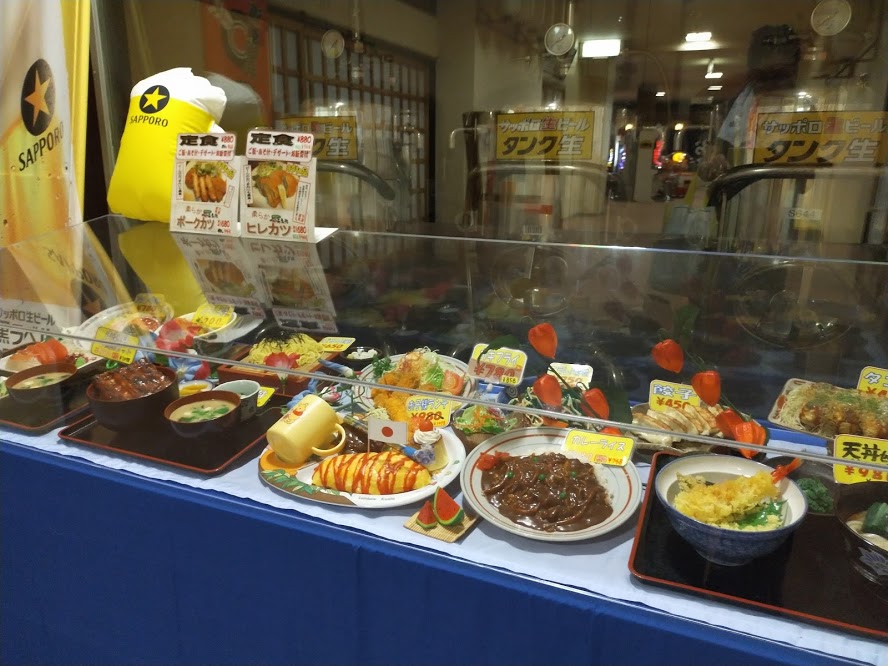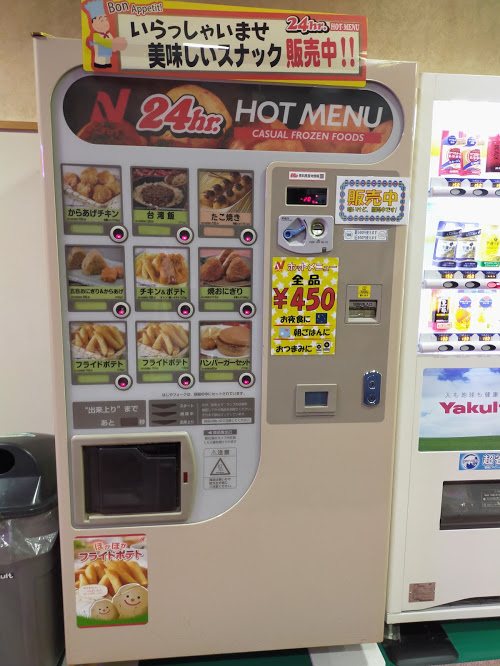 The price is just 800 YEN. Towel etc are charged for an extra fee. So it's better to bring your towel. They have free shampoo and body soap there. But if you want to use your preference as well as makeup remover, it's better to bring them.
My recommendation items to bring there are ;
Bath towel

Hand towel

Make-up remover and face wash

100 YEN for a private locker (deposit. You can get it back when leaving)

Plastic bag (After using your towel, it will be wet so it's better to put it into a something waterproof or so)

Toner and face cream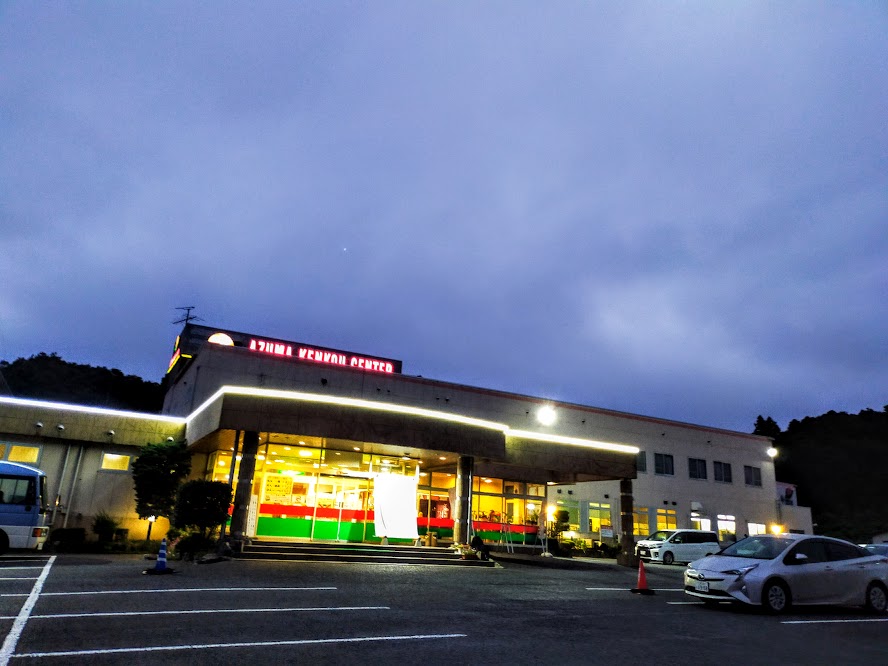 Of course, Natural hot springs in other areas in Japan are awesome so it's a must-visit. However, this public spa and bath "AZUMA KENKO Center" is also comfortable and you can feel Japanese deep local culture, too 😉