Have you ever heard of " Inashiki-city "? Do you know where it is?

Inashiki-city is in the southern part of Ibaraki prefecture in Japan.


You can see Inashiki area in the following;


As you can see, above this area there is Lake-Kasumigaura which is the second largest lake in Japan.

This place is also very close to the NARITA airport. It takes just 40 minutes by car without using a high way.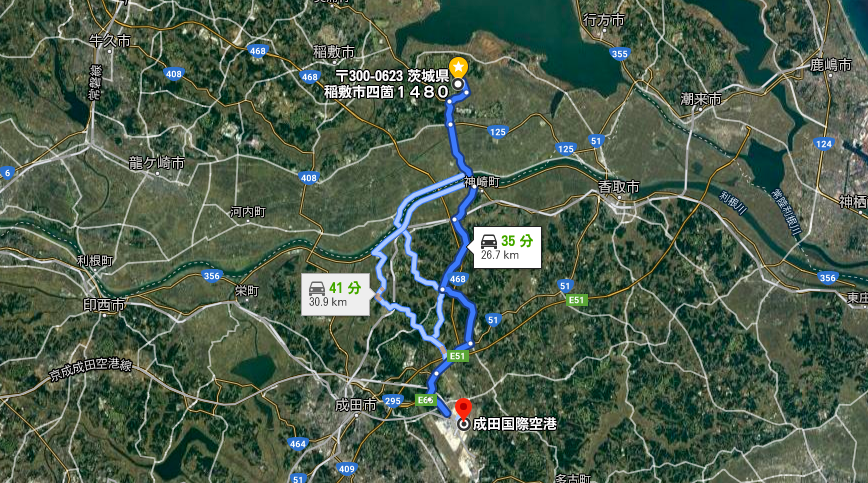 How to access
Actually, there is no near train station in Inashiki and although it's close to Tokyo, because there is no local train station this area is still unexplored and unknown.
The best way is to rent a car at the NRT airport or somewhere and come here!

There is the bus station in Chiba and the station is close to this area. BUT it takes 15 minutes by car.

By the way, you might be wondering why "Chiba", not "Ibaraki"?

Some parts of this area are very close to Sawara in Chiba. So locals called this area "Chibaraki". It means Chiba + Ibaraki.

The bus stationat "Hakkou no sato Kozaki" (in Japanese "発酵の里神崎")

What is "Hakko"?

Hakko means "fermentation". This is the fermentation market.

For more details,
you can find information from this link http://www.hakkounosato.com/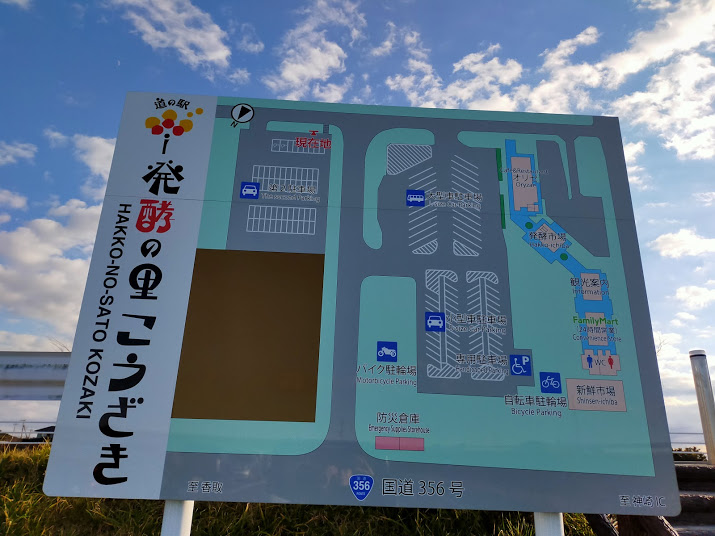 HOW TO TAKE THE BUS FROM TOKYO 東京から発酵の里こうざき
There's an hourly service you can take the bus from there.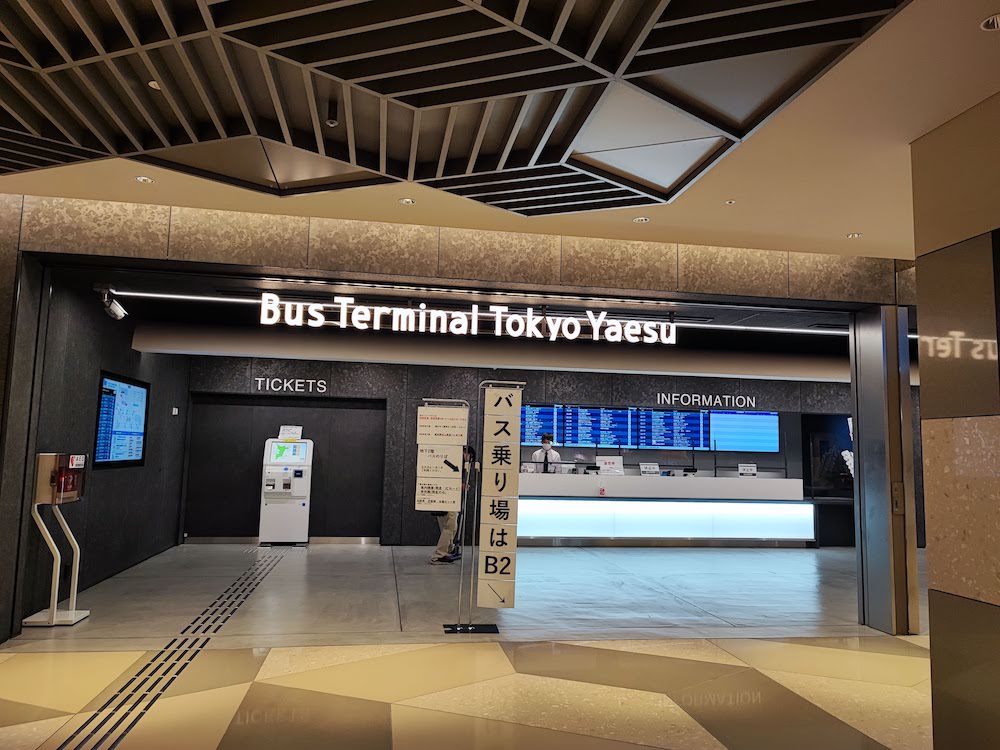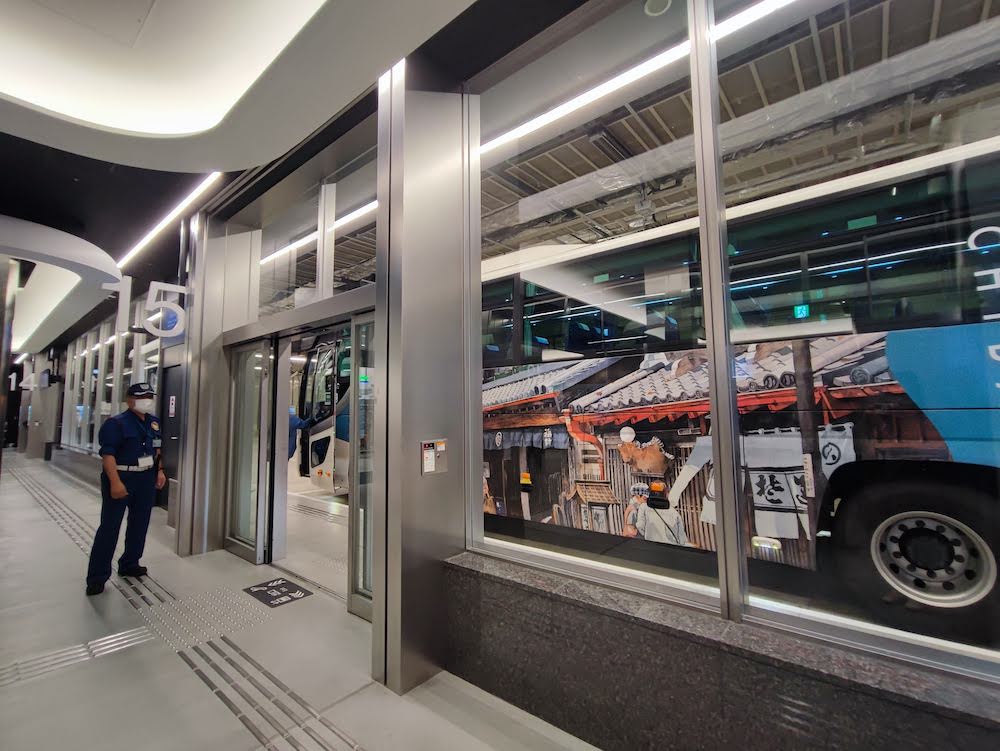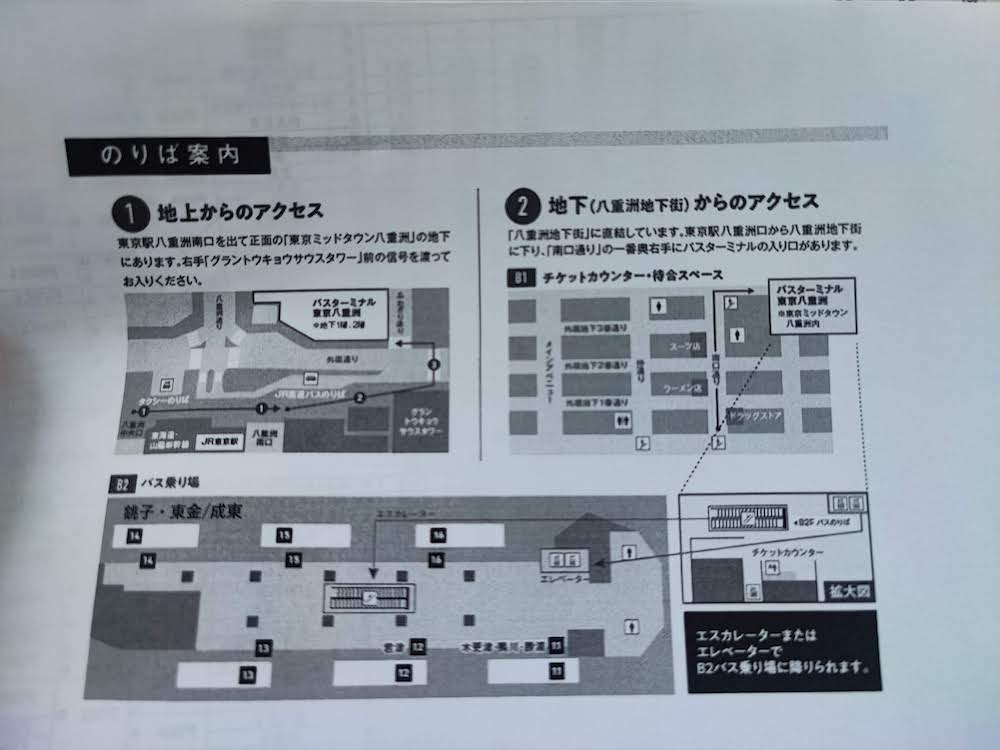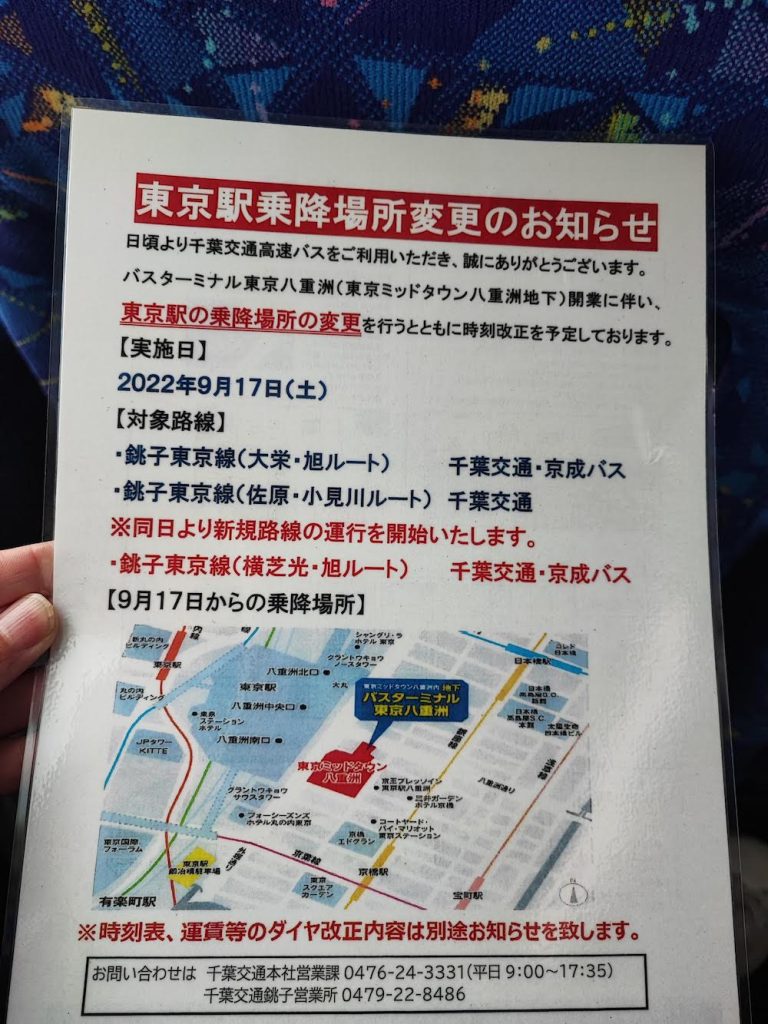 It costs 1,800 Japanese Yen. (as of 18/Sep,2022. )
From Tokyo to HakkonosatoKozaki, you only pay when you leave the bus, after your journey.
From HakkonosatoKozai to Tokyo, you pay in advance for this your journey.
When you need to get off the next station after you've heard the announcement or seen the information display board, you have to push the button to let the driver know you need to leave.
Here is the time table and the bus company website;