DIY sounds good but it's not so easy to do everything alone unless you are professional or good at doing it. However, painting is a little bit easier than other tasks.

But anyway tools and preparation are always necessary.
The first thing to do is buying tools for painting.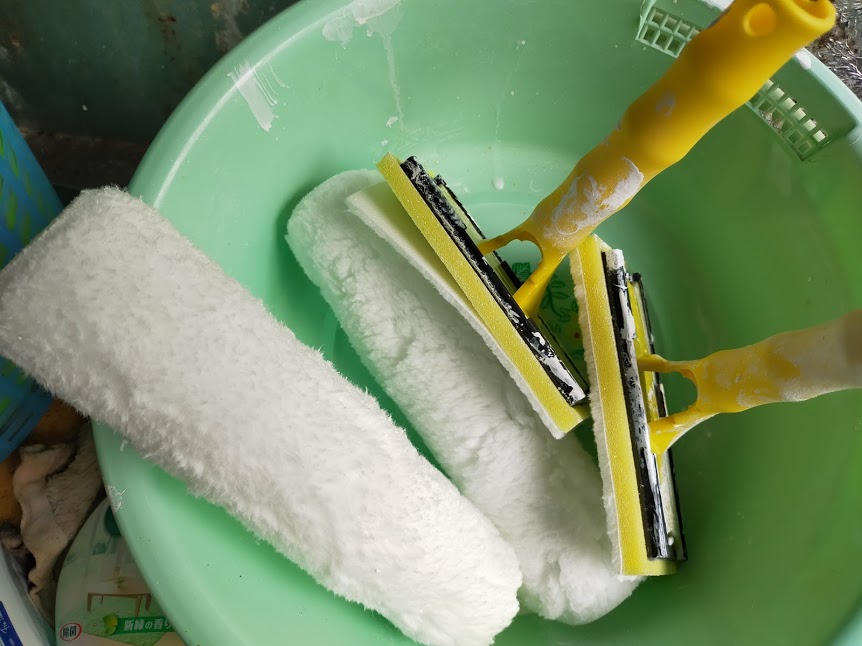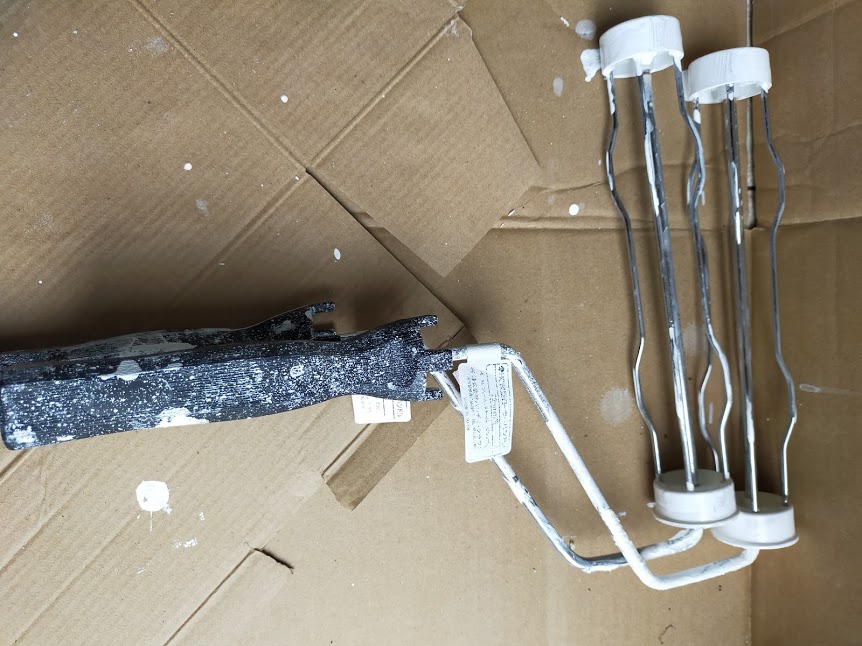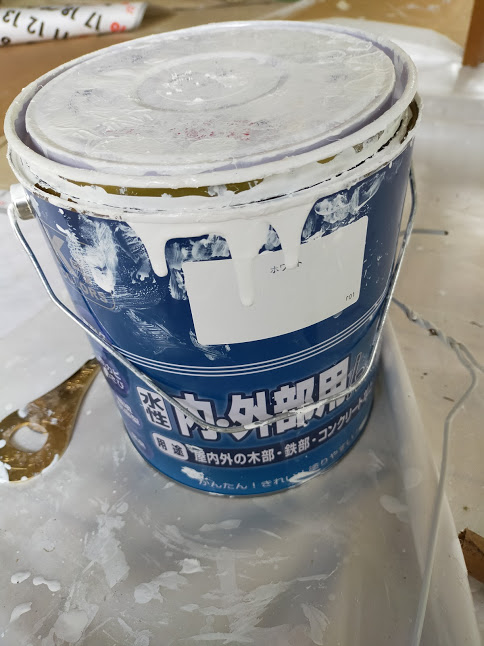 Next, I cleaned the ceilings by wiping and taking away dusts.

Then I covered some parts with tapes and plastic sheets. For the floor, I used old and unnecessary cardboards, curtains and sheets. Before throwing away using them were useful 🙂

I also moved a table and chairs to other rooms.

Preparations took time actually.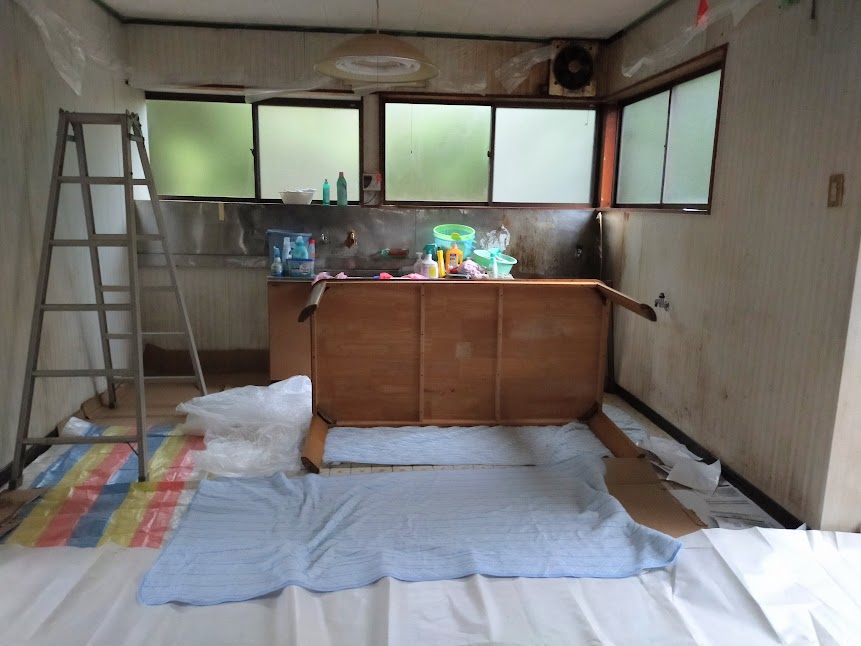 The next day, I asked help and we started to paint but after 30 mints of painting, paints ran out… 0.7L can of paint was not good enough for 19 square meters. So I went to the store to buy a 3.2L tin of paint.

After that I bought it again for the second time painting, though.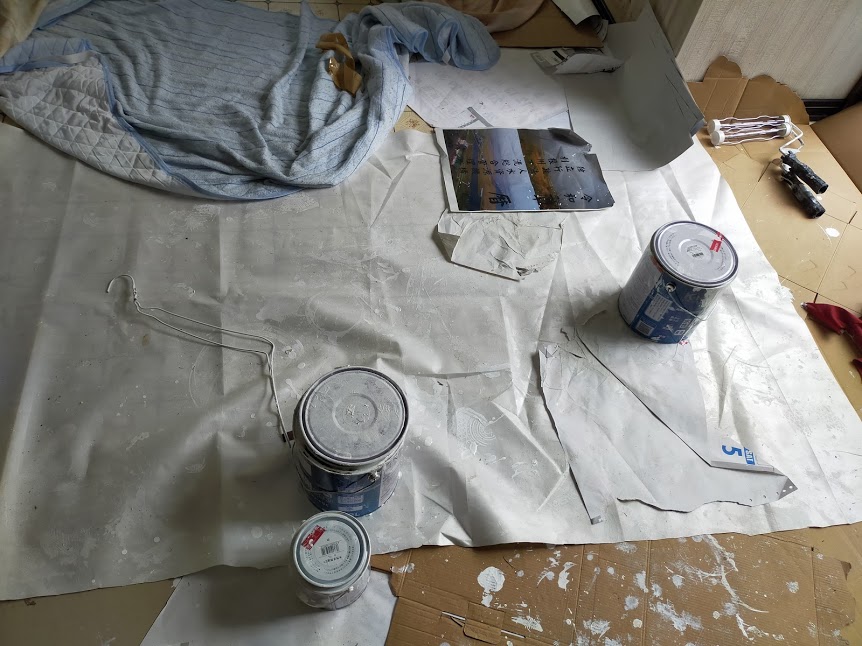 How we painted for the first time was here;


Short Movie via instagram
Before photos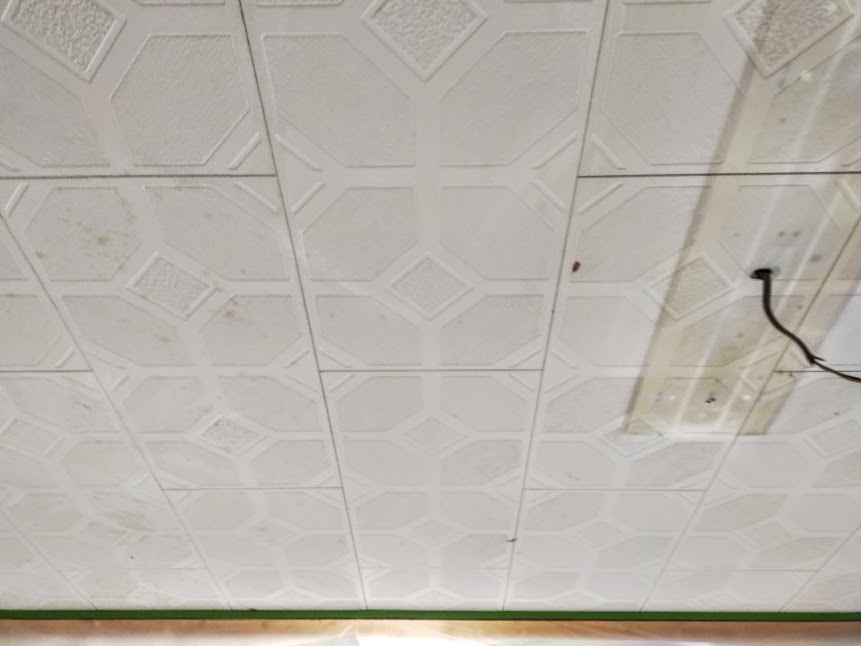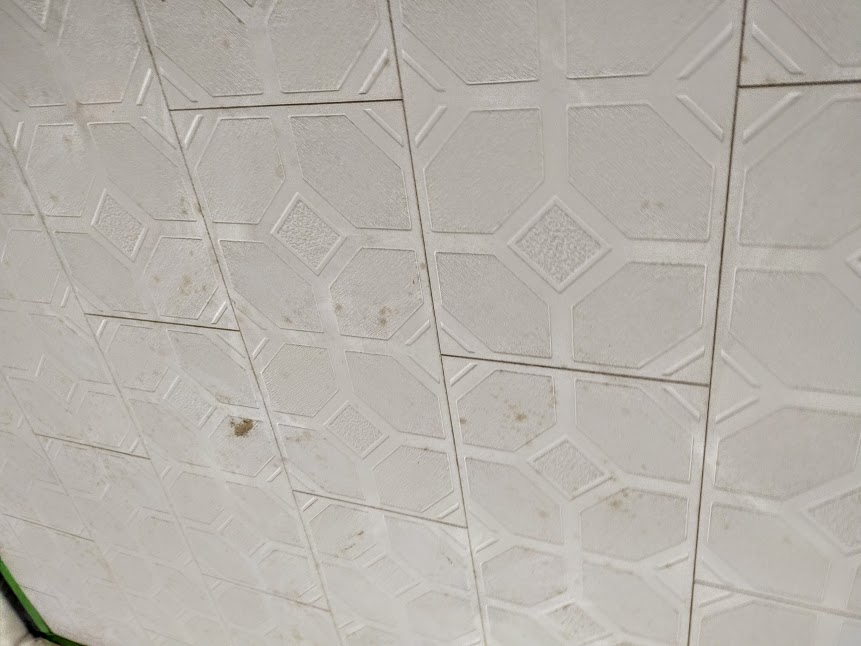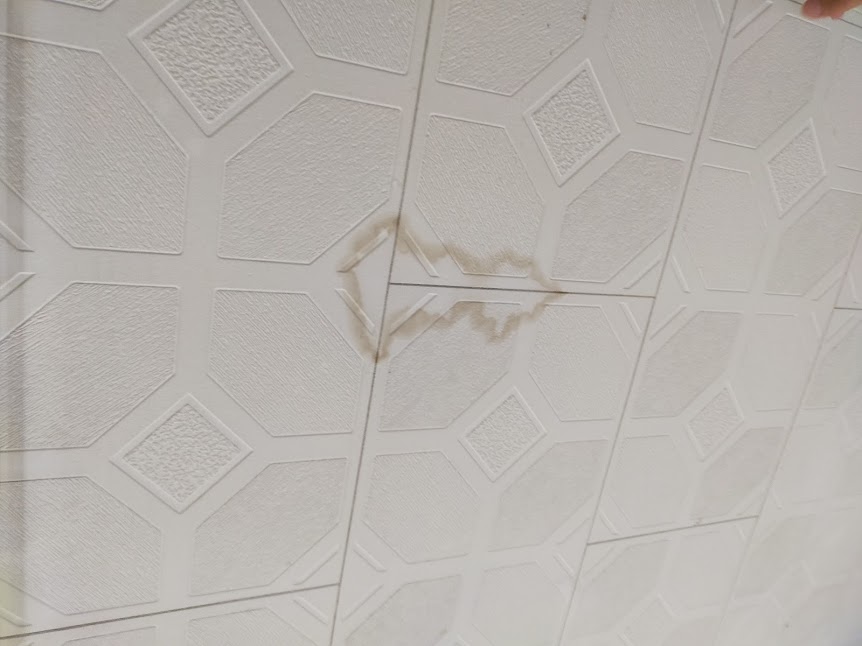 After photos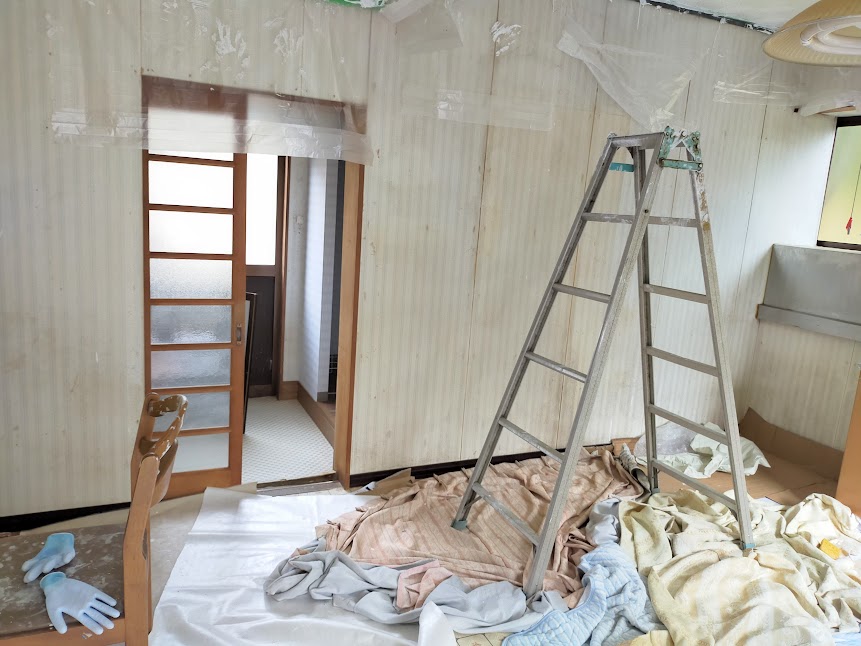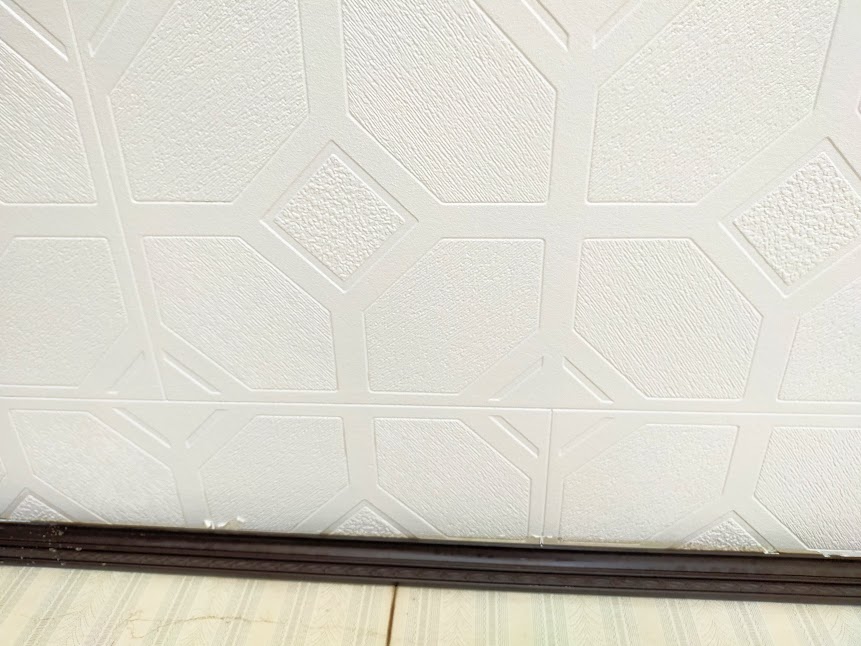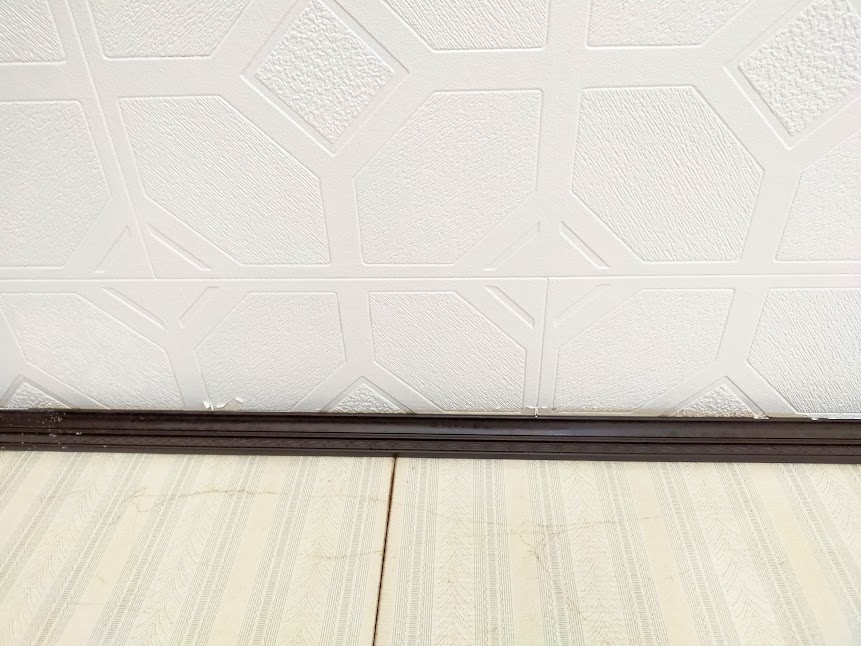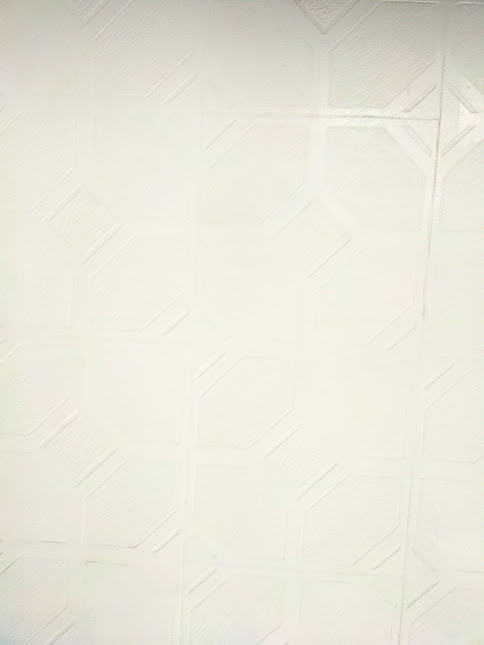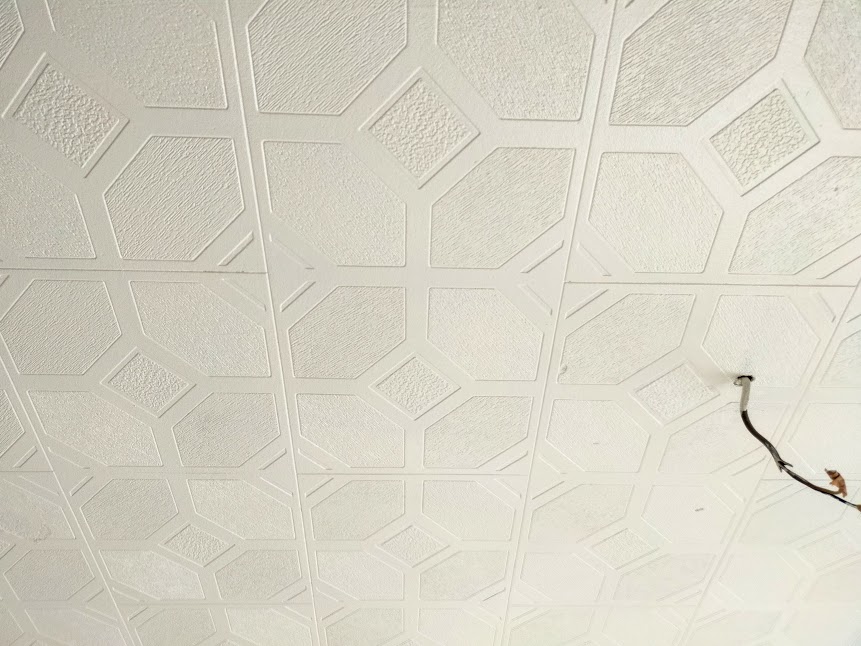 Edges are still not so neat so I have to think what to do. But thanks to friends help, basically it became much nicer than before!