One day I got some visitors and one of them told me he likes cutting trees.

I didn't understand fully what's the meaning.

One day It was really appreciated that I got an offer to get help from him to tidy up my garden and field.
I thought he could cut weeds for a few minutes, even thought it was great help to me.


But it wasn't like that……!


That was way amazing more than I thought….!

He started to cut dynamically and quickly with his chainsaw.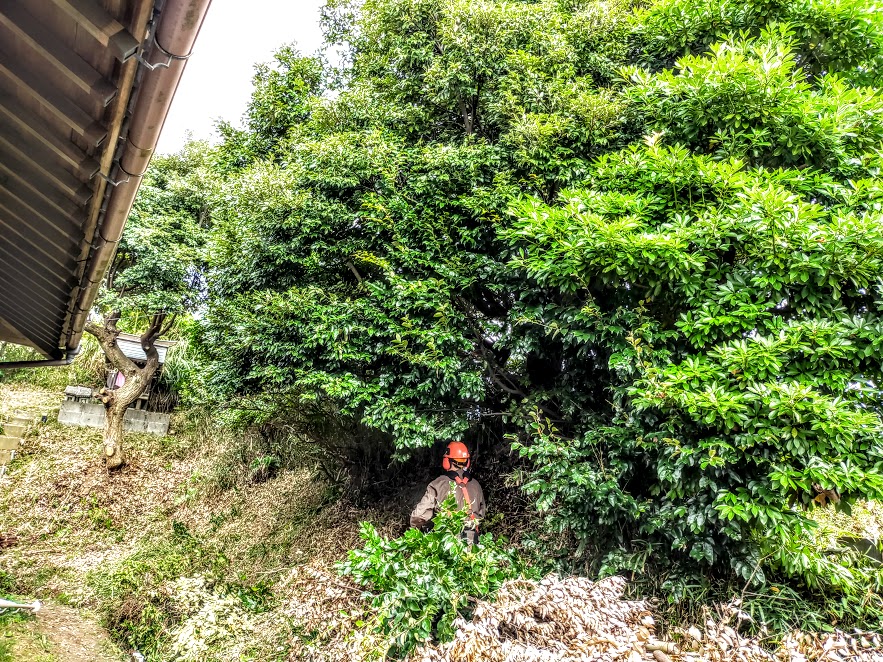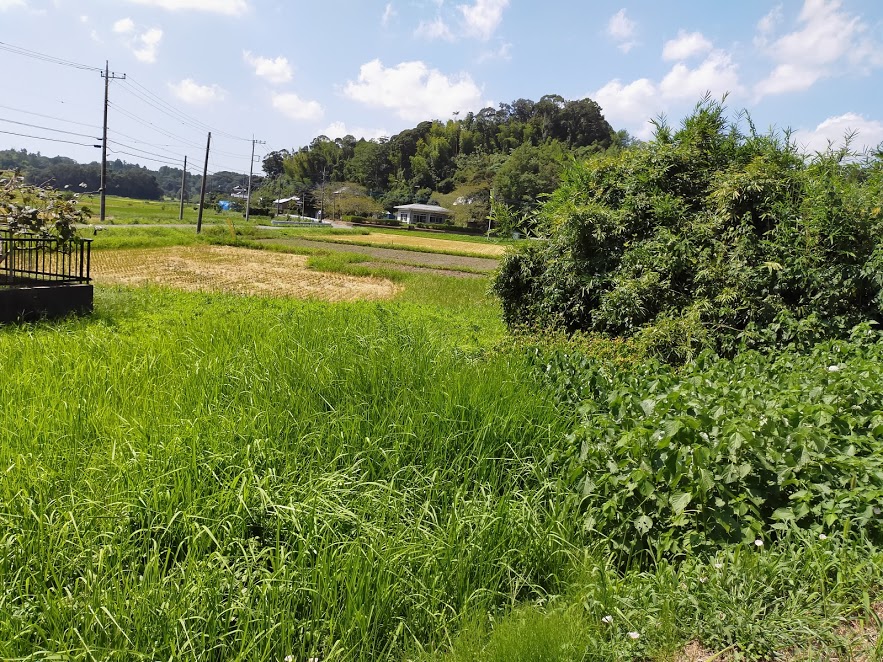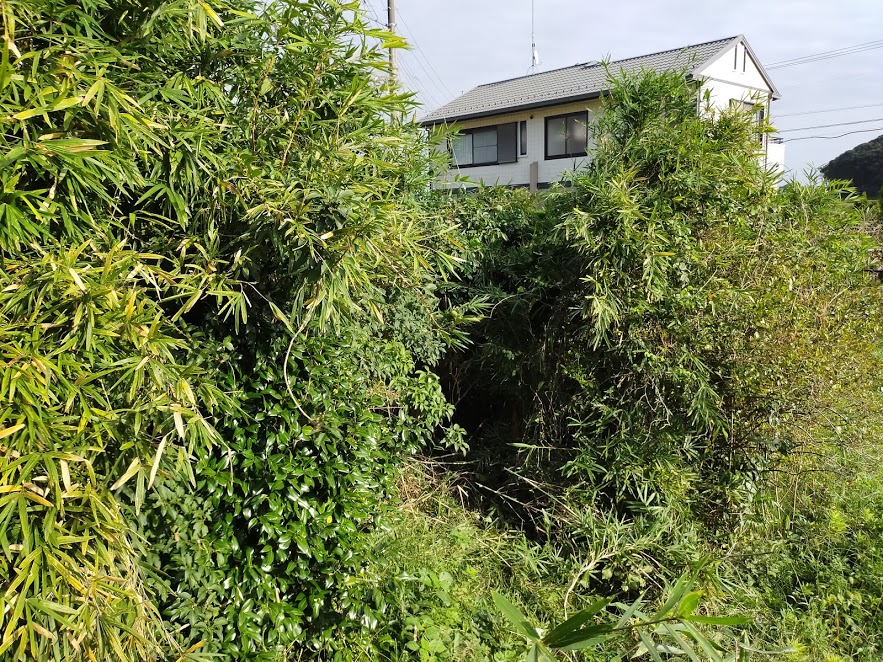 He started to cut with his chainsaw.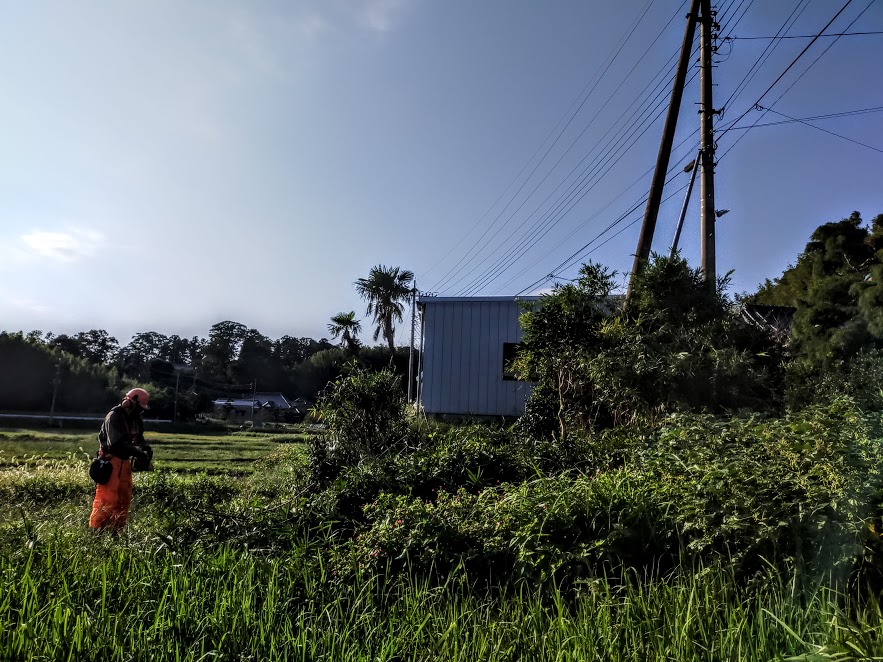 The entrance was very narrow due to the trees. So he cut here with a chainsaw quickly.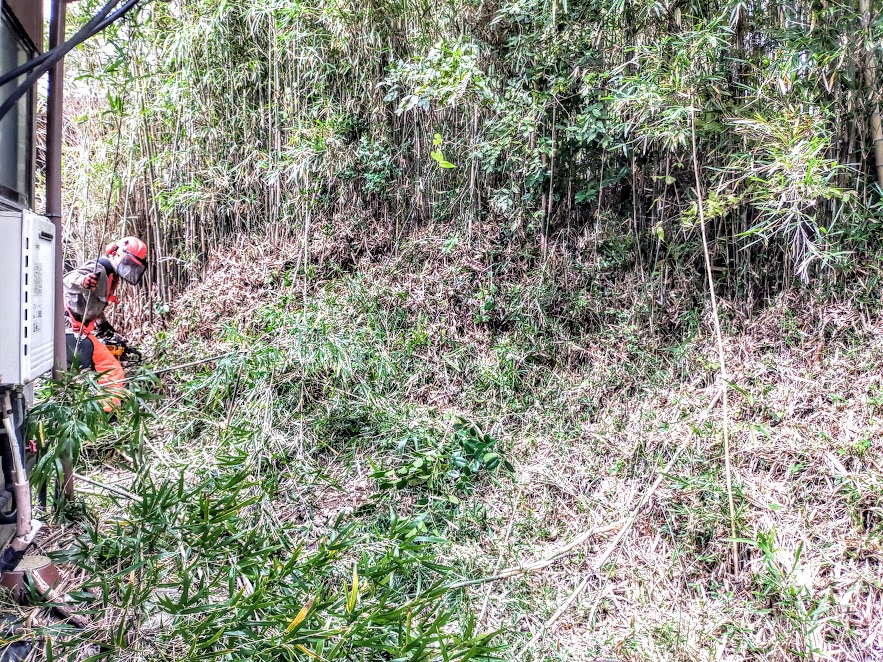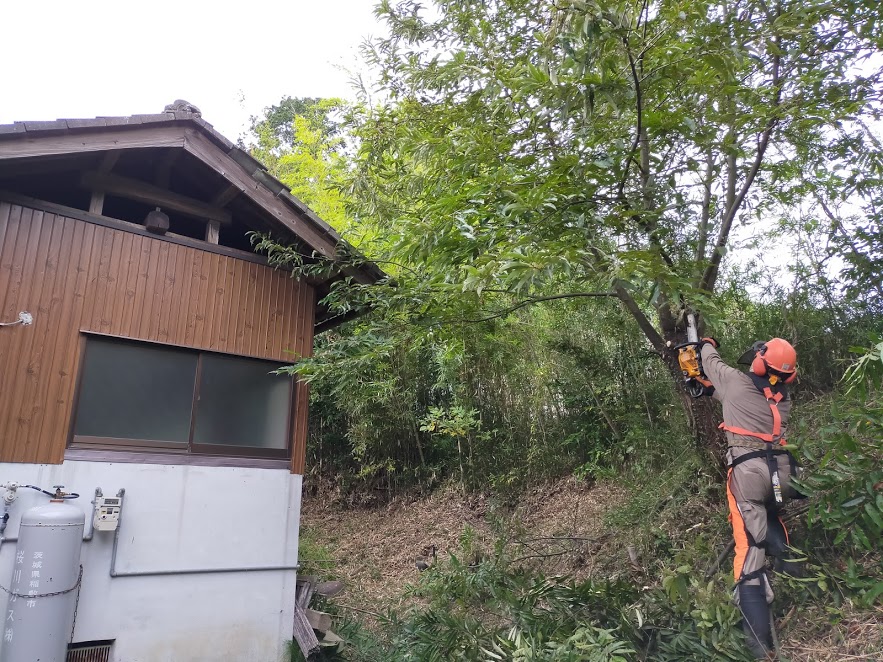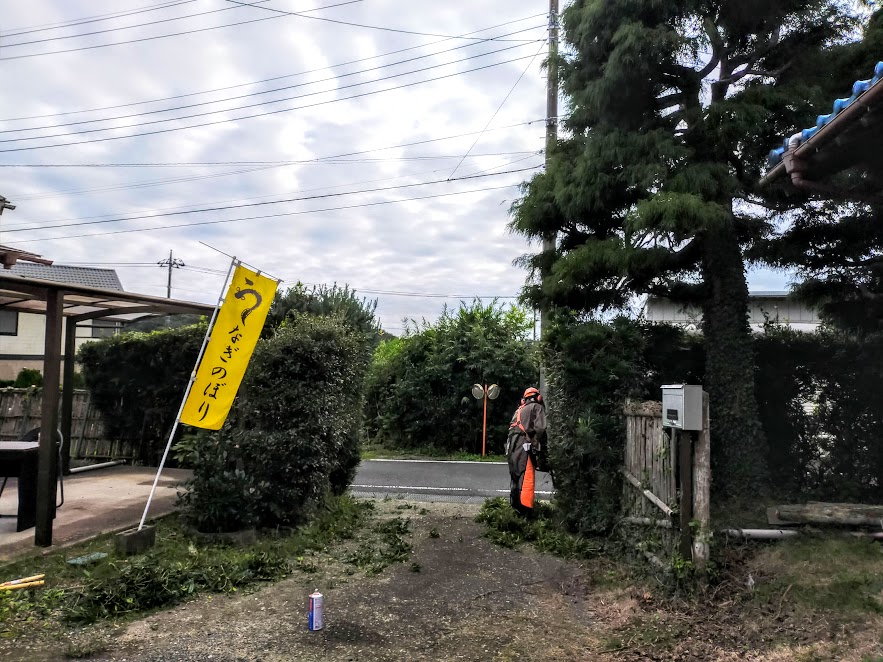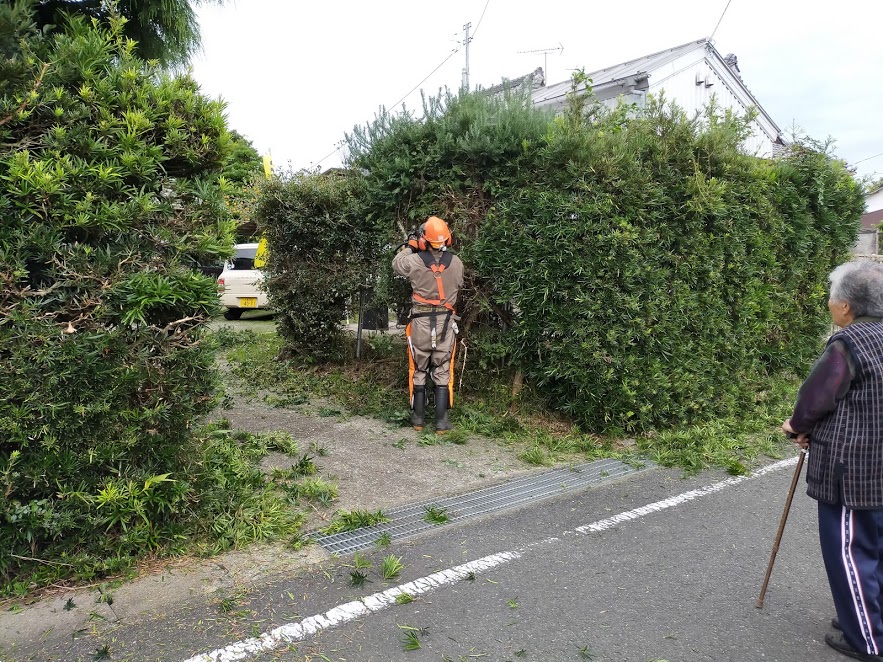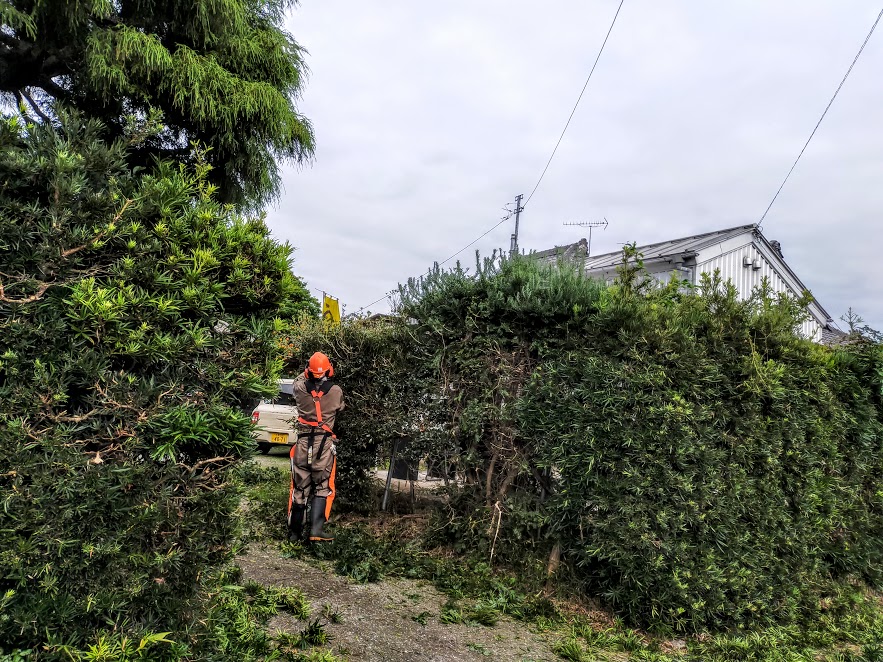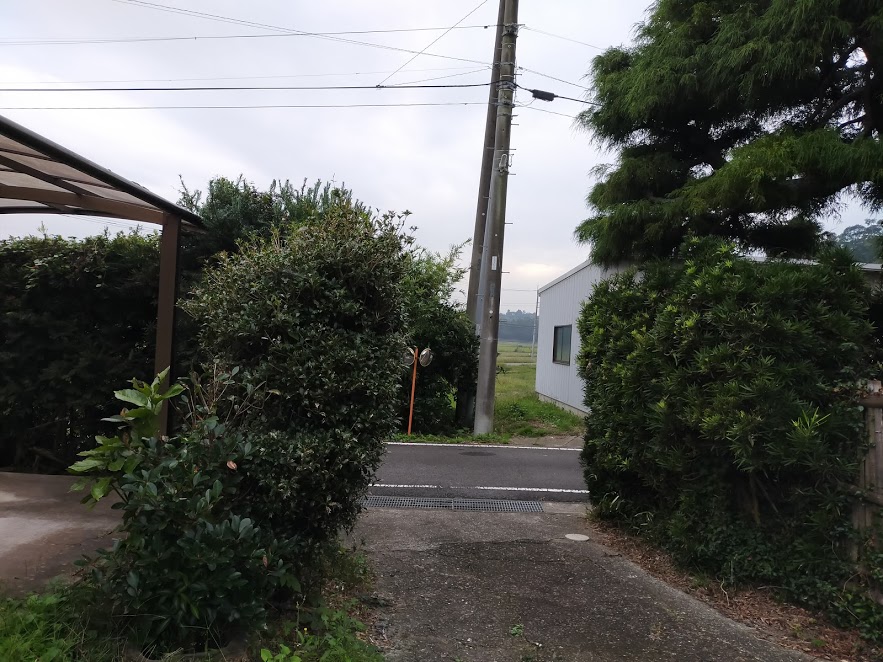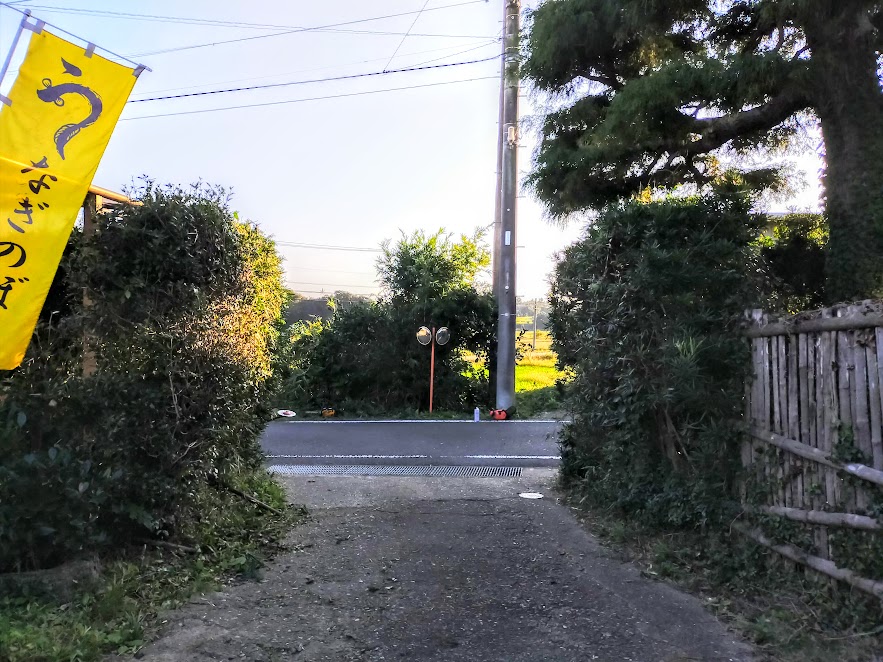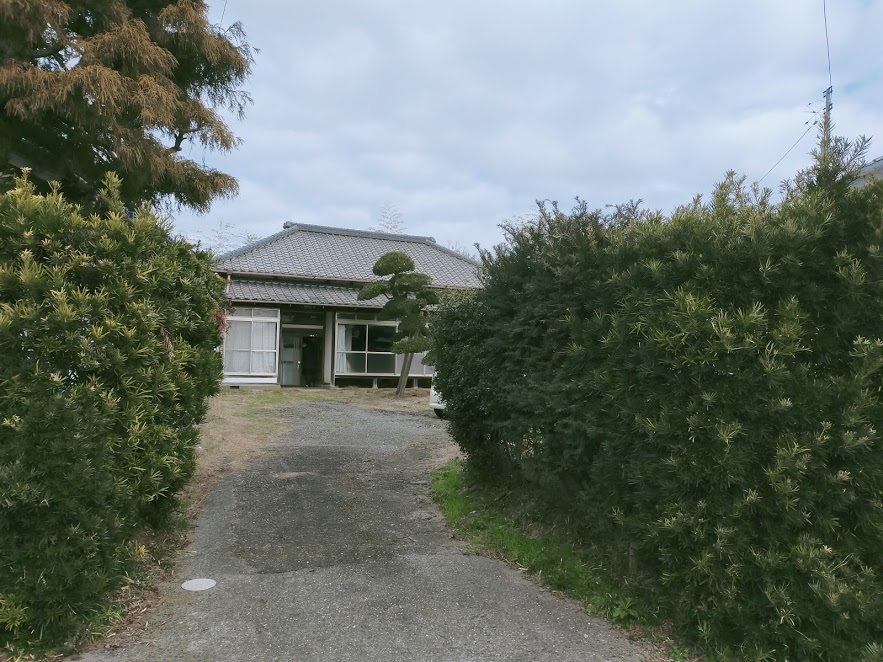 You can enjoy how he cut via this short video.
I still could not believe that he did such a great work as a volunteer and spent time for a pretty long hour.

I've heard that he cut so many trees and weeds in different places when he has day off.

I didn't know how I could show my appreciation, however, he just said he enjoyed cutting trees…! Wow!

So now in my field and surrounding are so neat 🙂