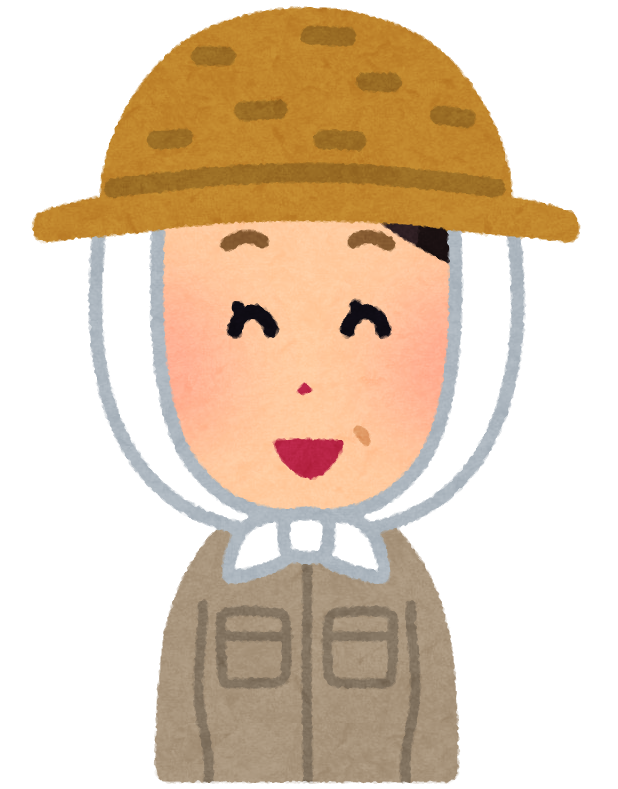 Okaasan(Mitsusans mother)
Japanese radishes became big so you can take them!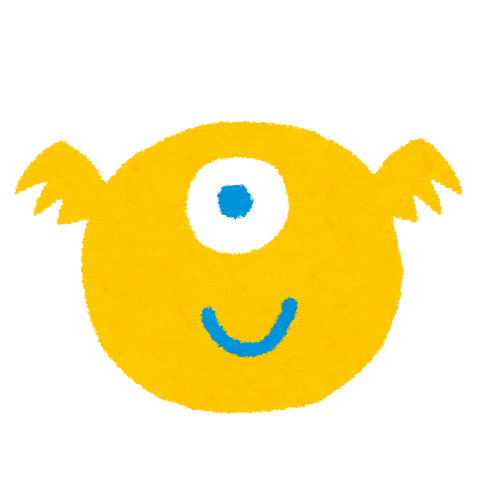 Fuji
Okaasan has been growing different type of vegetables in her field. And now it's winter, Japanese radishes are in season! 
To get a Japanese radish, I went to her filed and there were a lof ot Japanese radishes!!!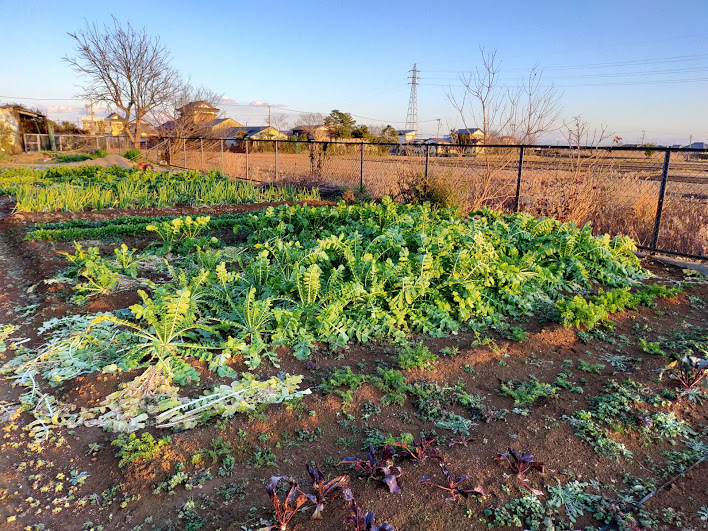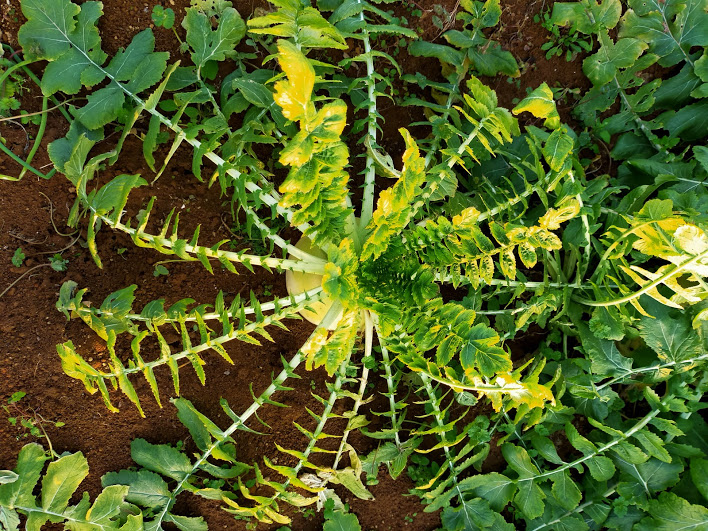 After getting it, I cooked "Oden".

What is "Oden"?

I found an interesting blog so you can refer this 😉

Oden and Its Ingredients In Pictures- Japan's Soul Winter Dish! https://t.co/e01L57R0e9

— Madam-Fujiko@相互フォロー🇯🇵 (@Madam_Fujiko) February 15, 2020
In winter sesason, eating Oden is absolutely recommended !