Do you know "Warabi"?
During spring, you can find Warabi Plants called bracken in English in the wild in Japan. "Warabi" is one of the wild plants in Japan and edible.
People enjoy picking them and cooking at home.
It's a typical symbol of spring in Japan but you can't pick in the center of Tokyo. This is also one of the enjoyable things of living in countryside here 🙂


When I helped with farming, a Japanese squash farmer found "Warabi" in the field and after a few hours some locals were there and started to pick them.

So the Japanese Squash farmer took me to an unknown wild field to pick them!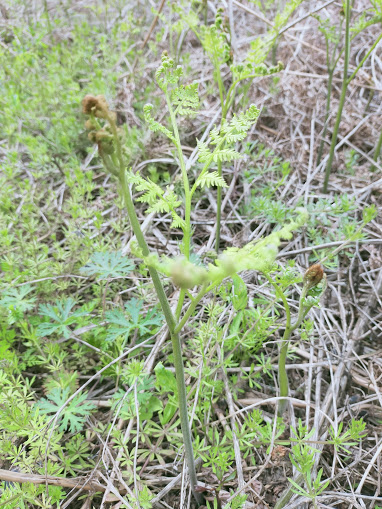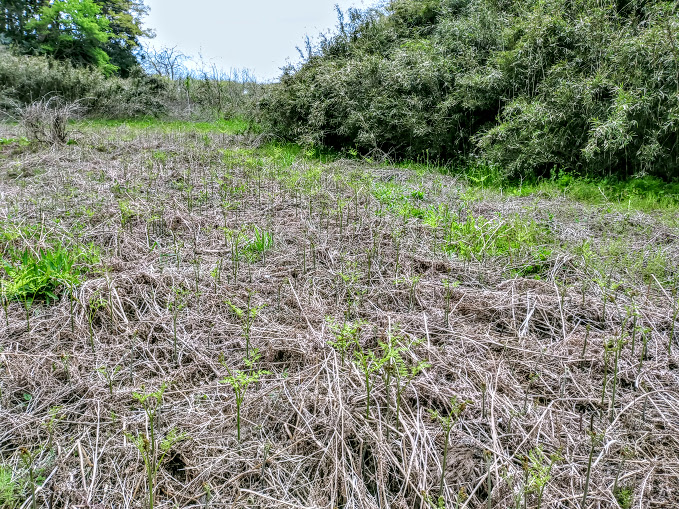 Wow! There are a lot of Warabi plants ! So I picked some and brought them home.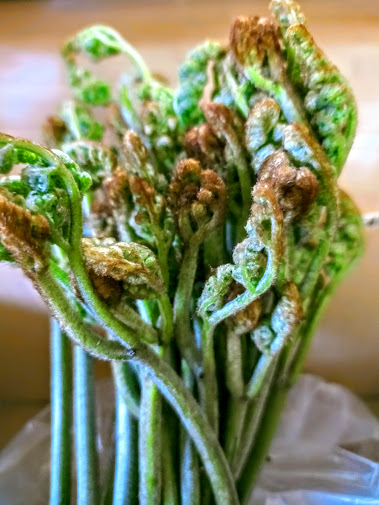 Warabi is edible but before eating you need to remove its toxic substance by boiling with water added with baking powder. After that you need to soak them for a day. Then wash the Warabi well.

Without pretreating them, it's harmful.
After getting bracken, I pretreated them and cooked with simmered food. It was pretty yummy 🙂




Picking and having a Warabi experience is also nice when you come here in Spring 😉