"Tsukudani" is one of the Japanese typical dishes. That's food boiled in soy sauce.
The taste is slightly sweet and salty.

When you eat it with rice, you can't stop eating a lot 😀

In Inashiki-city, there is the second largest lake called "LAKE Kasumigaura" which is also famous for aquatic products such as ice fish etc.

There are some "Tsukudani" stores surrounding the lake. One of them is "TAKASU SUISAN" store.
They provide us some food samples. This time we got dried ice fish.
It was yummy and I wanted to buy some TSUKUDANI.
One pack is 500 JPN YEN plus tax. If you buy this in Tokyo, at least the price is roughly 1000 JPN YEN!
This time I chose shrimp one 🙂
Do you know "Tsukudani" in Japanese?
That's food boiled in soy sauce and one of the typical Japanese local food here.
I bought a shrimp one and it was so yummy! #Tsukudani #佃煮 #japaneseklocalfood #inashiki #霞ヶ浦 #LakeKasumigaura #inashiki #ibaraki #茨城 #japan #日本 pic.twitter.com/85m557bHO7

— Madam-Fujiko.com🇯🇵 (@Madam_Fujiko) October 22, 2020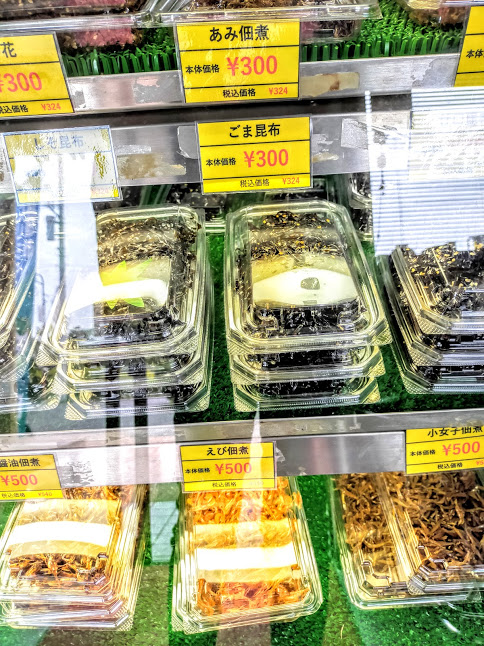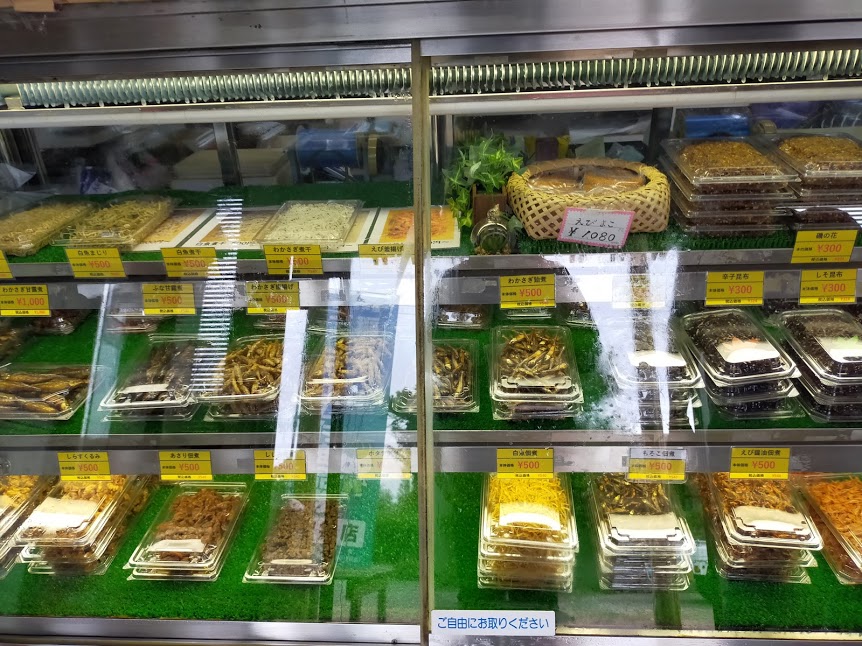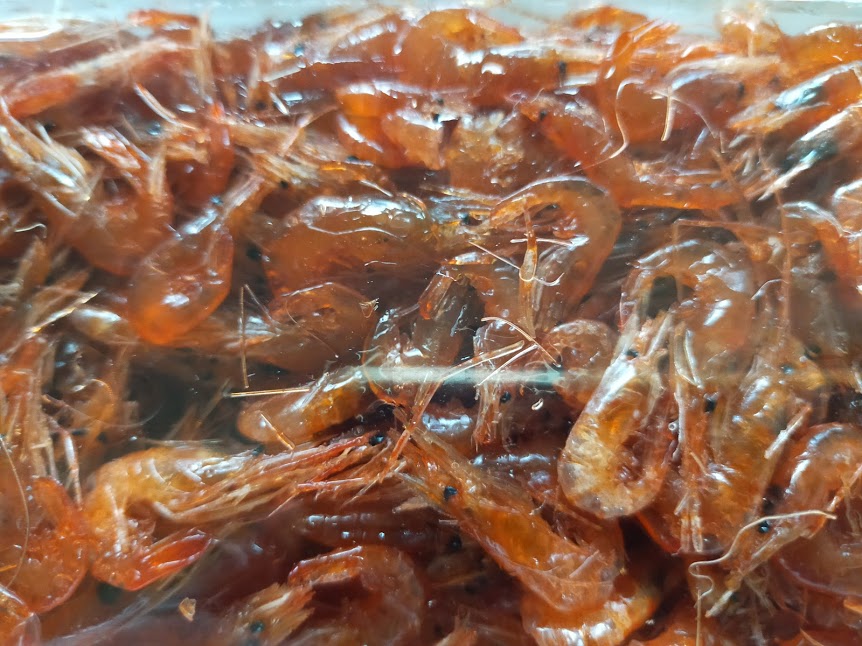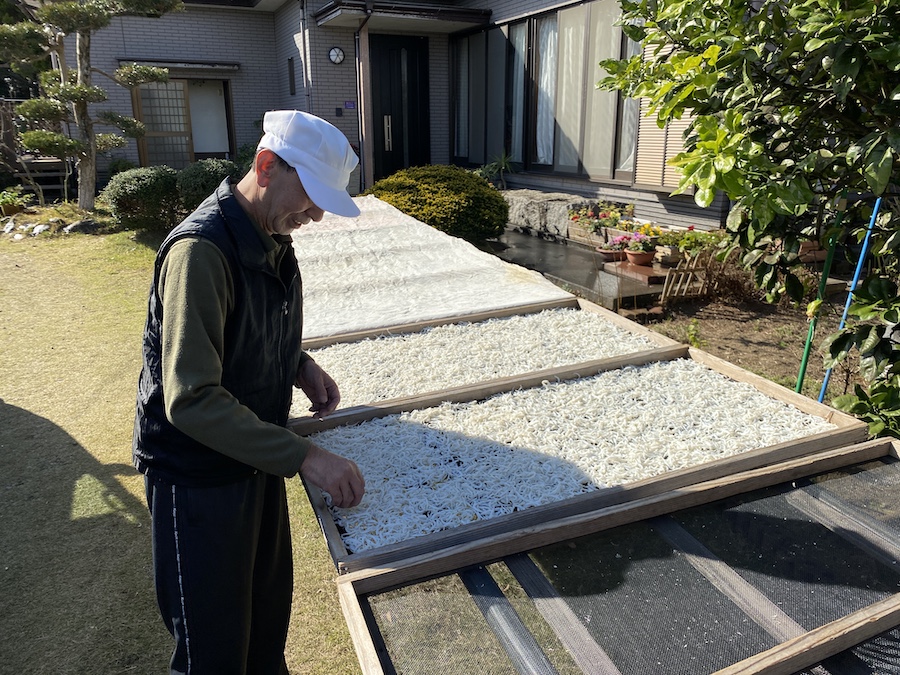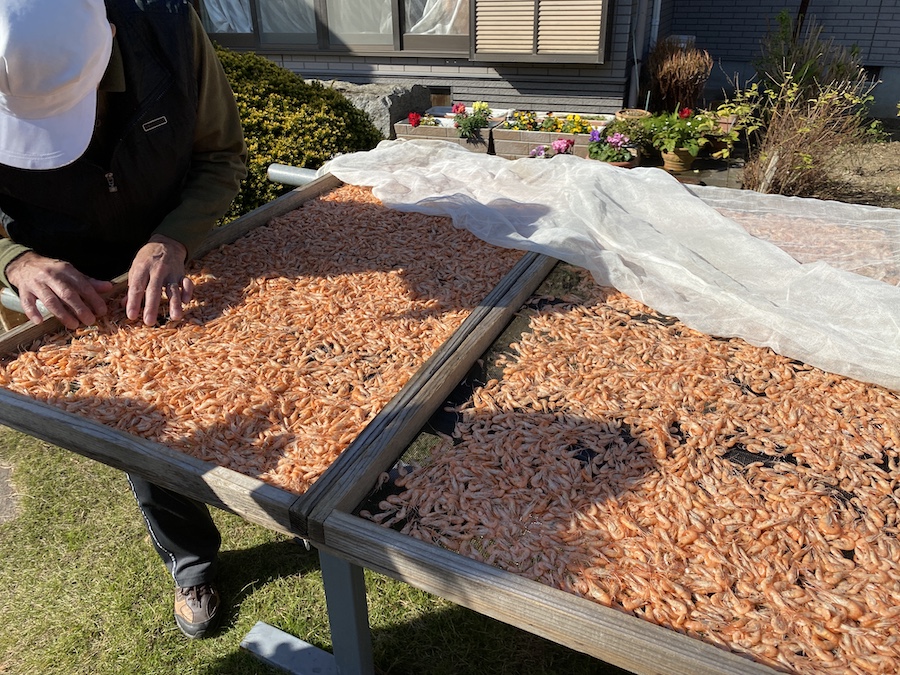 This store is located near "Ring- ring road" which is one of the national cycle routes.
When you ride on a bike here, you can visit there 😉