One of the national cycle routes in Japan is Ring ring road and you can access from this city easily. You will enjoy riding along the lake Kasumigaura which is the second largest lake in Japan.
In my guest house and shared house, it's just 10 to 15 minutes by bike to get to the road.
If you like riding on a bike, this road is for you!
However, this road is not only for bicycles, cars also pass. In Japan, basically there is a "KEEP LEFT" rule. Some countries are "KEEP RIGHT" so some of you may be confused at first.

So I'll repeat it here. In Japan "KEEP LEFT" 😉
Ring Ring Road -りんりんロード –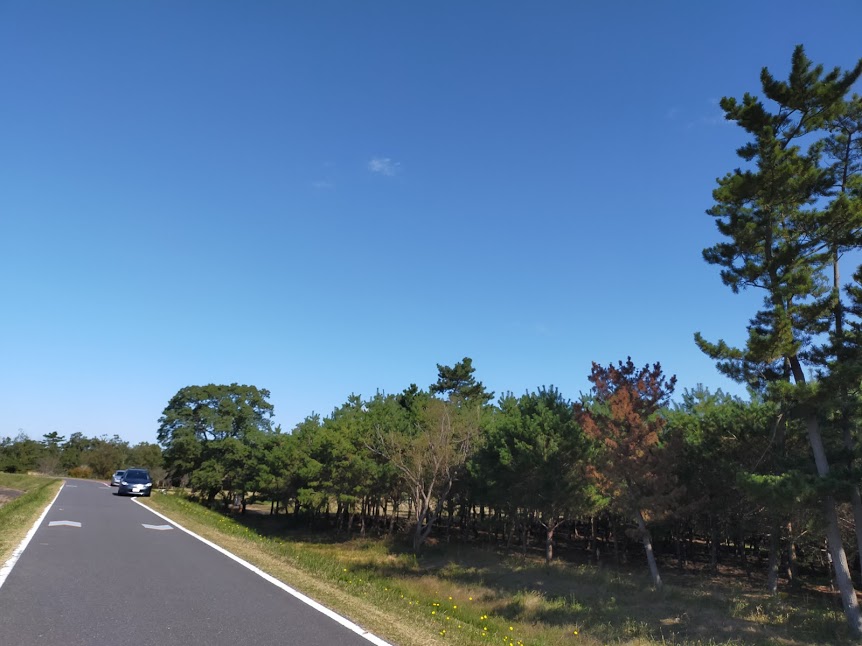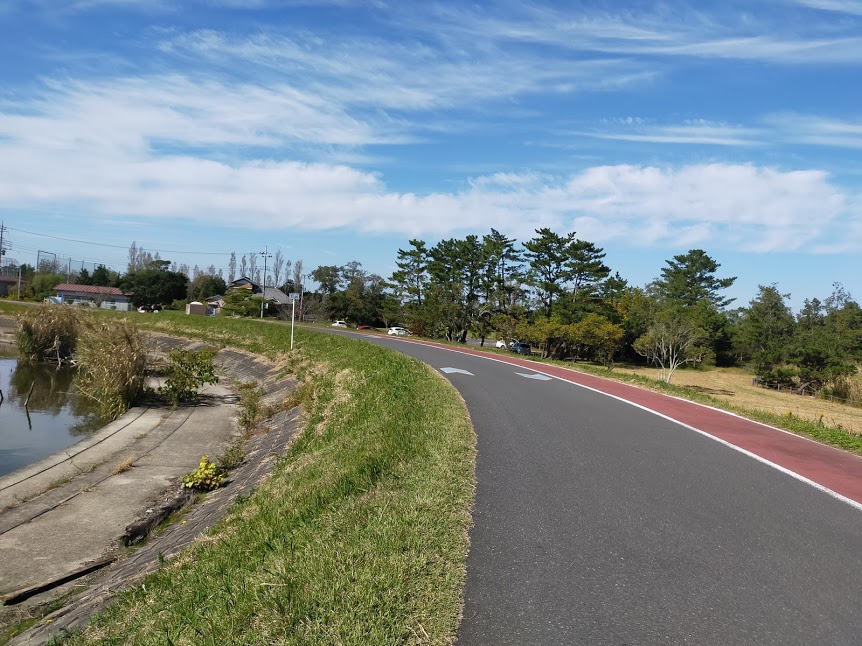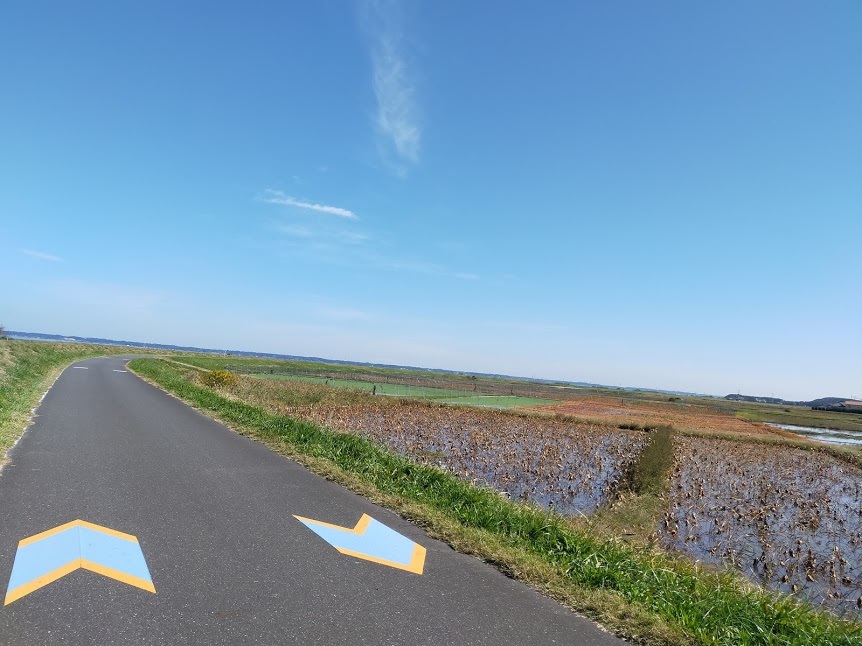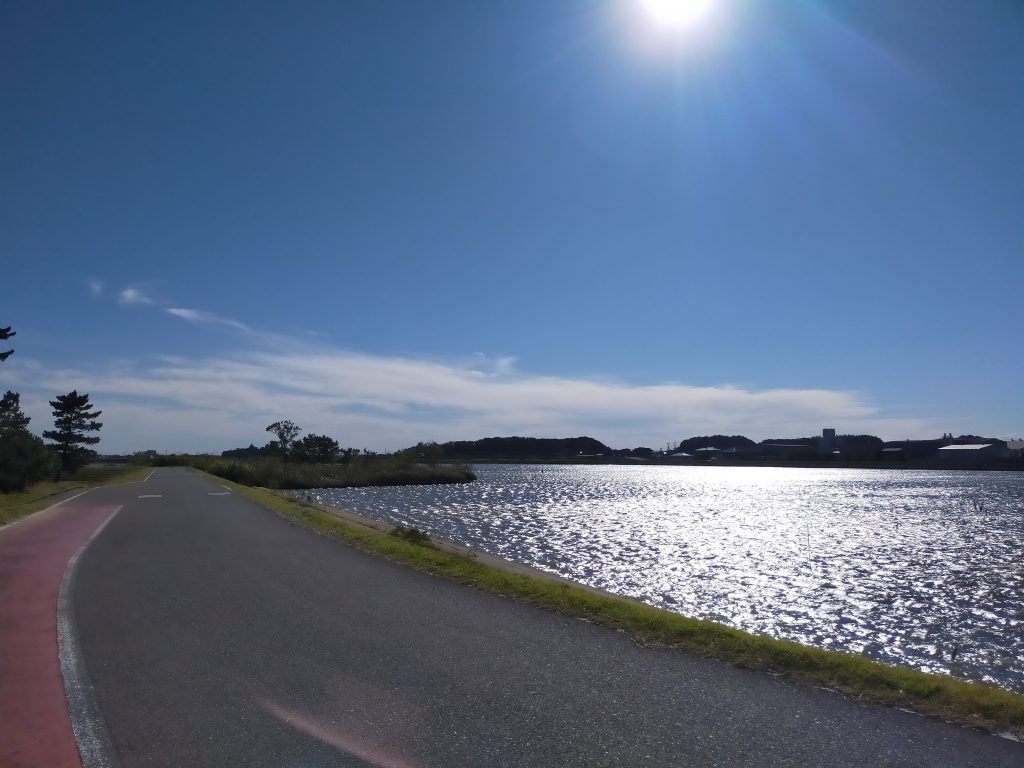 Riding on a bike and heading to RingringRoad.#bicycle #ringringroad #inashiki #ibaraki #japan#りんりんロード #茨城 #日本 pic.twitter.com/Z3IIk687Yu

— Madam-Fujiko.com🇯🇵 (@Madam_Fujiko) October 28, 2020
What an amazing weather today!

Rinding on a bike again along Lake Kasumigaura on Ring ring road 🙂#lakekasumigaura #inashiki #ibaraki #japan #bicycle #自転車 #りんりんロード #霞ヶ浦 pic.twitter.com/rce14Itinq

— Madam-Fujiko.com🇯🇵 (@Madam_Fujiko) October 31, 2020
On weekends so many cyclists ride on this road and it's really getting popular.
The view of the Lake Kasumigaura is beautiful and you can see the mount Tsukuba from the road.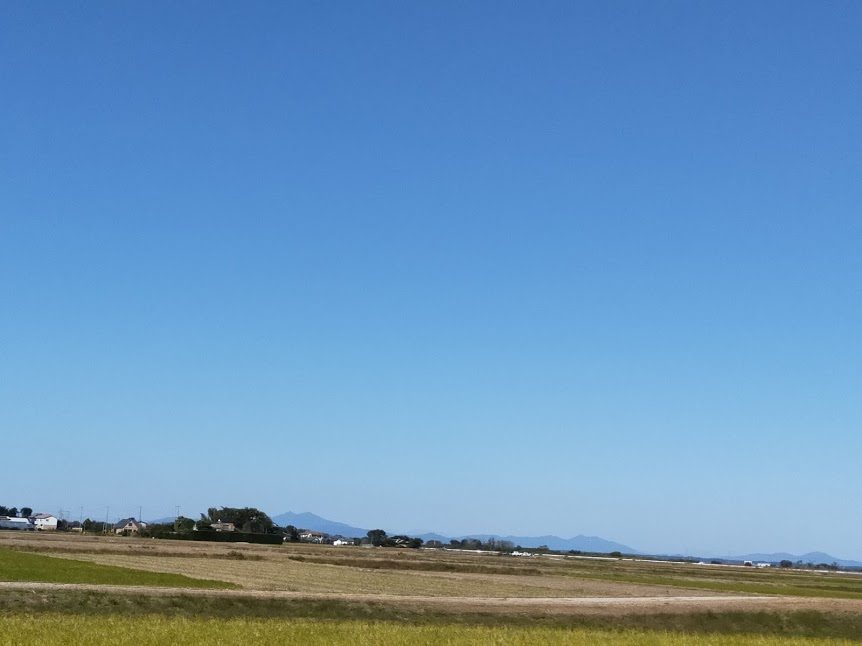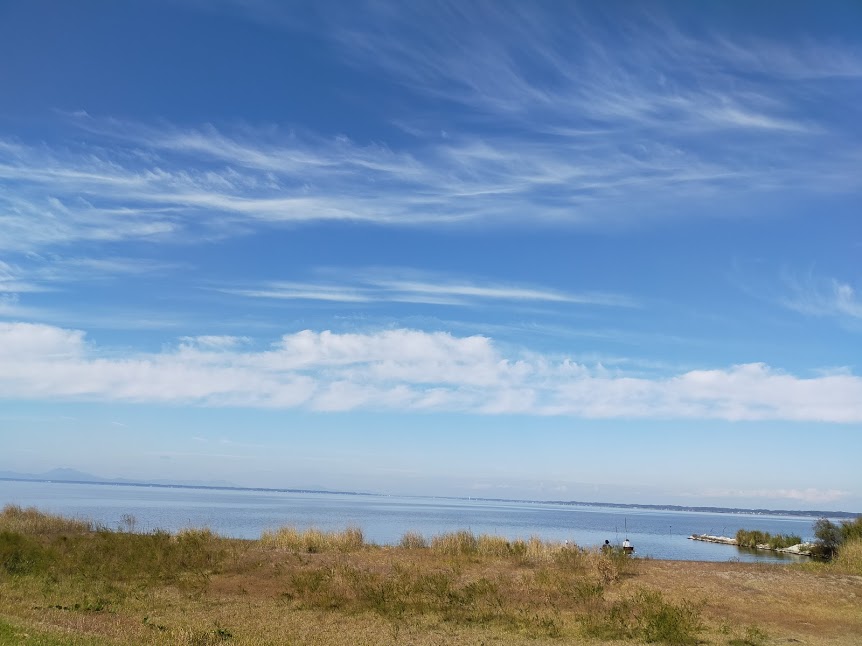 This full route is a total of 180 km.
If you have confidence in your physical strength, just do it!
I'm sure it's not for me 😀
I'll recommend beginners a comfy road.
Country Road

Actually my favorite routes are very flat, calm and peaceful country roads surrounding rice fields.

Here are some photos ;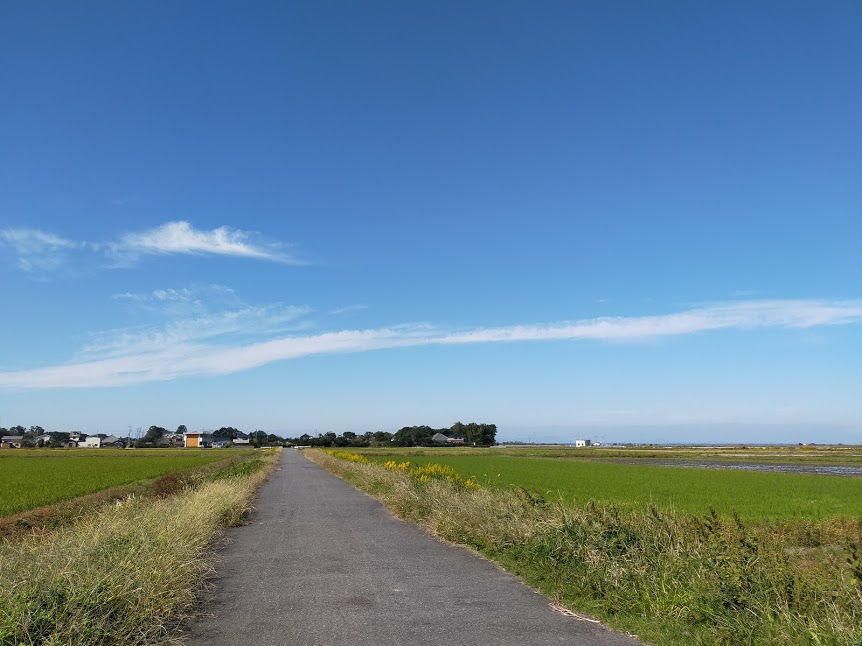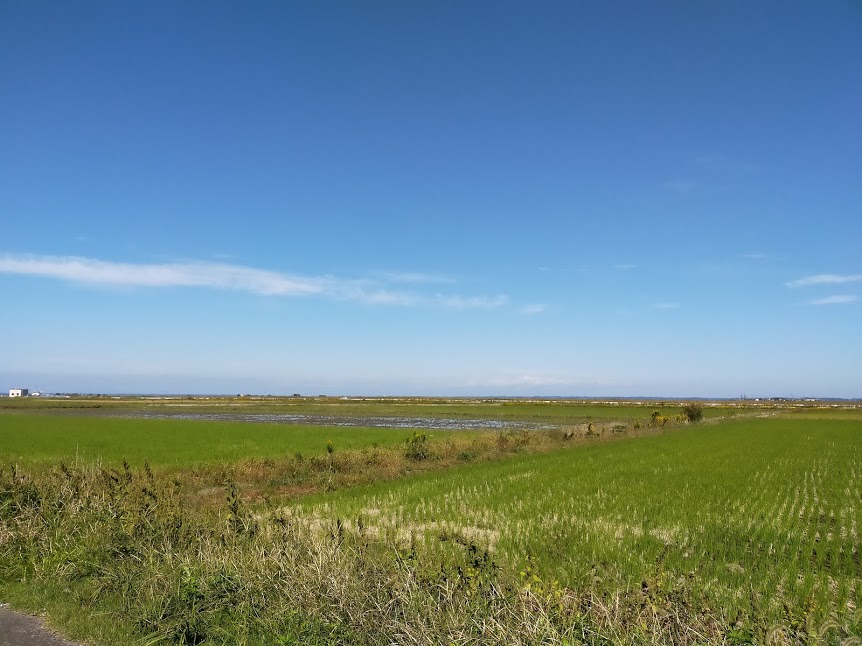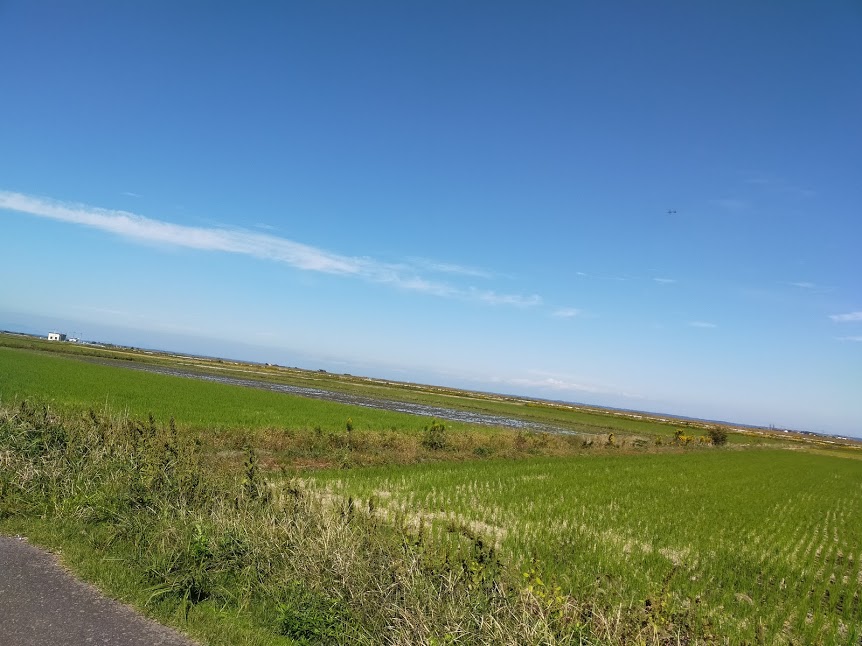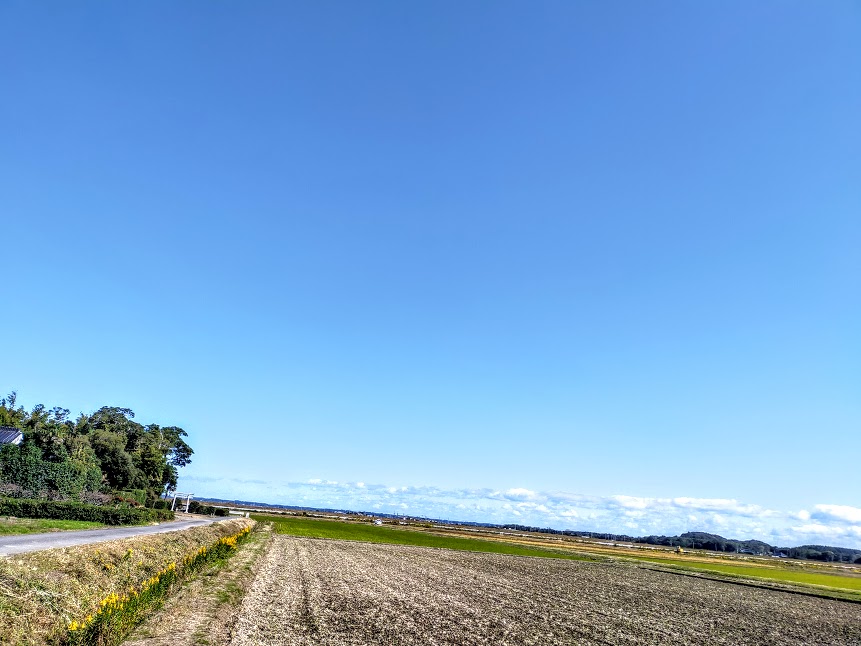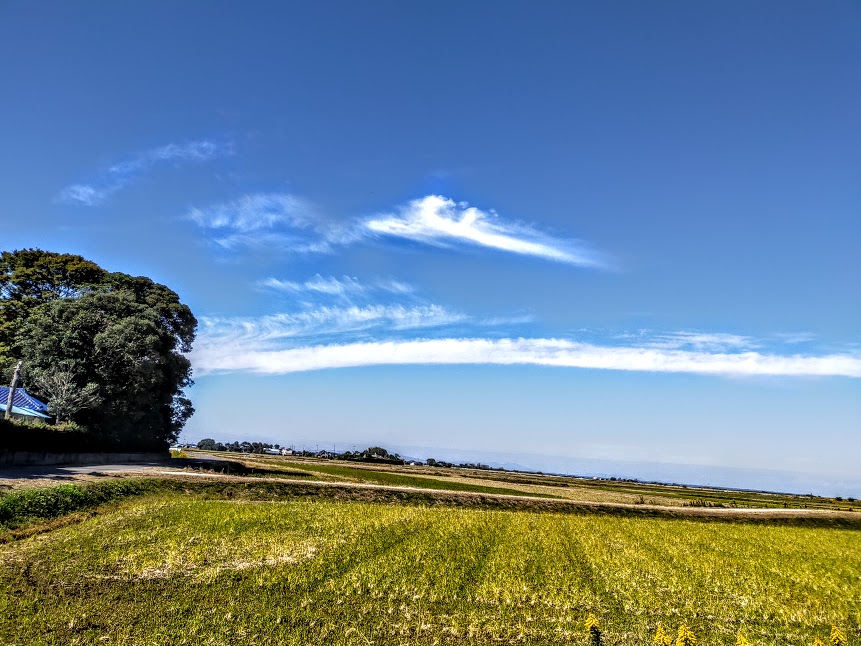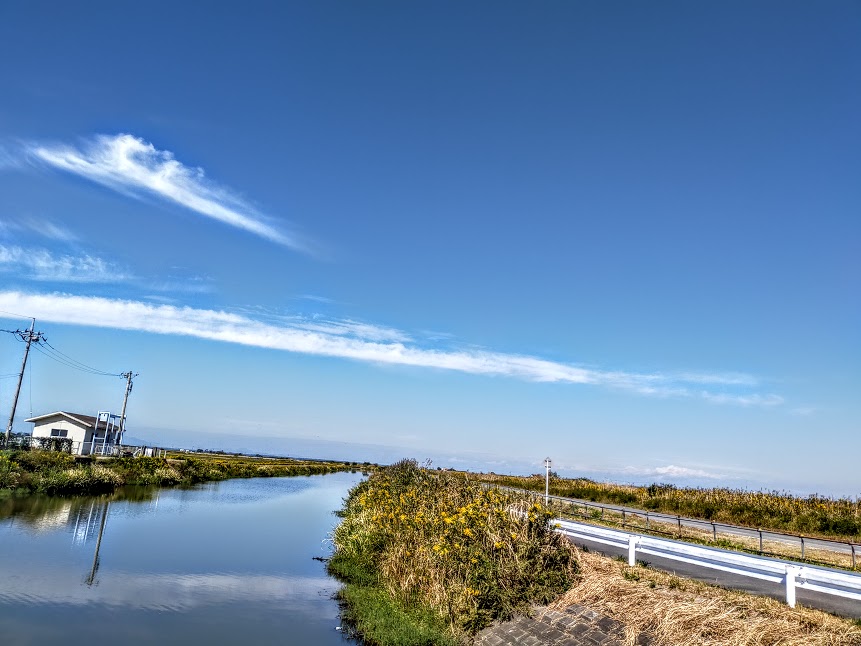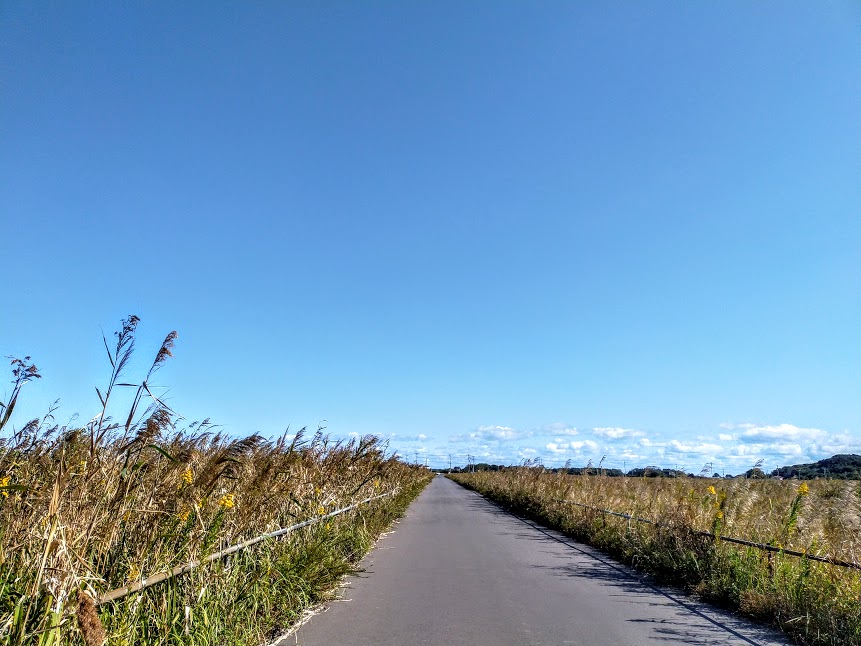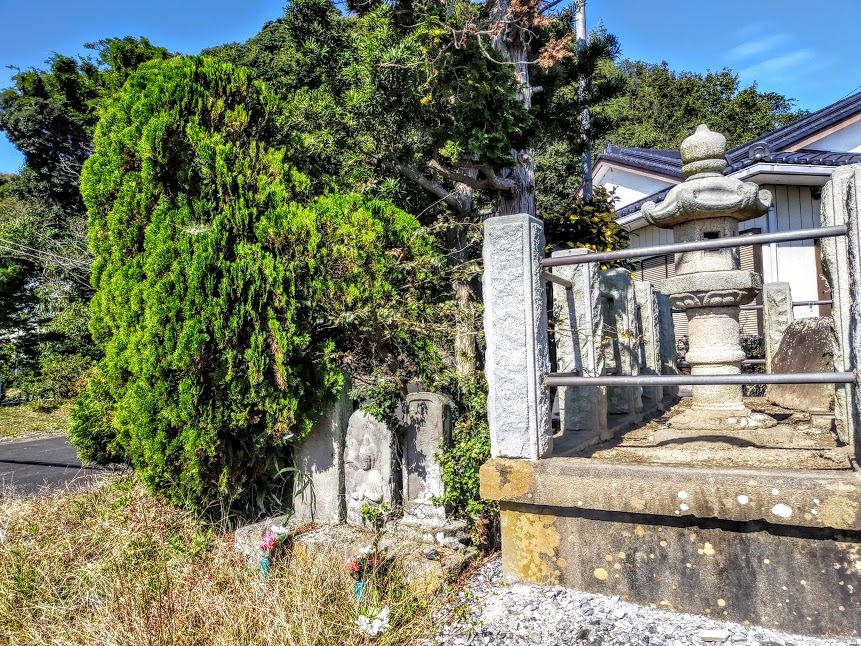 In this area, it's very famous for lotus roots. You will see large fields for lotus roots.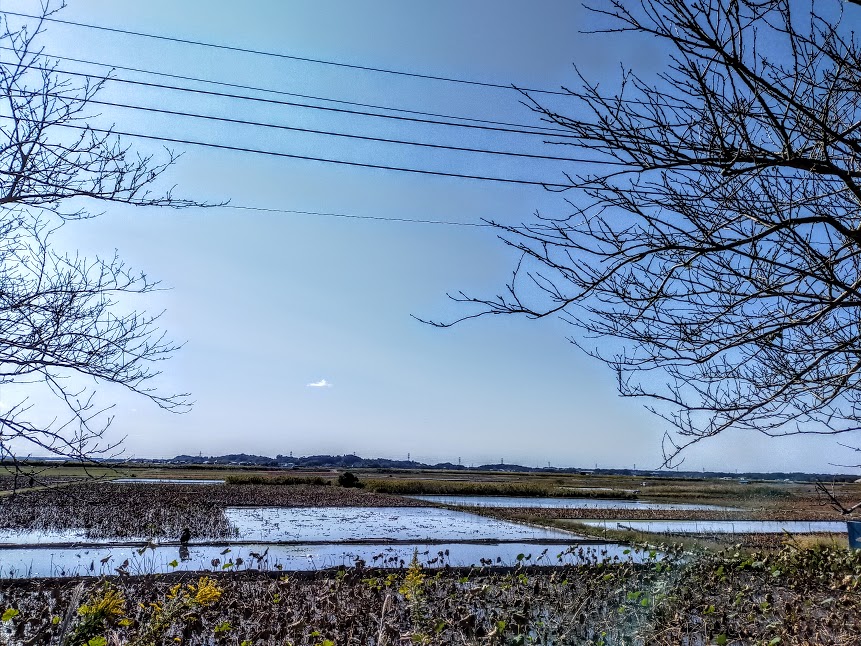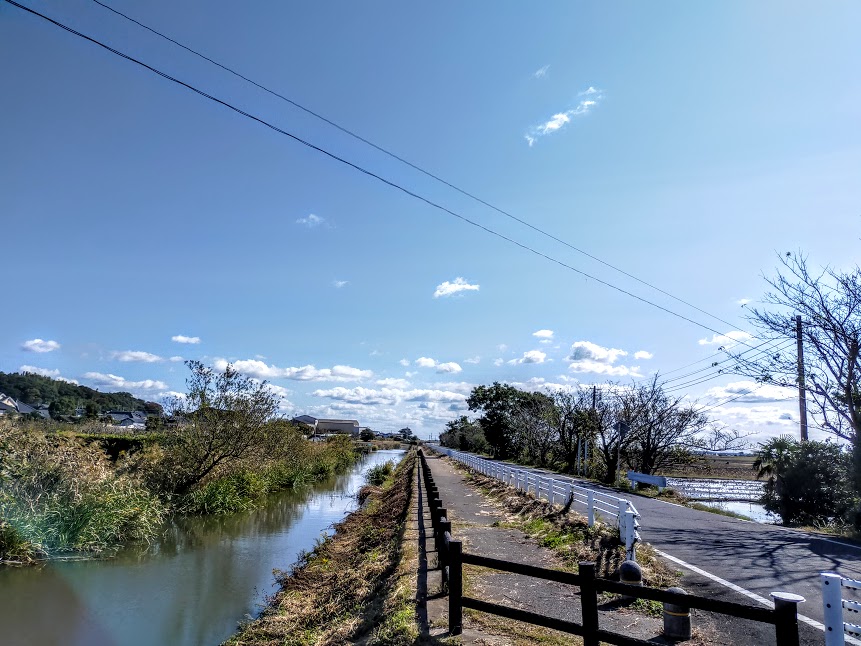 Sometimes they offer lotus roots just harvested for 100 YEN.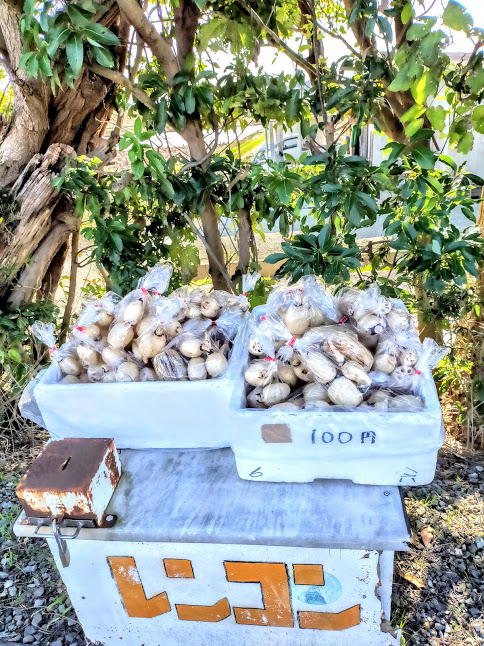 Relaxing and enjoying the sceneries while riding a bike.

This is one of the great options, isn't it ?

Bicycles rental service is available at Farm inn and guesthouse INASHIKI NEST 🙂