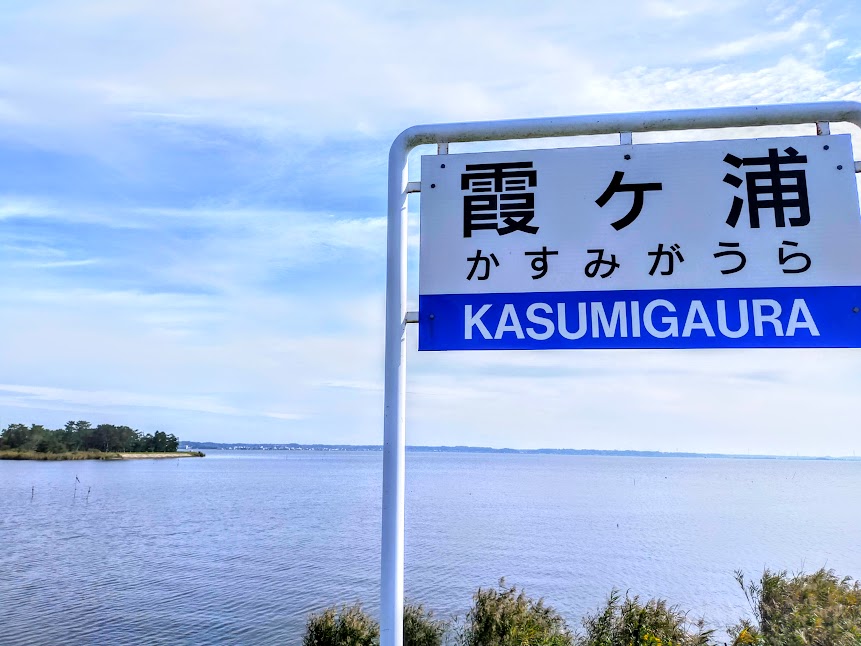 Do you like riding on a bike?
Actually, here there is the second largest lake in Japan called "Lake-Kasumigaura".
You can enjoy this beautiful landscape 🙂
This lake looks the sea 😀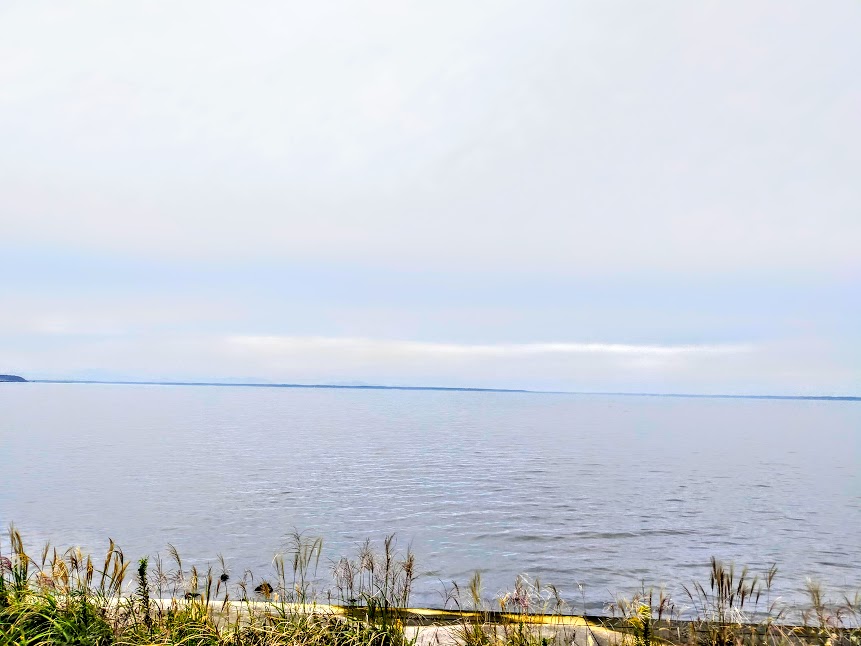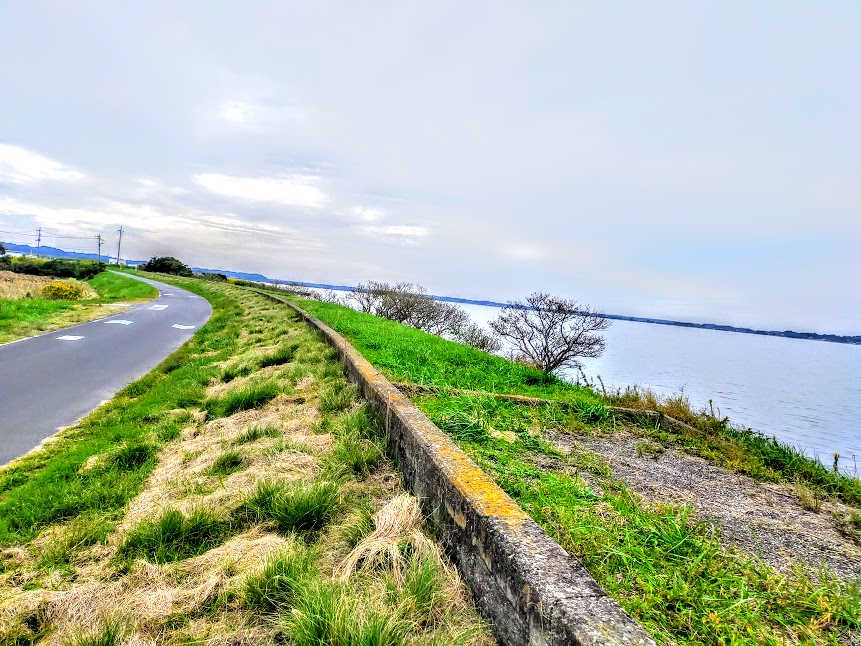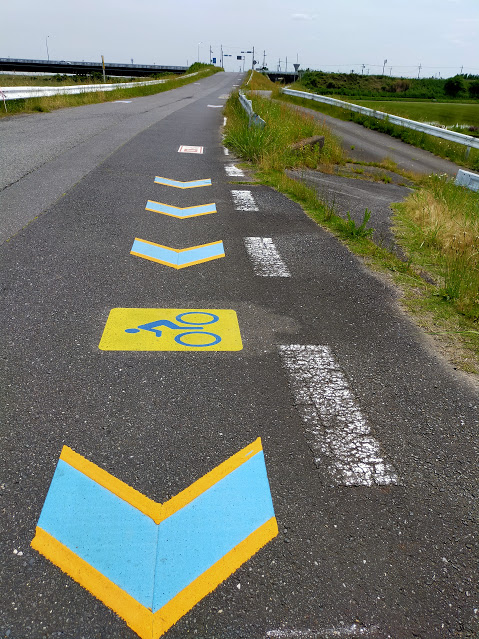 This isn't the sea, this is #LakeKasumigaura which is the second largest #lake in #Japan. pic.twitter.com/emd5wgIZHX

— Madam-Fujiko@followback🇯🇵 (@Madam_Fujiko) May 3, 2020
Along Lake Kasumigaura, there is a paved road called "Ring-Ring Road".
The road is well paved and flat and neat so everyone can ride on a bike easily and enjoy the scenery and fresh wind when it's the weather is nice.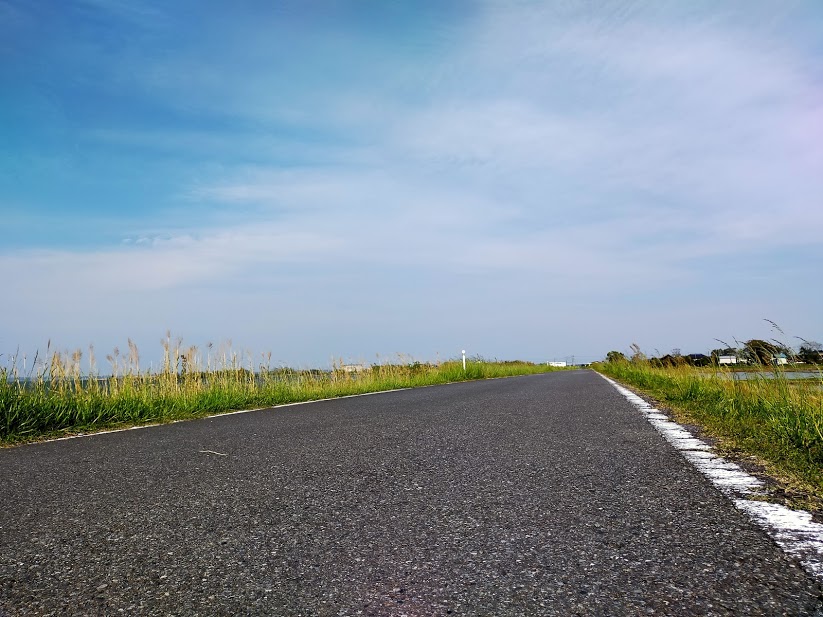 Nothing shut out the view. Just feel what you are doing now and the smell of green.
And if you want to see deep local's areas, a little bit you need to turn into a narrow trail from the Ring-ring road.
Then you might see such a beautiful countryside scenery.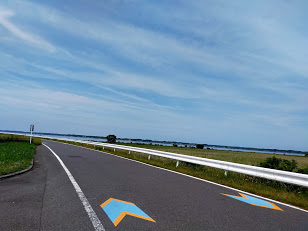 While you are riding on a bicycle you can stop by some places where you are interested in. Such as Hozenji temple, Osugi shrine, Myoginohana and so on.
#rokujizo #inashiki #ibaraki #japan #hudoinTemple pic.twitter.com/JGCkdLsnf5

— Madam-Fujiko@followback🇯🇵 (@Madam_Fujiko) March 5, 2020
#hozenji #逢善寺 #kayabuki #inashiki #ibaraki #thatchedroof currently this roof has been fixing. pic.twitter.com/BrwDcqlgv3

— Madam-Fujiko@followback🇯🇵 (@Madam_Fujiko) February 6, 2020
#myoginohana #妙岐ノ鼻 pic.twitter.com/N8MoWOKRPE

— Madam-Fujiko@followback🇯🇵 (@Madam_Fujiko) February 8, 2020
#osugishrine #trigate #ibaraki pic.twitter.com/IgT0oT9ctt

— Madam-Fujiko@followback🇯🇵 (@Madam_Fujiko) January 25, 2020
Spring, summer and autumn are the best season to ride a bike 🙂
It means, winter is tough to ride 😀