One elder guy who has been working for locals asked us to take a boat since he bought it and in the future wants to make an activity with it.
In addition, they are planing to clean Ono-river.
Sounded interesting so I decided to joined them.
On that day, it was a bit muggy and we carried the FRP boat to the river that was pretty heavy and tough.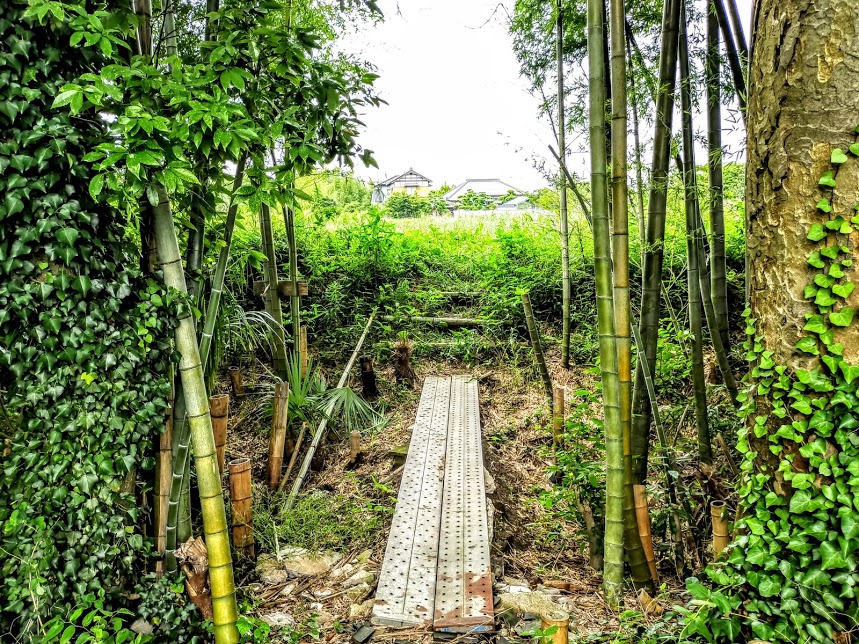 Rowing a boat was also physically tough so I totally sweated a lot.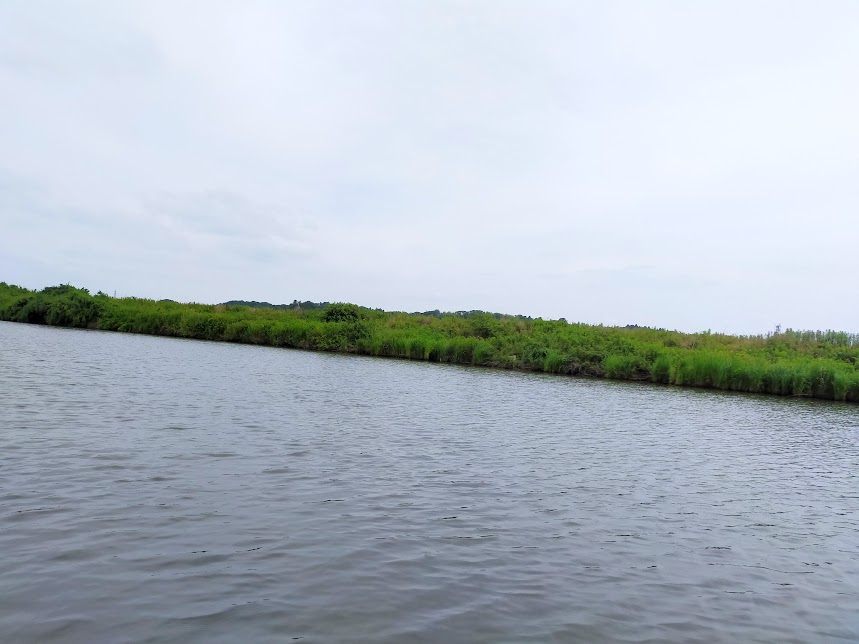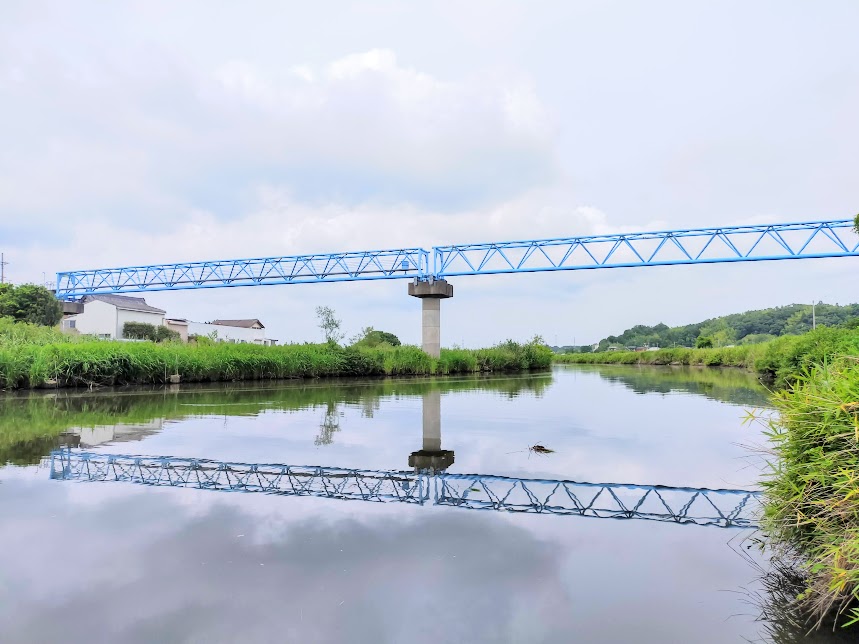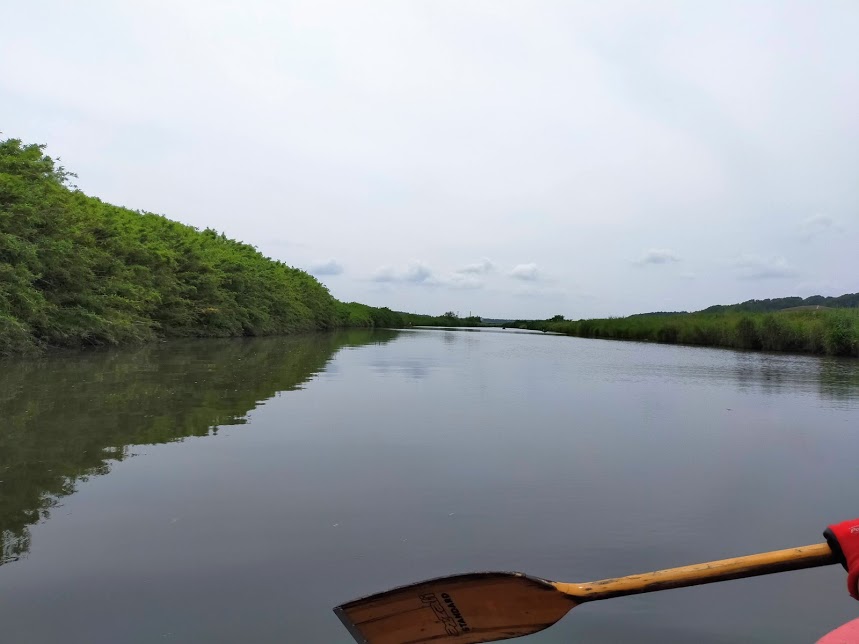 In this area there are no specific activities but 2nd largest lake Lake Kasumigaura is here and We also have Tone river, Shintone River and Ono River.
It could be an attractive activity in the future even though I felt some challenges to proceed it 🙂