"Bisya" festival part 1 is here.
After making Shimenawa, we brought them back to the guardian got for the area.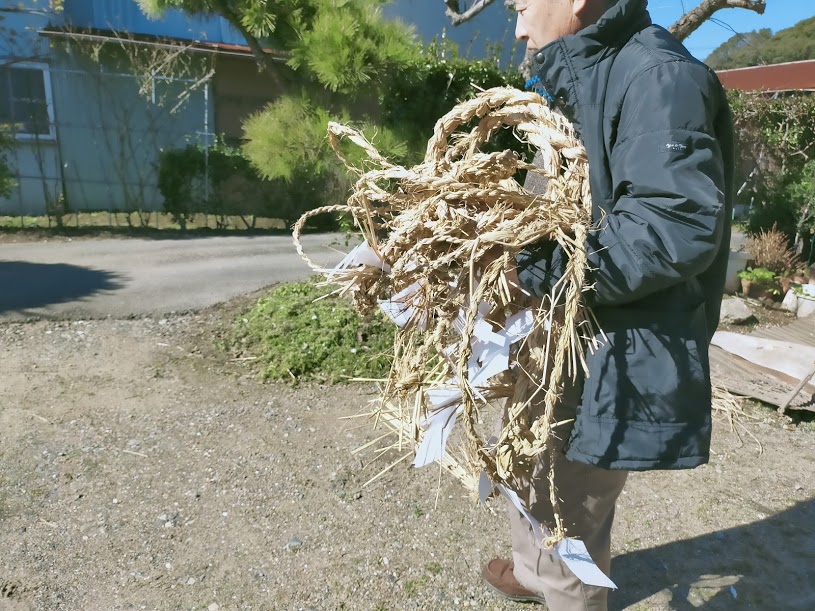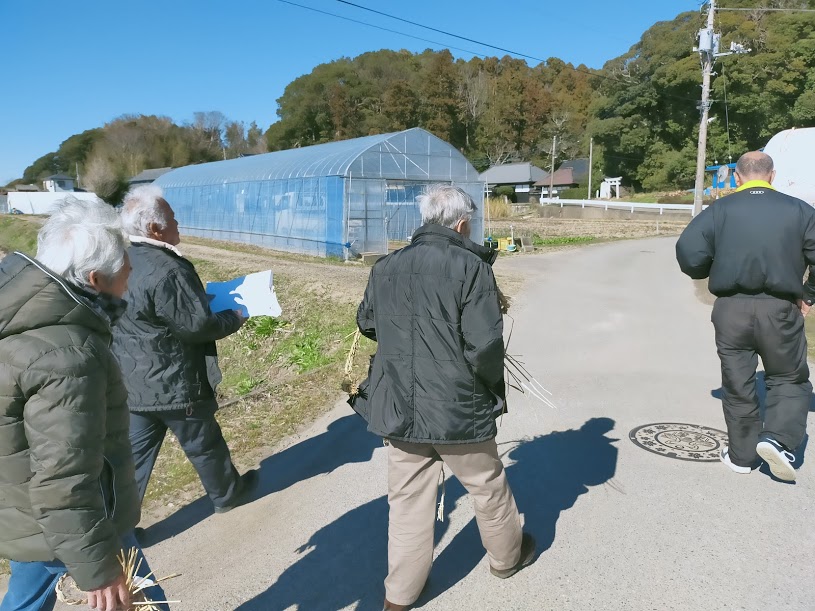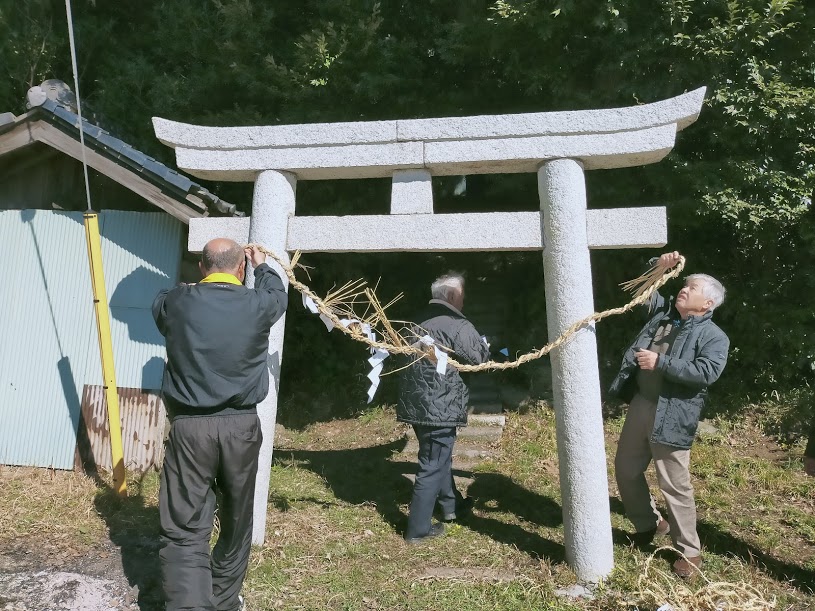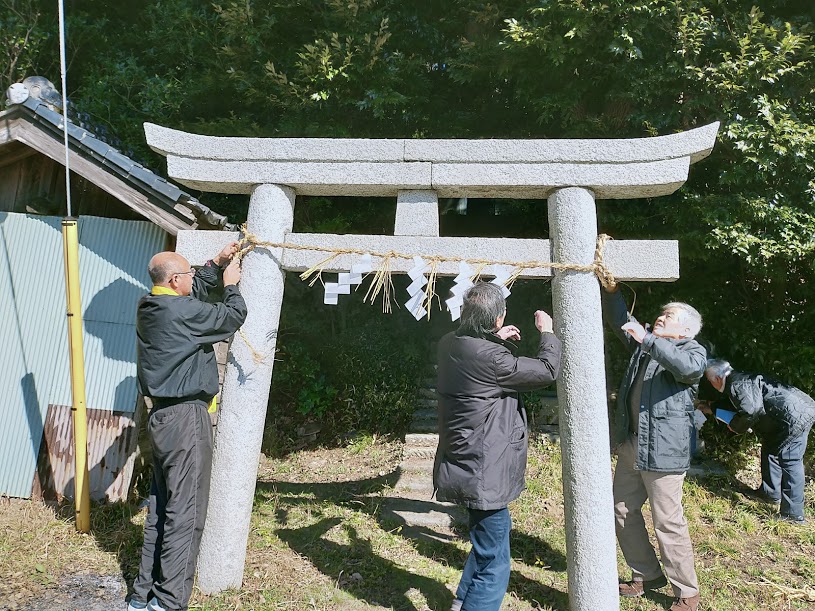 First decorated the gate with the Shimenawa, and then we went upstairs and did other statues with the rest of that.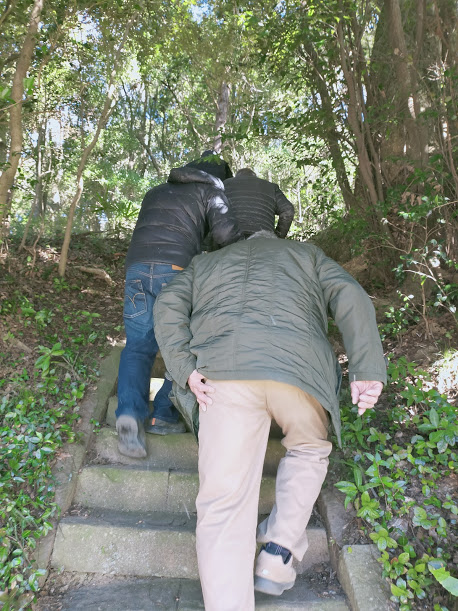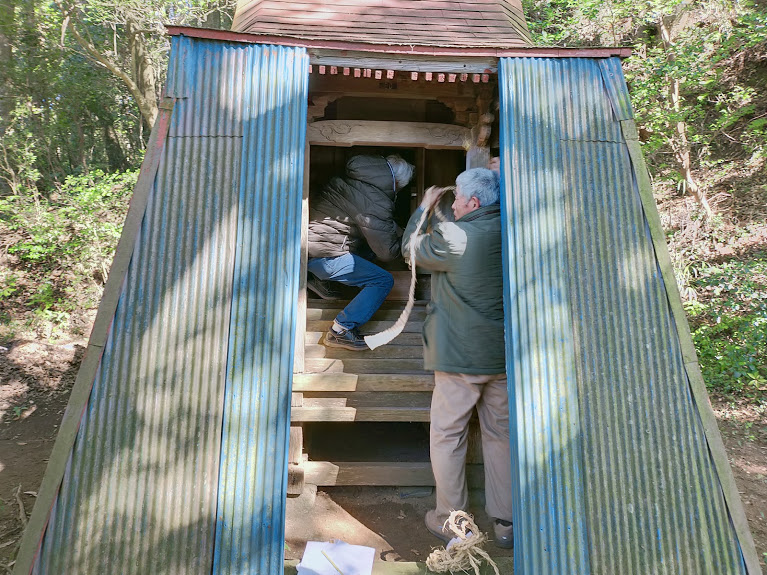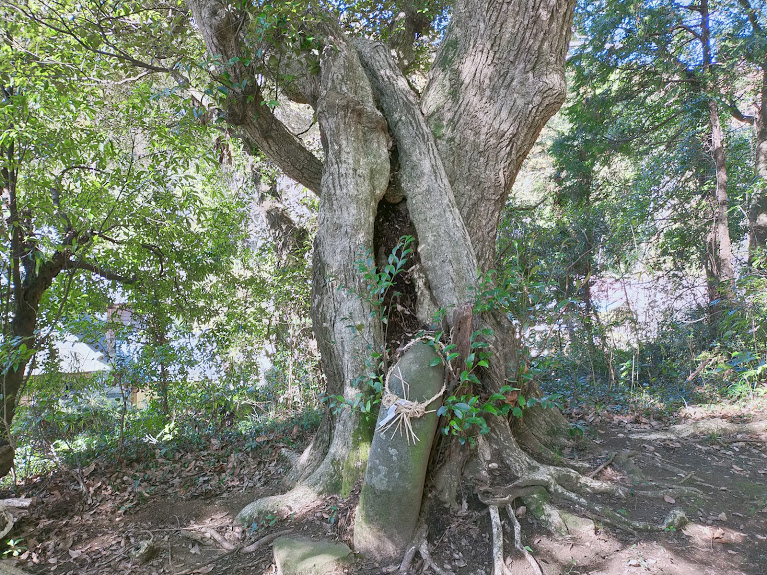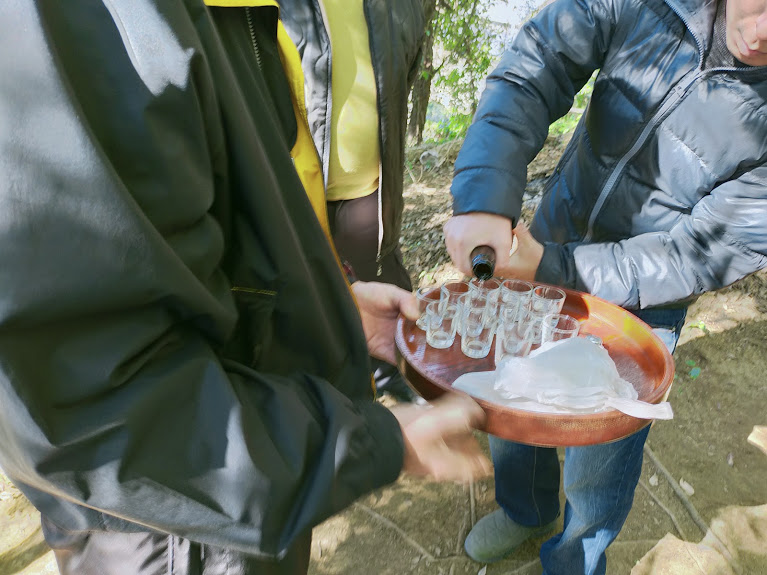 Then, we placed the offering (alcohol) for Guardian god and shared it.


After that, we went to a local restaurant to have food and drinks.
This "Bisya" festival is one of the oldest local events.
Especially in this area, they have been protecting this tradition and have a really great relationship with each other. Slightly the way of celebration has been changing but probably the main purpose; to meet neighbors and enjoy spending the time together is the same as before!!