This Local Store "Miyamoto Shoten" has passed down through generations.
Miyamoto Shoten is "Yorozuya" in Japanese which means general store.

There used to be a lot of general stores for locals but now most of them had been closed or changed to convenience stores.

They sell gas/petrol but also provide homemade dishes. The store is local-oriented and cozy but more than you think a lot of customers come.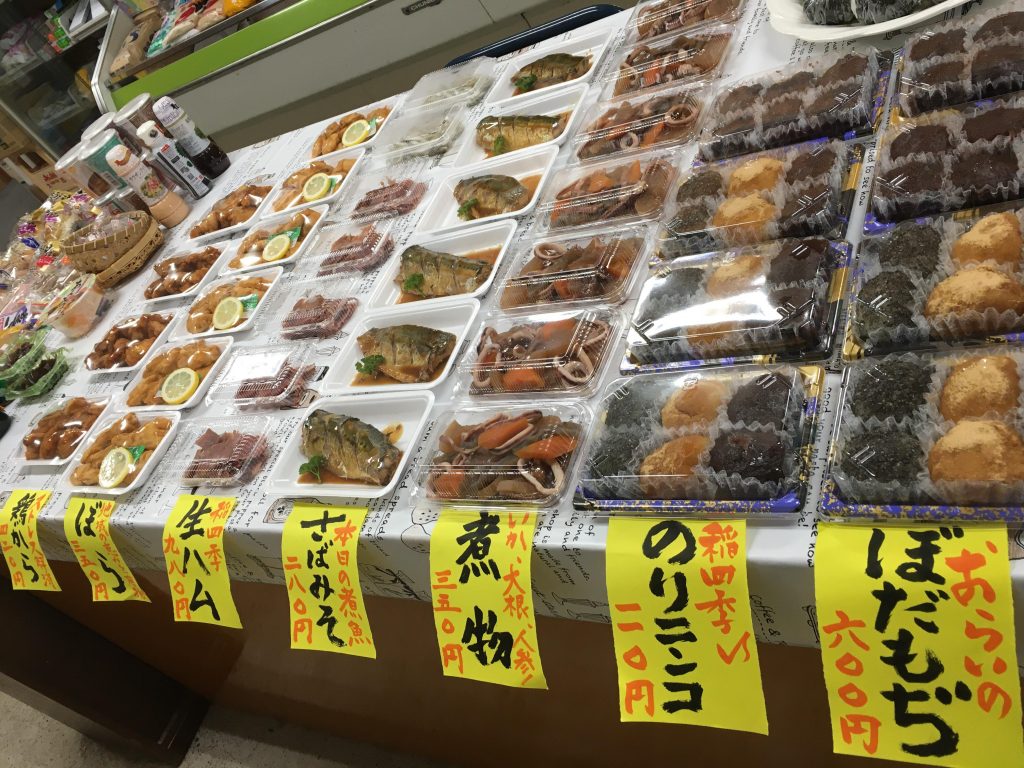 Before noon, most of the tasty dishes are usually sold out.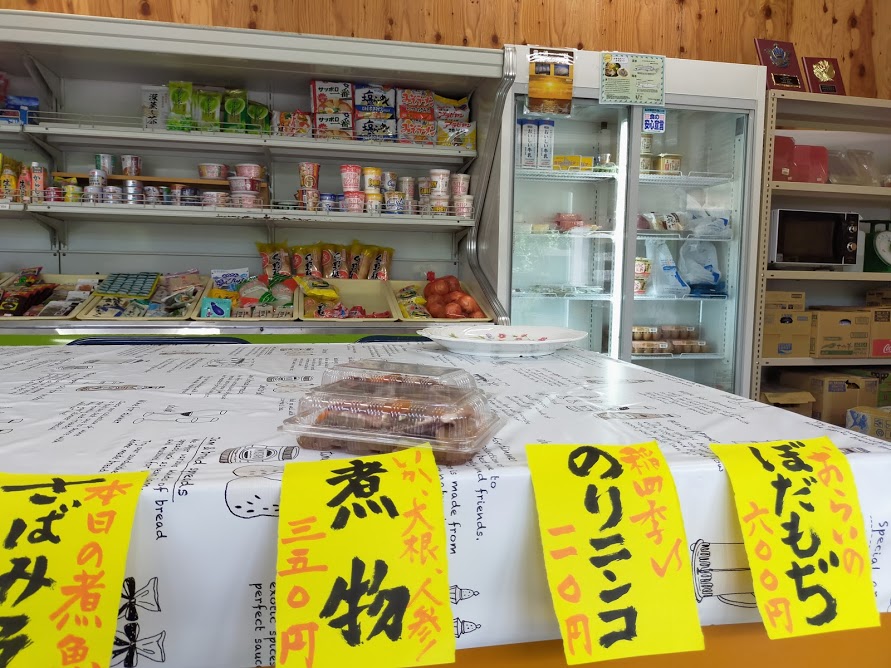 One of the uniqueness is a handwriting board.

This board is written by the store owner and the contents are everyday updated. Mainly each phrase is from customers who visited there.

When I looked at the board at first I was so astonished and I thought the owner is a shop owner but also an artist.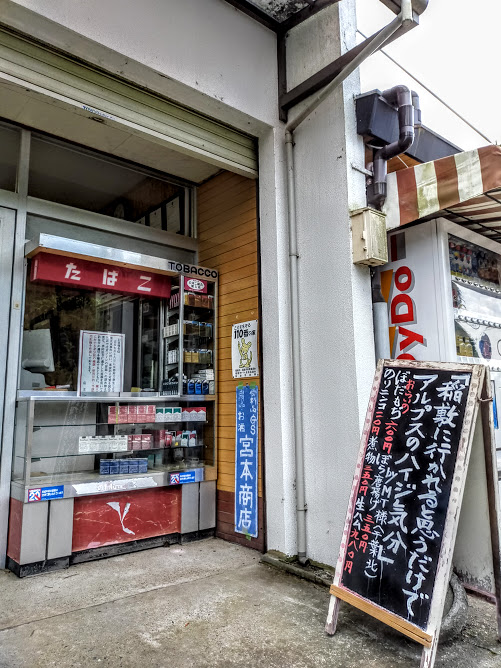 Customers come here to buy food or gas etc. It might be not so convenient compare to supermarkets or convenience stores ,however, the reason why people come is probably to communicate with the owner and this family.
This store also offers Icefish "SHIRAUO". It's not whitebait called "SHIRASU" like you can eat Kamakura, Kanagawa, Japan.

This fish is from the lake NOT the sea. For more details, please refer to my previous blog the following 😉
How do you like to eat #SHIRAUO one of the local specialities in #Inashiki ? It's different from baby sardine or whitebait called #SHIRASU, looks similar, though.
Yummy!!!#SASHIMI #don #丼, boiled, with baked bread ?Yummy#霞ヶ浦 #lakeKasumigaura #シラウオ #ibaraki pic.twitter.com/LQsgqoO9Lr

— Madam-Fujiko.com@followback🇯🇵 (@Madam_Fujiko) July 26, 2020
This store is very close from my future guest house. Absolutely you need to add on your must-visit list 🙂