In Inashiki, Ibaraki, Japan, there are a lot of bamboos areas you will see anywhere. I love bamboos but they are too robust to handle…
If you don't organize well, they vigorously grow. Bamboos are very hard and bouncy to cut.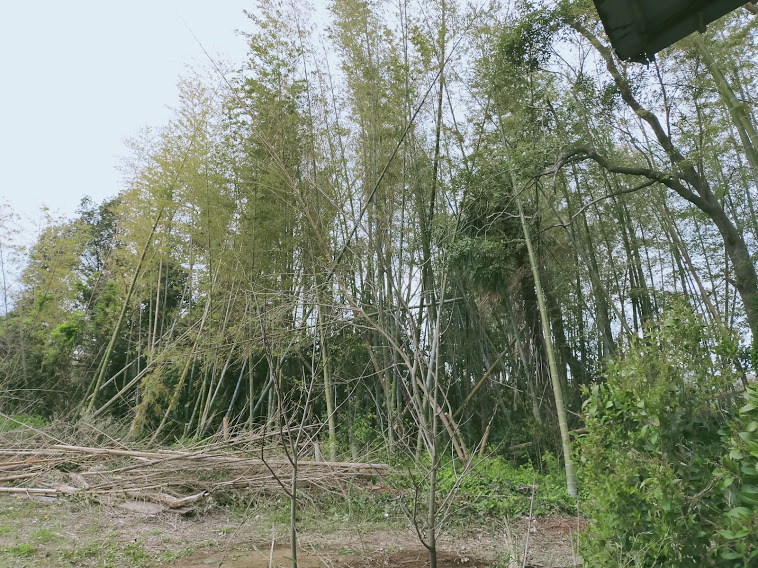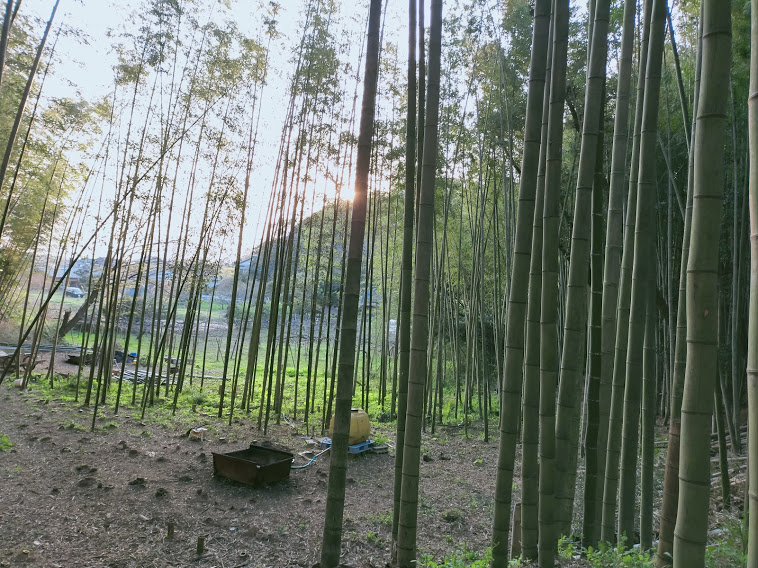 When bamboos ares are well organized you will get a lot of bamboo shoots.
Fresh bamboo shoots are yummy so once you harvest it, it's better to eat on the same day immediately.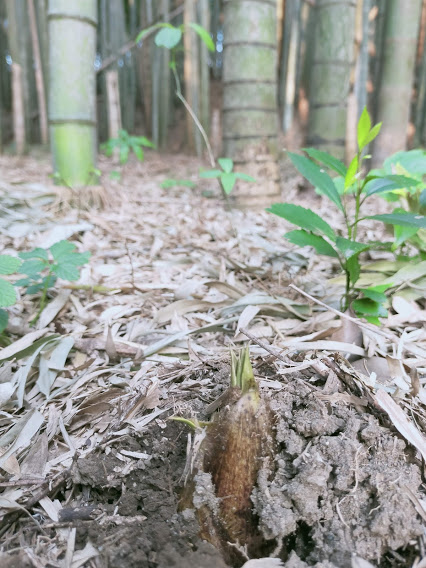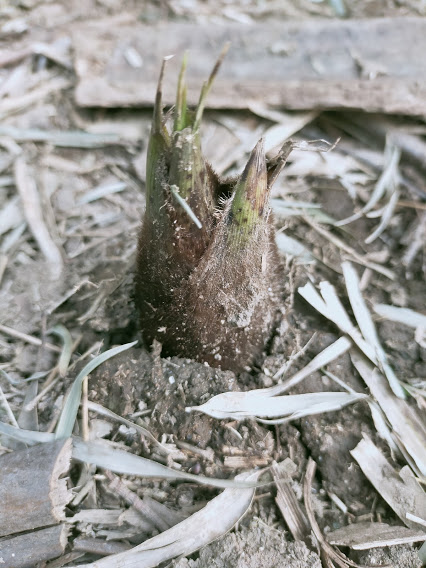 To get bamboo shoots, Keeping tidy bamboos area is significant.


This time the owner wanted to make this place tidy so I helped to clean this area with team. Cut and threw bamboos away.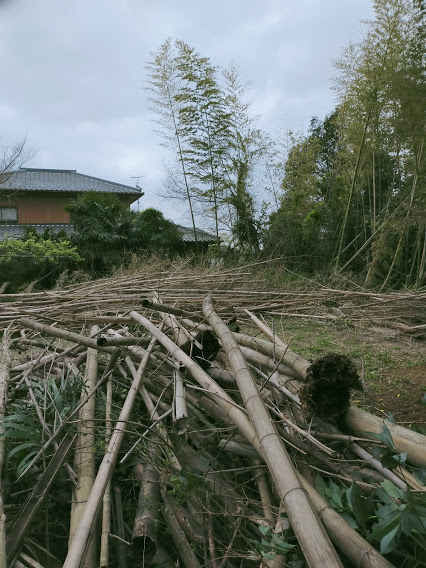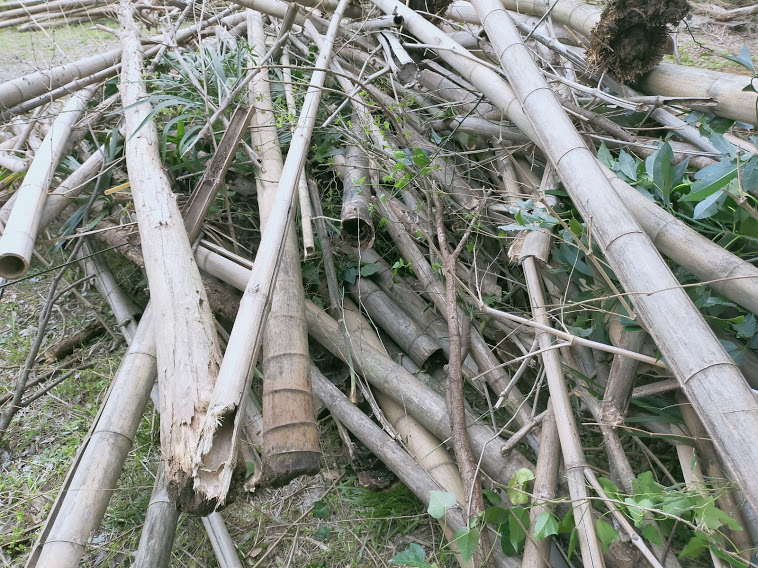 So many bamboos were piled up with other unknown leaves.



Then I found an ivy.




Can you find the one at the bottom right?
Somehow the ivy attracted me so I brought it back home.
Then this ivy was elastic and looked a branch. I thought it could be a wreath.
So I made this.
In addition, spontaneously I bought a bouquet of flowers so displayed my entrance 😀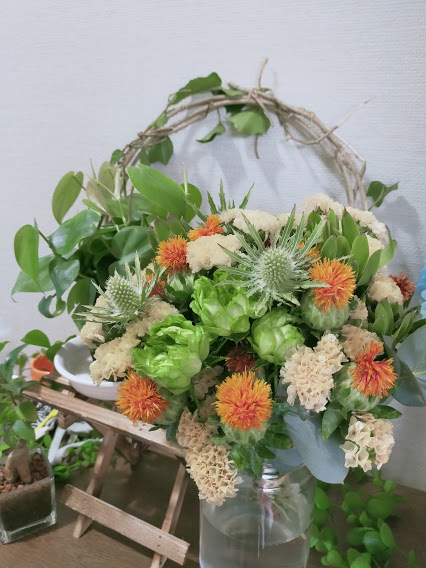 Now due to covid-19, we'd better to stay at home but when you can see this kind of green or art at home, we will be happier ,right?

I know it's not the right time to visit Japan or other countries, however, when it settles down, here might be on your visiting list 🙂 You will have a deep local experience, it's not just for typical sightseeing or touristic area 😉