A neighbor has a telescope and I asked him if it's possible to view the moon and planets at my future guesthouse and shared house because in the future I wanted to provide several things that visitors might want to experience.

He willingly accepted.

Then we had a cozy gathering called "Otsukimi" in Japanese.
It means, viewing the moon.

I asked some people to join us.
On that day, it was a super beautiful weather. At the evening, partially cloudy but the moon was shinning and some planets were visible 🙂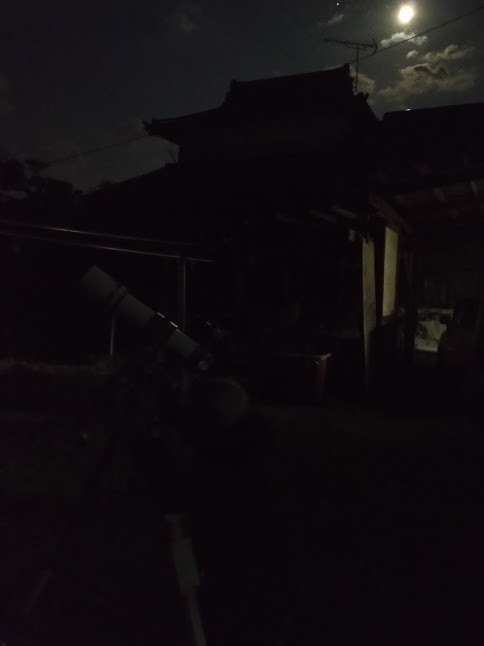 He started to prepare for it.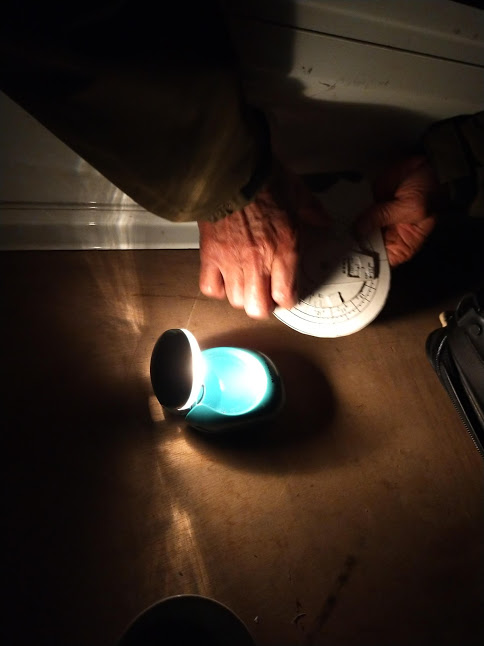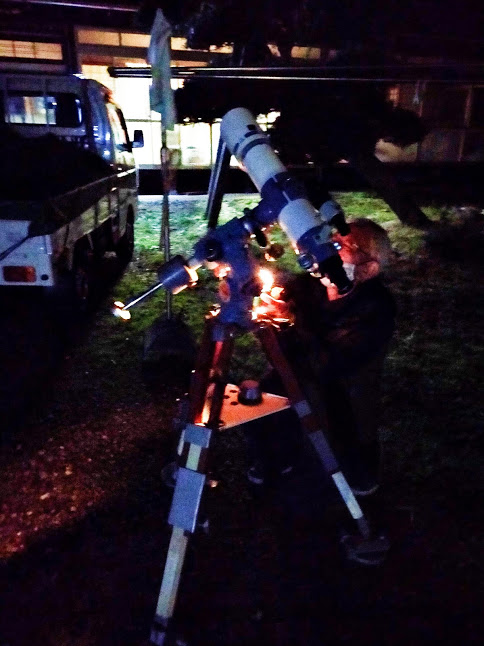 Then gradually locals started to visit here.

He said "My telescope is not big and to see stars is hard. " So we saw some planets and the moon.
The planets we could see were Saturn, Jupiter and Mars. With our naked eye we could see Saturn, however, the ring was impossible to see without the telescope.

It was the first time for me to see the planets through the telescope.
Clearly we could see the ring of the Saturn. It was very small but cute 🙂
And we could also see the moon.
It was totally bright and large so we could take photos of it with our smart phones.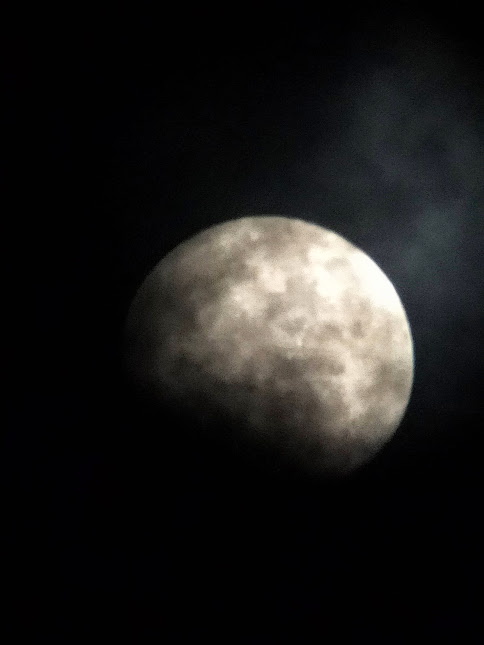 I was wondering if this could attractive for visitors and so it was great to have such experience and now I feel it will be nice to do sometime here 🙂
Only the weather is nice and the elder guy who has the telescope is available.

Winter or Autumn is better to do it because of bugs 😀
This time it was at the end of October and perfect time to view the moon.