So beautiful scenery. Here is "Myoginohana""妙岐ノ鼻" in Japanese.
Around 50ha of the marsh and it's also a field of growing Japanese grass called "kaya".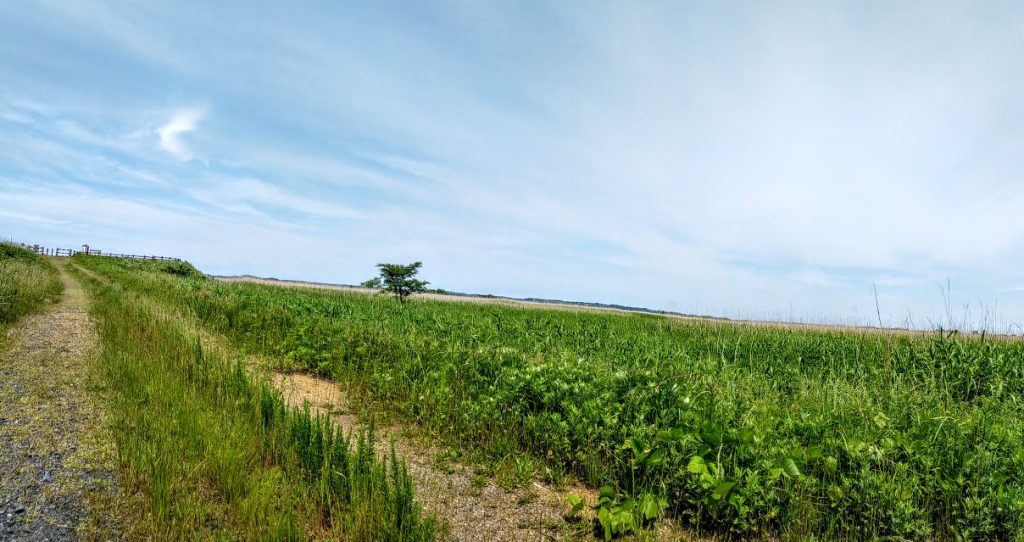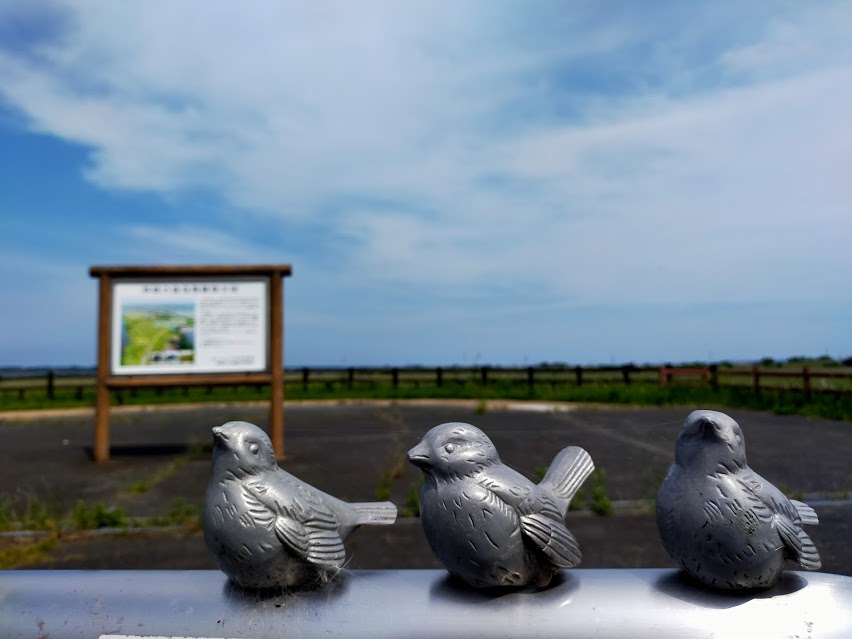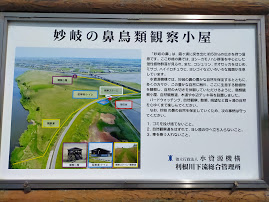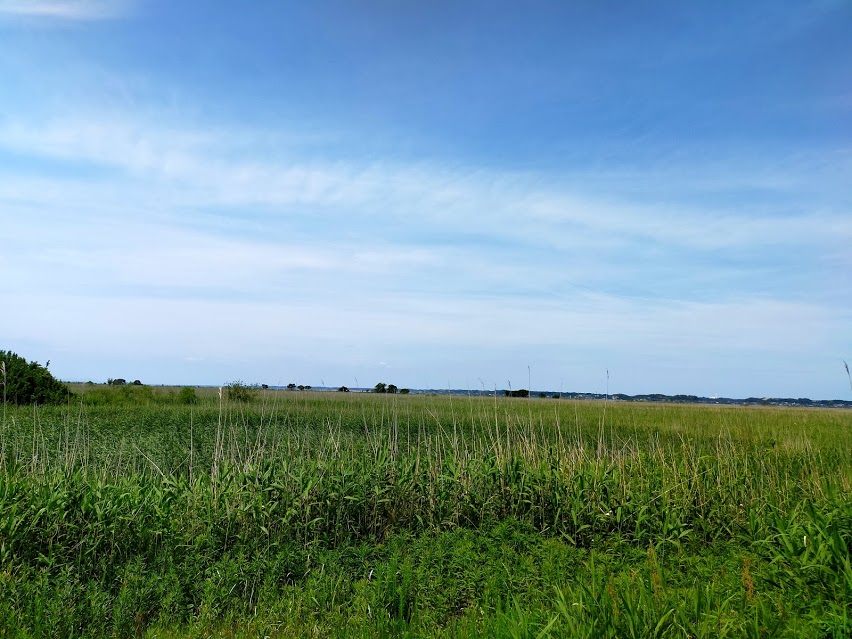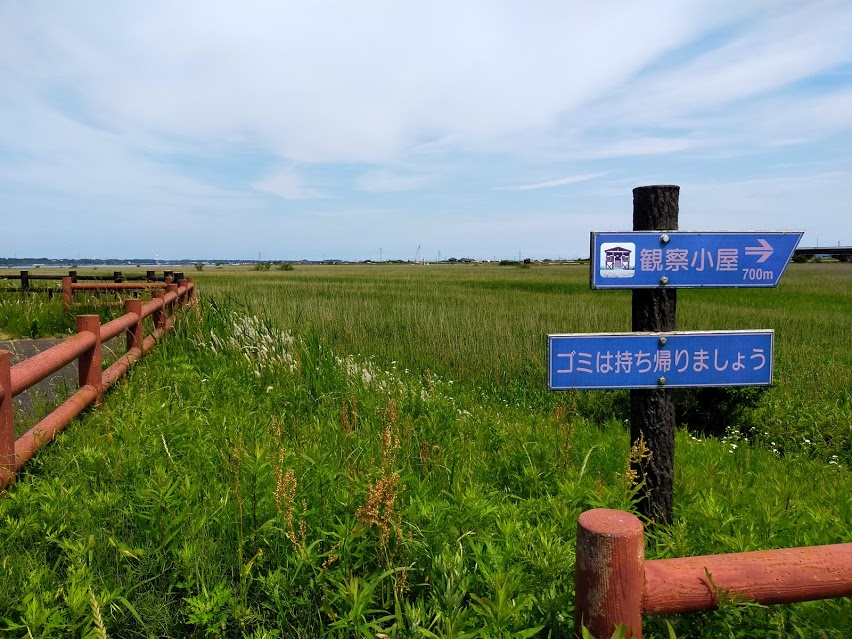 Observation shed is 700m from here. Let's take a walk!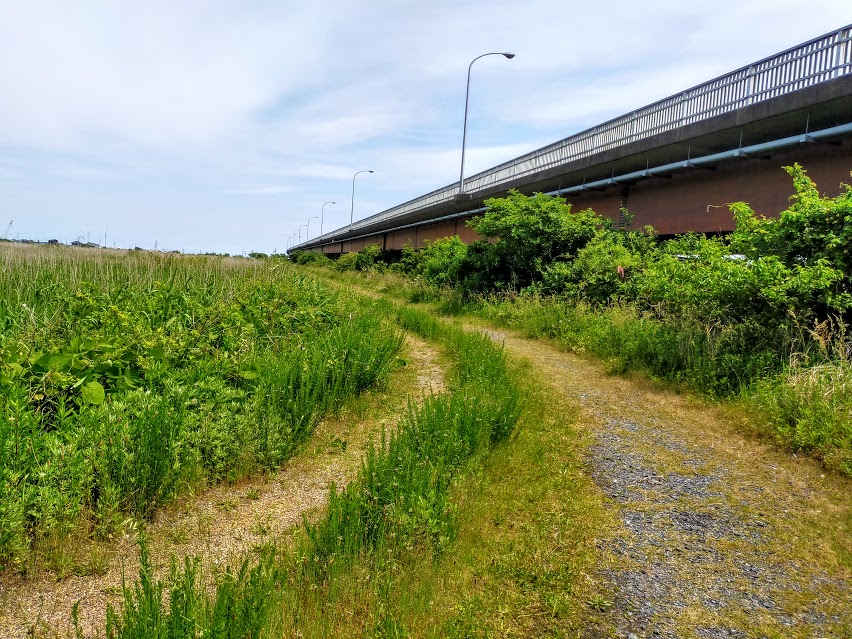 Need to walk more.
Then found the shed!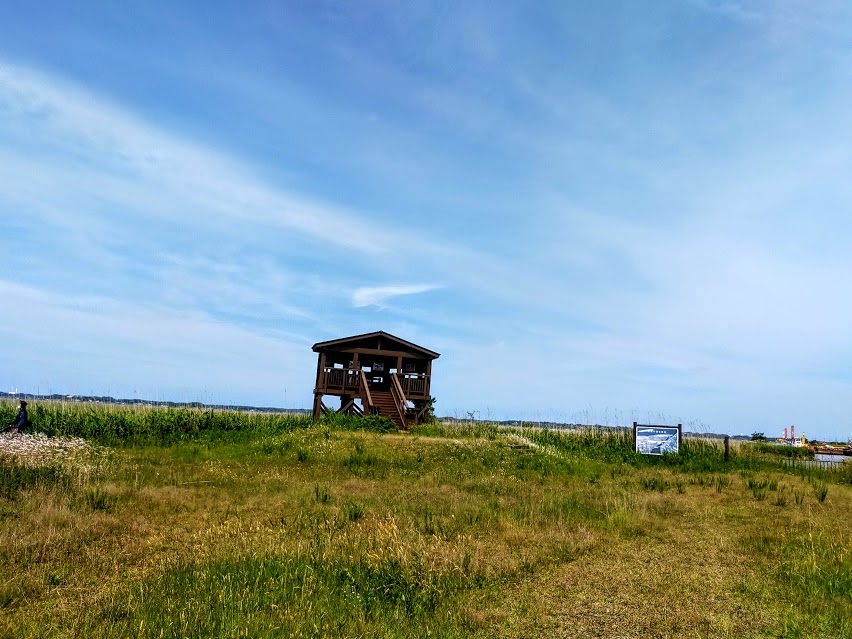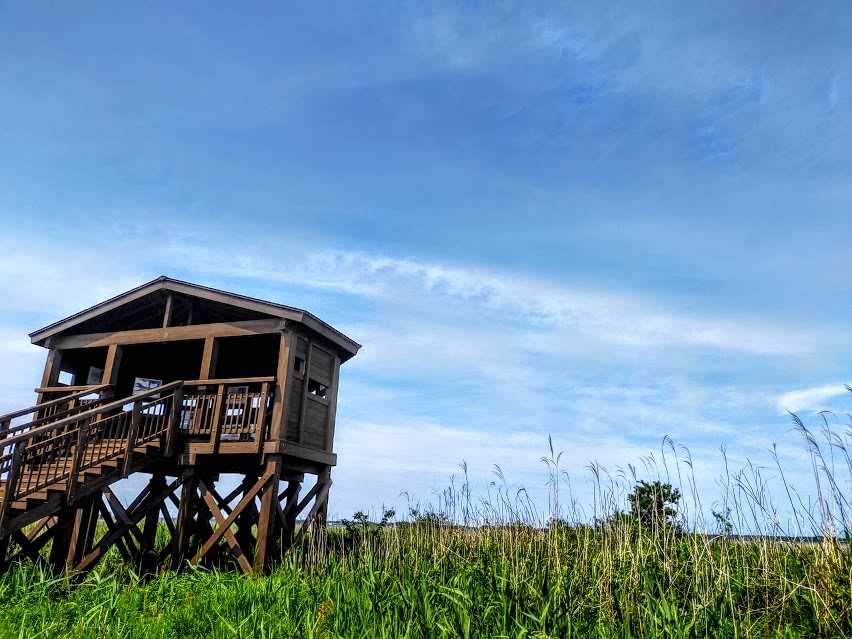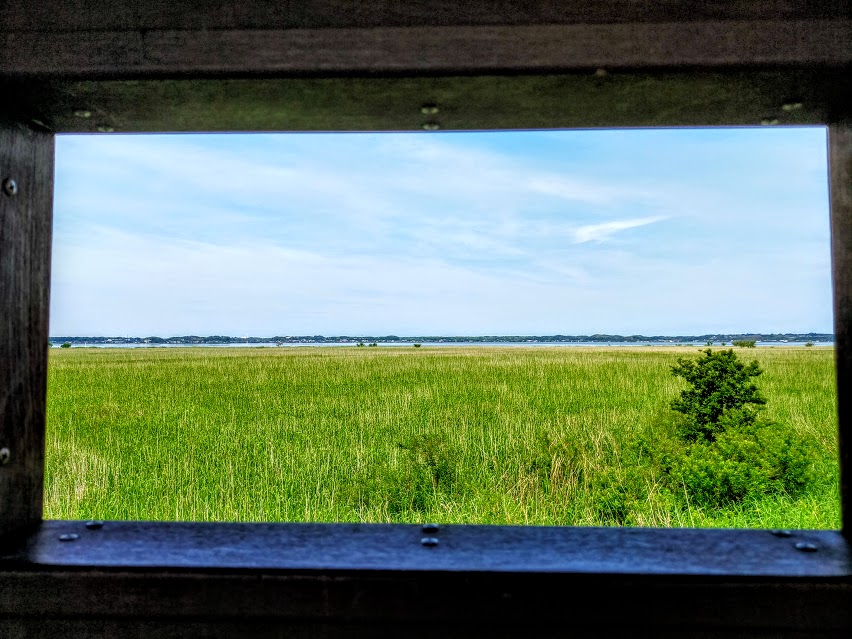 This place is famous for bird watching and in Inashiki-city, Japan you can see kind of "bean goose" which is one of the special national natural species.
"Oohishikui" in Japanese.
You could see the birds' photos following;
If you like birdwatching, this place is absolutely must visit 😉

If you like magnificent landscapes, this place is on your list 🙂