Lake Kasumigaura is the second largest lake in Japan.
During winter you can see and feed seagulls from a boat.

It's a tradition for the Japanese to see the sunrise on NewYear's day but I am pretty lazy so that was not for me, however, this time Kko-san who's a friend can pilot a ship invited me to see the sunrise on Newyear's day together, besides, from the boat! That would be interesting! Of course, I decided to join her!

5 AM we started heading to the Lake. It was very early for me… and super freezing.
When we arrived there, the sky was dark blue and cloudy but the lake was reflecting the light and clouds. It was so impressive.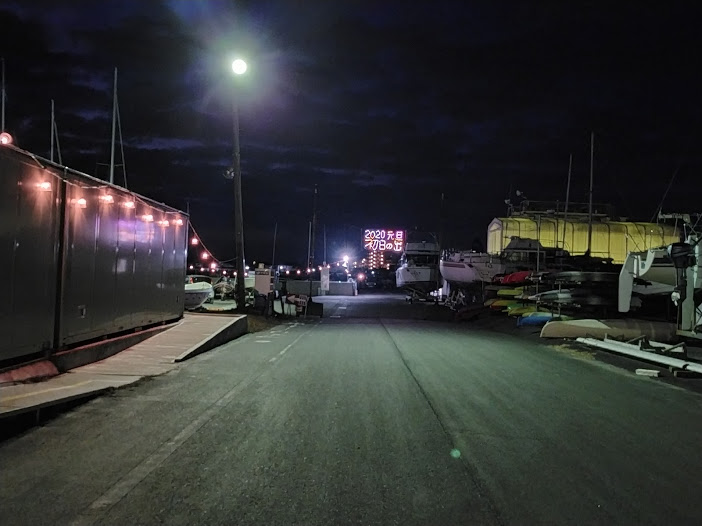 " Let's get a boat! "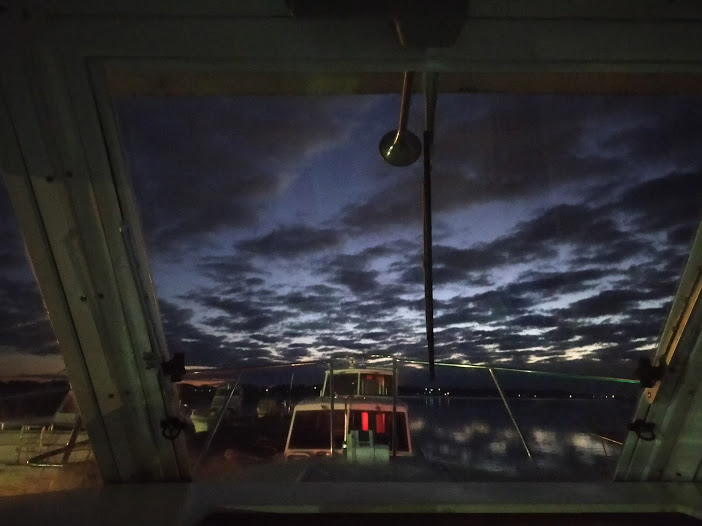 It was getting lighter so I went on deck to breathe the fresh air and to see the outside clearly.

Wow! the sky is pale pink and blue. In front of us, there is beautiful scenery with mount Tsukuba.
Many seagulls started to come!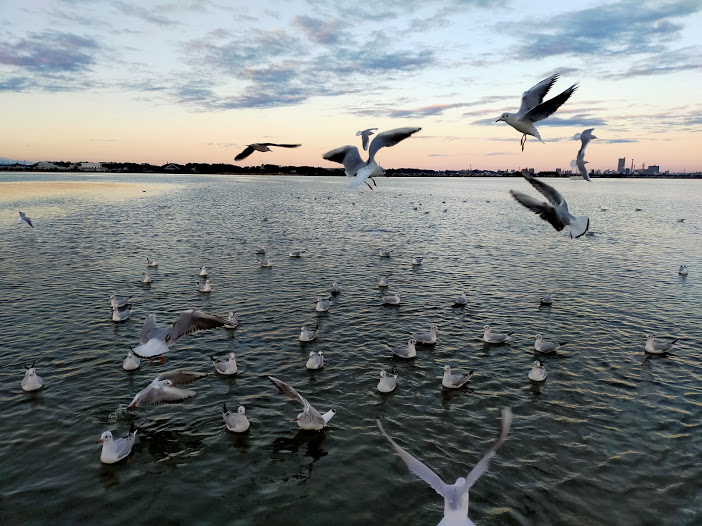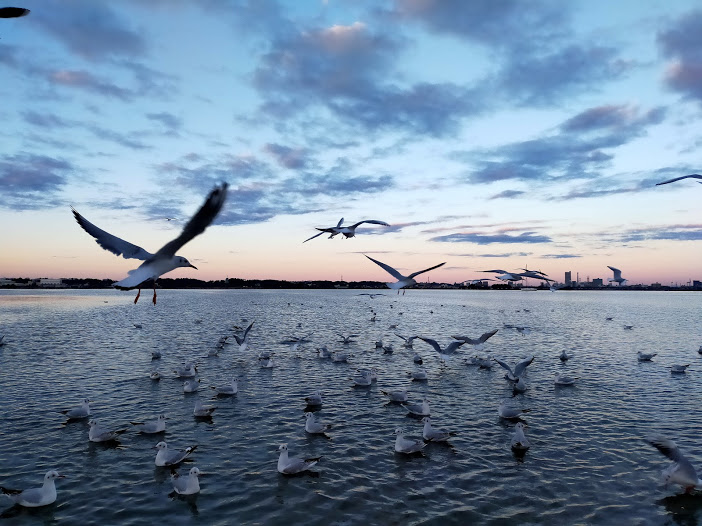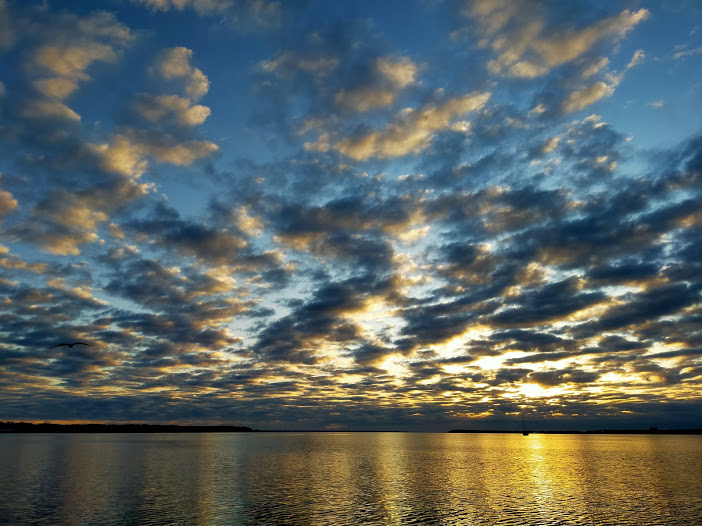 The sunrise was getting started.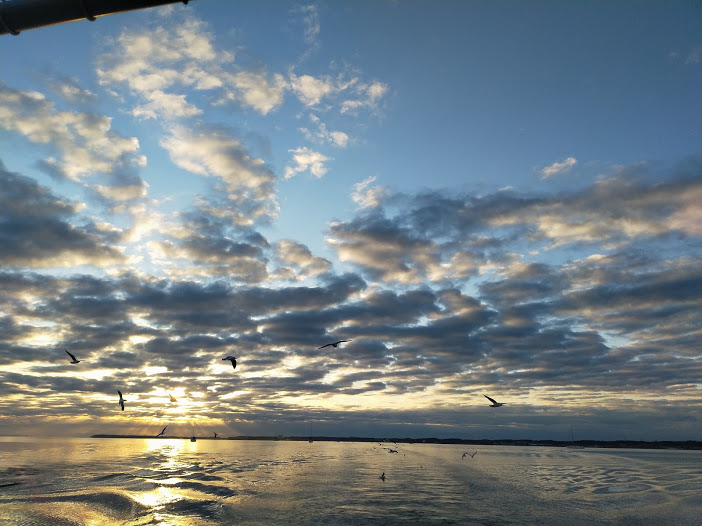 Because of clouds, we could not see the sunrise clearly but it was still beautiful and felt something sacred.

After watching the sunrise, inside of the boat, we had rice cakes and hot soup 🙂

After that, I slept just for a few hours and went to a temple. I might write about this later.



Anyway,
Now, do you want to go on a cruise on Lake Kasumigaura?