Have you ever heard of an EDOSAKI Squash ?

In Japan, squash and pumpkin are all called " kabocha /かぼちゃ".

In this area, squash is one of the special local specialities. It is said that EDOSAKI squash is very sweet and its texture is softer and flakier than others.

This" EDOSAKI squash" got a GI (Geographical Indication) certificate. It means, it is a regional brand product and proof of high quality.

Thus, EDOSAKI Squash is pretty costly.

This time I asked JA staff if it's possible to have a farm experience in EDOSAKI Squash field and he gladly accepted.

I wanted to have planting experience so in Spring I went to the one of the EDOSAKI Squash farmers' fields.

The farmer is so kind and friendly and willingly shared about EDOSAKI squash info.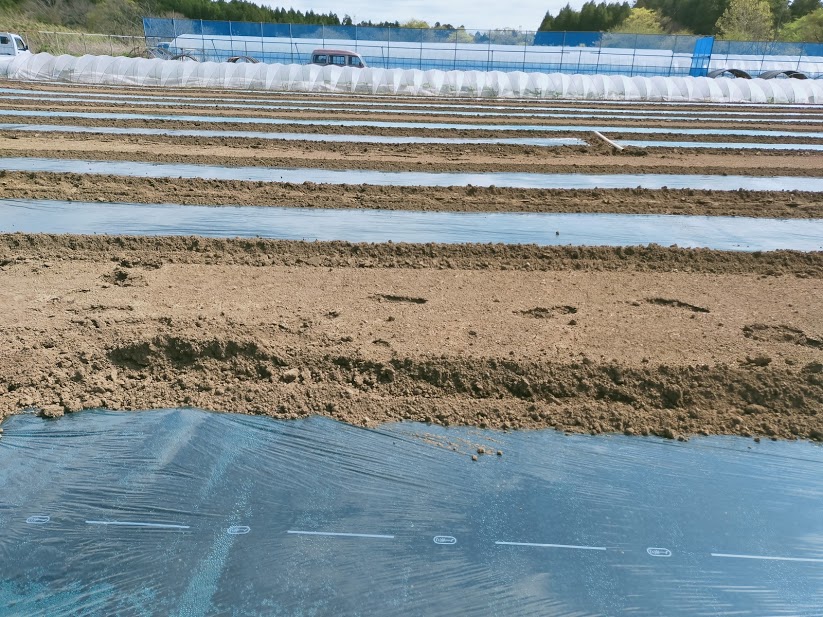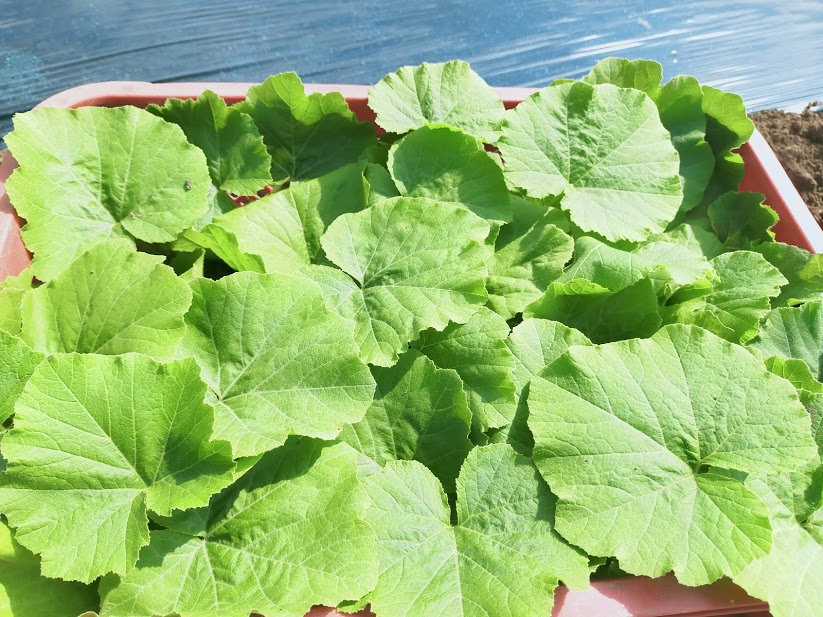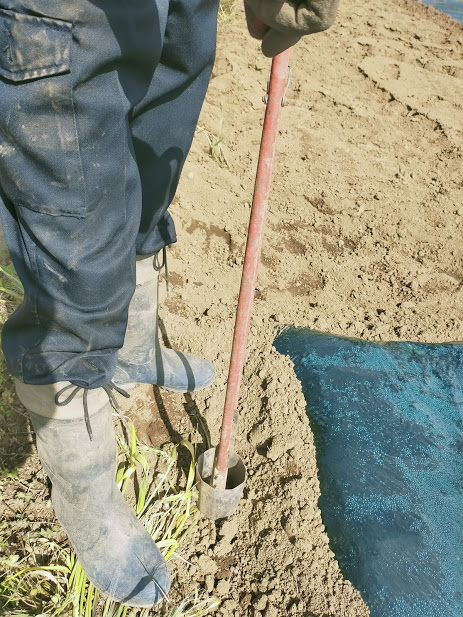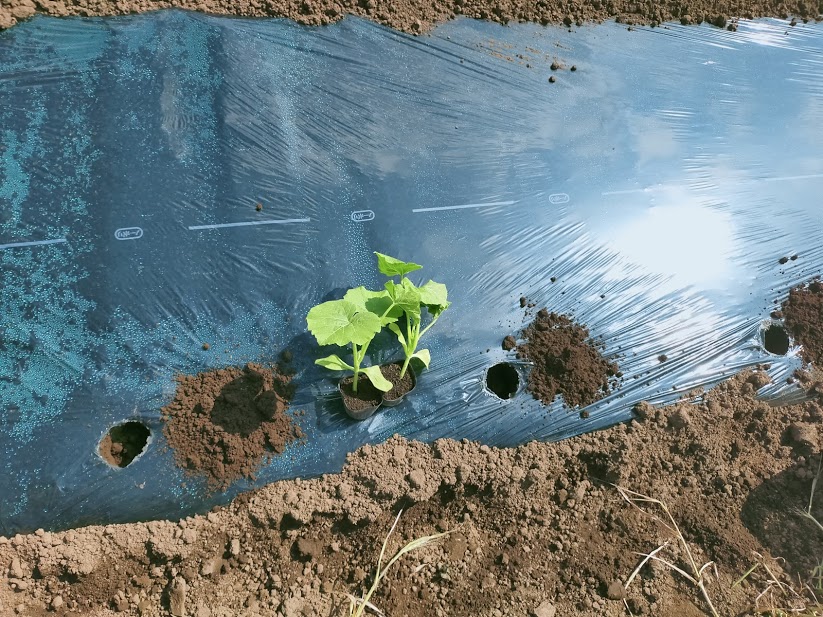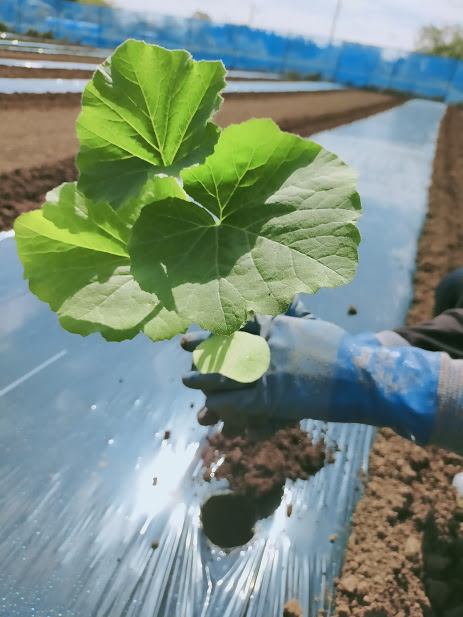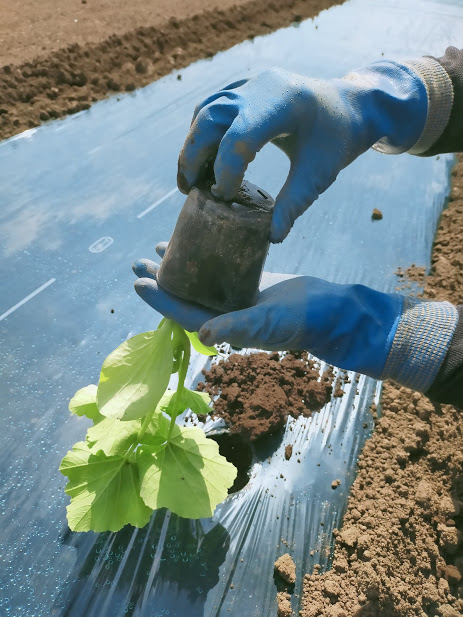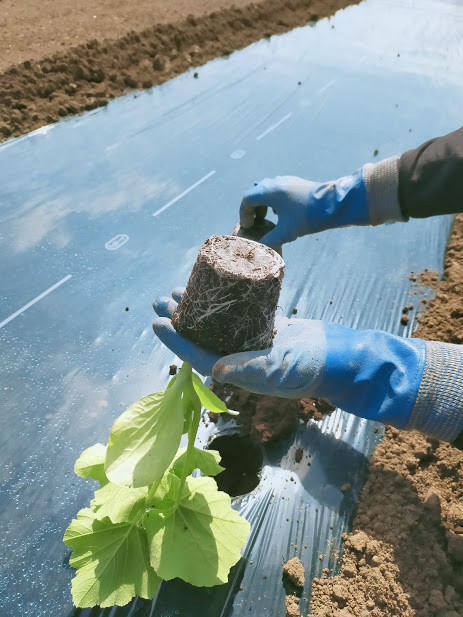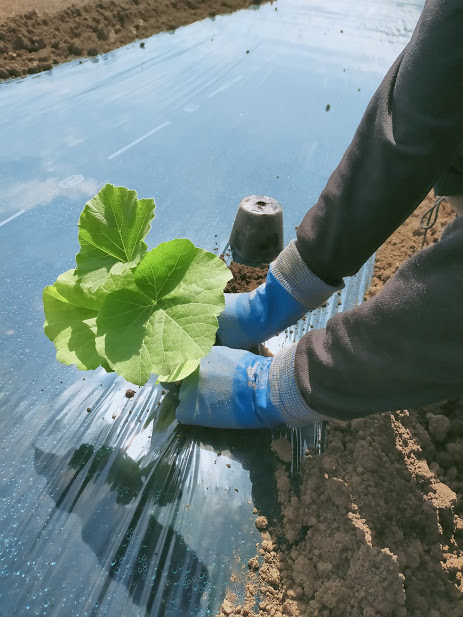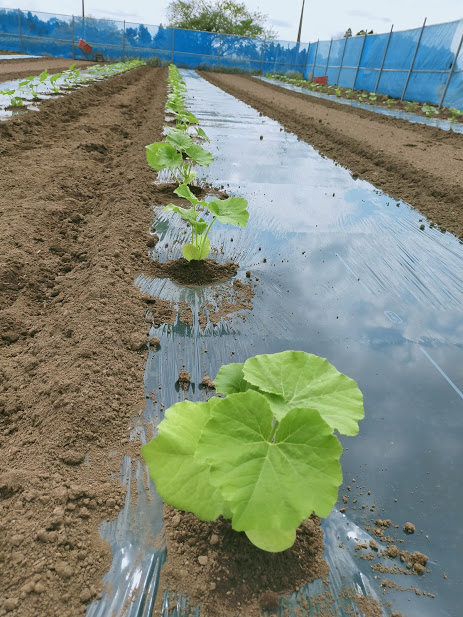 It was very fun farming. I think farming is good to stimulate our five senses 🙂

I will visit there again and will keep you posted about their growth.

If you like Squash, here is the best place to visit 😉