This blog is about mainly local people, interesting places, agriculture and life or events in the countryside.

Hello, I'm a Japanese woman who has started to live in Inashiki-city, Ibaraki, in Japan.


My hometown is Tokyo, but since August 2019 I have lived in Inashiki-city, Ibaraki and worked as a local Vitalization Cooperator.



What's the "local Vitalization Cooperator"?


There is no specific definition but in short;


The stimulate the local economy while communicating with locals and living in it.

You might face the same situation in your country.

For instance, people go to cities and the countryside is getting less lively. The population is rapidly increasing in cities and the countryside is quite the opposite.
To solve this situation, the Japanese government implemented a policy to support us to live in rural areas away from cities.
One of the policies is to make the system of Local Virtualization Cooperator. Depending on areas, this position has different and various tasks.
I chose this position here because people living in this area are very nice and it's not so far from my home, Tokyo and the task is pretty flexible and it would be nice to run my own guesthouse.


Why do I run my own guest house ? It's to make a safe space where everyone can feel comfortable and equal. Within its common space, locals and people from other countries will communicate with mutual respect.
Age, nationality or religion doesn't matter. People will be laughing and alongside learning a different culture, will enjoying spending their own time.
In addition, I would like you to feel as if you're in a home from home here.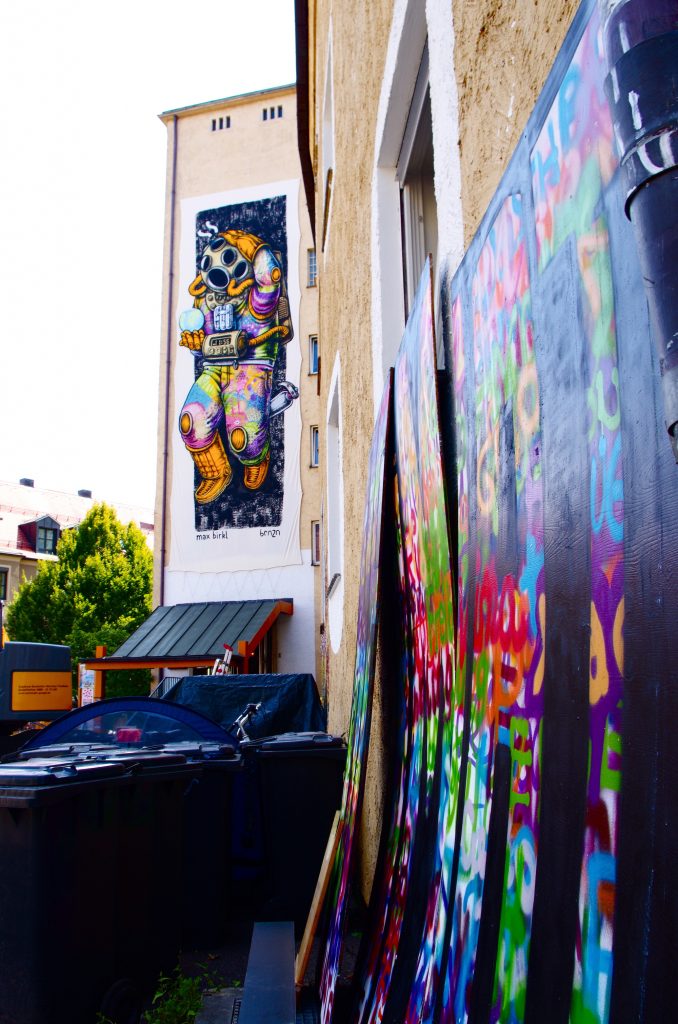 Let me talk about my experience in Germany.

I lived in Augsburg, Germany for 2 years. There are some reasons why I decided to live there. First of all, I wanted to feel the European culture. I visited and lived in other countries but I'd never lived in Europe at that time. So I wanted to live there to see and feel the uniqueness. Secondly, I was interested in local currency systems like Chiemgauer and other interesting things such as dialogue in the dark and Waldorf school.

Finally, I wanted to pursue "what is the abundance of life to me?"
As followed my instinct, I went there.
I know it was perhaps a little silly. I didn't have specific plans to do something I just wanted to seek something that I needed.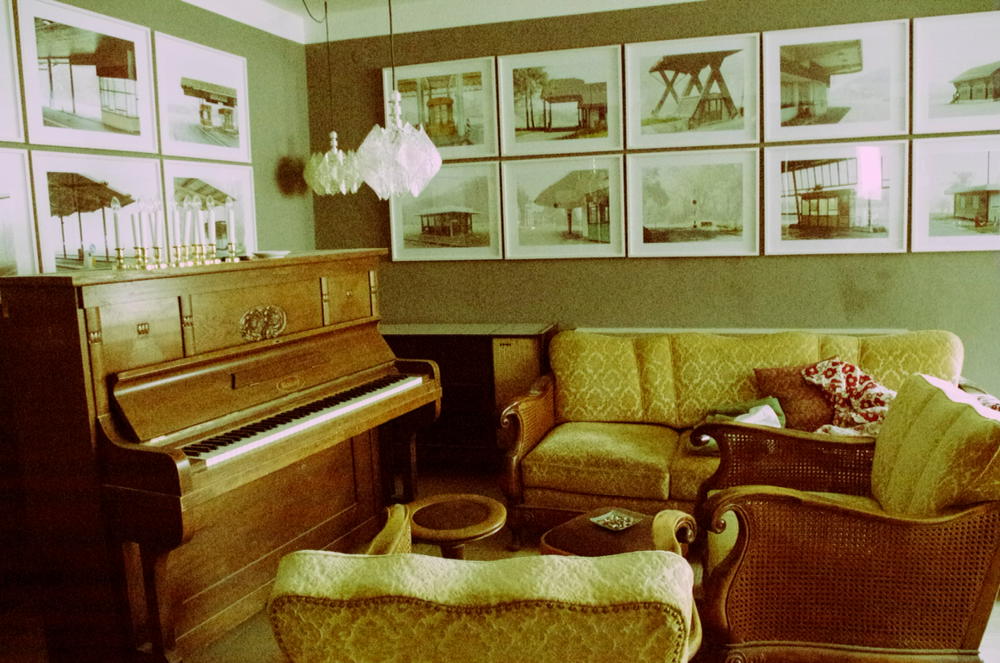 Coincidentally, I met a lot of amazing people and interesting places. One of them was the Grand Hotel Cosmopolis. I joined them and worked as a volunteer. One of my friends that I met there told me "I want you to feel here like a second home."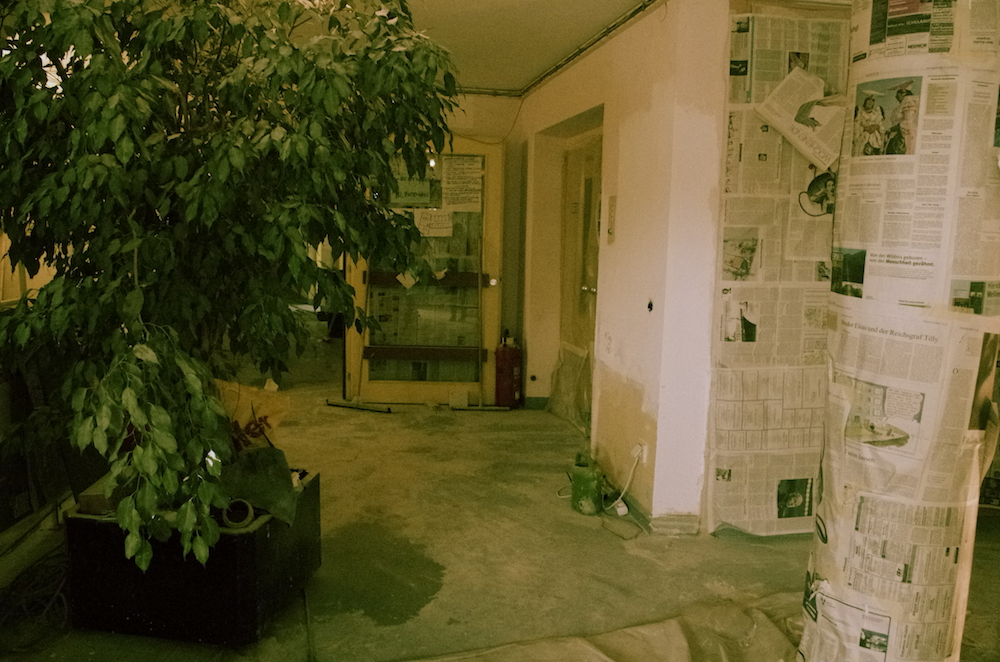 We worked together a lot. We renovated the abandoned building and made lamps based on upcycling, held various events, and opened a cafe & bar, hotels and took initiative and acted with locals, artists, travelers, and refugees.
One of the main concepts of the Grand Hotel Cosmopolis was "Social sculpture" which was advocated by Joseph Beuys.
I wouldn't say that place is a utopia. Sometimes or often we had an argument and so many challenges occurred. This, at times, exhausted me. But looking back, it was an absolutely unique experience and I had some memorable time there.Experience is important but I wanted to utilize it too in further goals.



After coming back to Japan(however, I must add that before going back to Japan, I went to Malaysia and stayed there for 7 months, though), I was still struggling to find something. Therefore I tried a different type of job. I always felt "I want to utilize the experience that I fully committed to and spent time with the team there."


Then one idea came up to have a hub where people interact with mutual respect and people feel what's happening there.


At the same time, I had been pondering other possibilities aside from living in Tokyo.
I also had many things that I would love to do, for example grow my own vegetables, to regain lost life, to seek a real abundance of life etc..


And then I decided to move here.


By the way, except living in Germany for 2 years, I used to live in the Philippines for 5 months, NewZealand for a year, Malaysia for 7 months and visited more than 20 countries. I love traveling overseas alone and communicating with people from other countries 🙂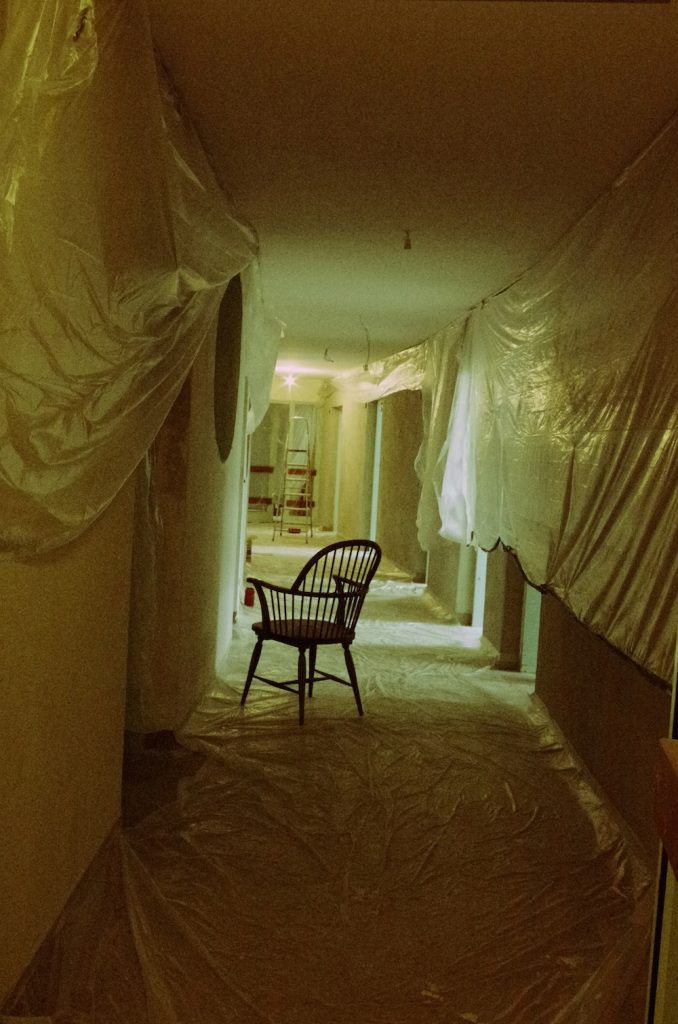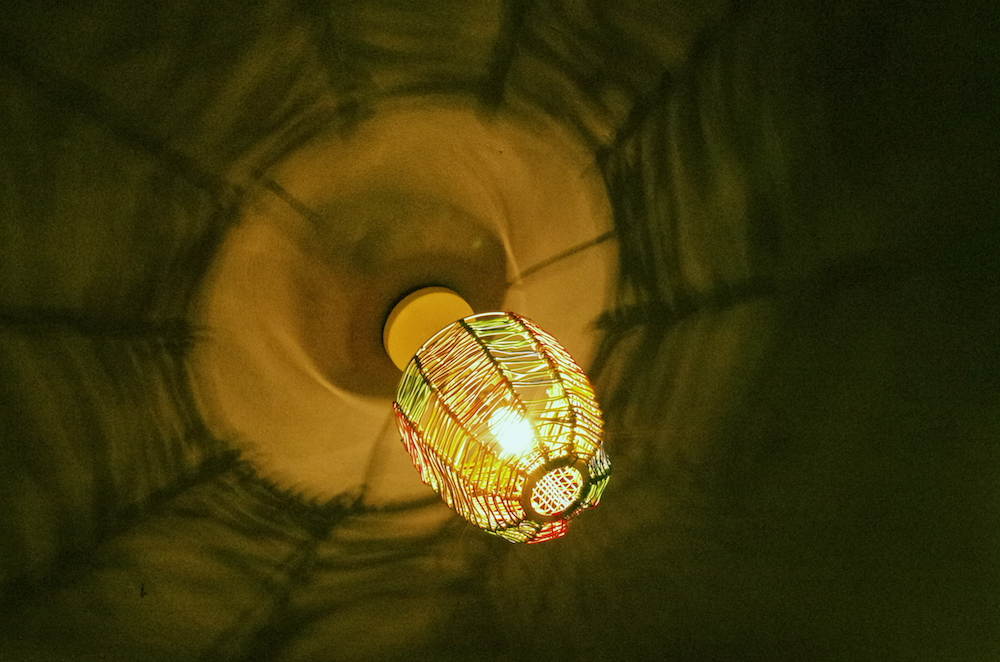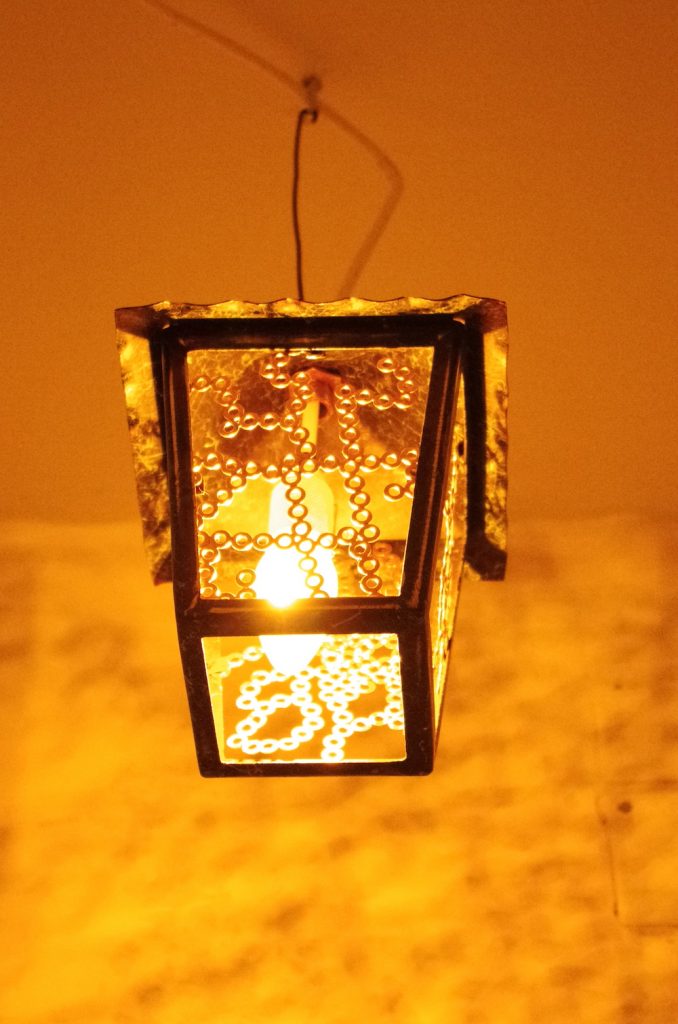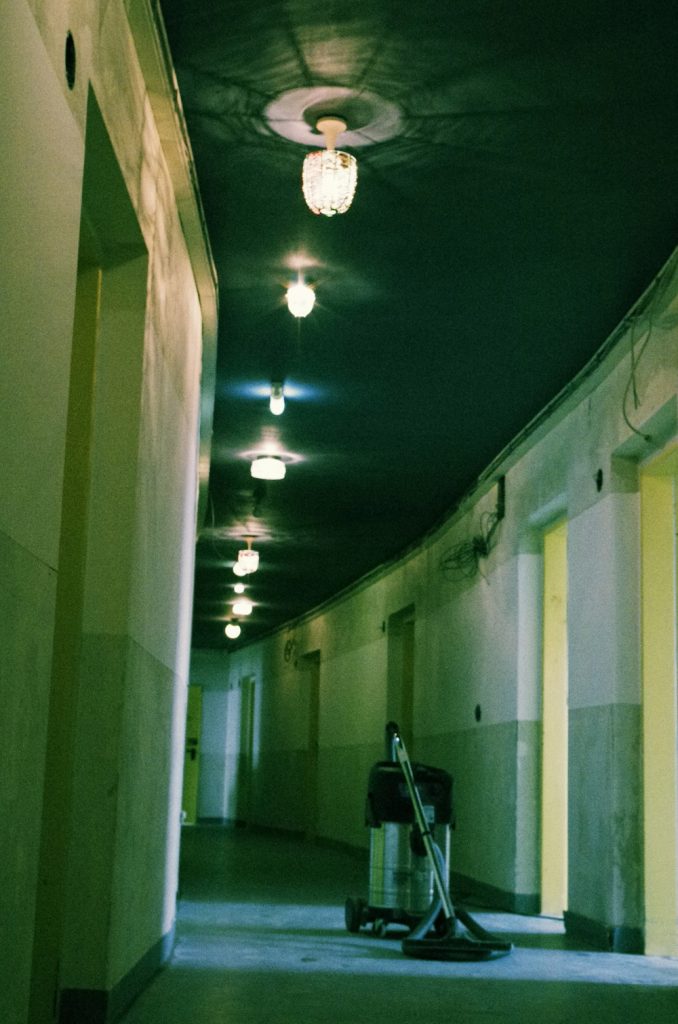 For more details, I contributed some articles but in Japanese 😀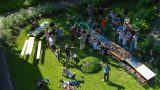 難民問題を解決する"社会彫刻"!難民もアーティストも旅行者も集まる「グランドホテル・コスモポリス」がドイツに誕生
ドイツ第三の都市、ミュンヘンから電車で約1時間ほどにある歴史的都市・アウグスブルクを知っていますか?南ドイツに位置する人口約27万人の、この小さな都市の中心部奥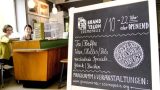 難民が一つ屋根の下で暮らす「グランドホテル・コスモポリス」の旅行者用ホテルが正式オープン!
以前グリーンズにて、難民問題を解決する社会彫刻として、「グランドホテル・コスモポリス」についての記事が掲載されました。 ここグランドホテルコスモポリスの大きな特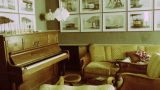 難民問題への新しい取り組み「ソーシャル スカルプチャー(社会彫刻)」
ドイツ第三の都市ミュンヘンから電車で約40分、人口約27万人。古き歴史を感じさせる都市、アウグスブルクに、社会的かつアーティスティックな活動をおこなっている「グランドホテル コスモポリス」があります。
Why did I start writing this blog?

The reason why I'm writing this blog is to introduce this city "Inashiki" and boost its recognition.

This area of the population has been decreasing and the younger generation has started to move to bigger cities. Some elementary schools are already closed.

However, I met a lot of interesting people and I am getting to know a lot of attractive things here.
It seems no one would know unless I write this blog.



Let me ask you a question.



Have you ever heard of the name of this city "Inashiki" ?



That's the reason!

My Plan

Within 3 years, I'm planning to run my own guesthouse with space for vegetables as started by my reasons reasons above.


In the mean time, I've been searching for and visiting empty houses and finding their owners and negotiating the condition etc.
Alongside this, I'm enjoying working for the farm and trying to know the local area and people here. That's the topic of this blog 😉

If you are interested and joining my project, feel free to contact me.


It takes around 2 hours from Inashiki-city to Tokyo by train or car but here there is no nearest train station. Even though it's not far, the area is not widely known due to the lack of local transport.
This means the local area has retained its own culture and tradition so that you can see the real locals' life in Japan.

In the countryside, you can see beautiful rice fields with the horizon and spend your time calmly. You can enjoy deeply getting to know the local people too.

Sounds interesting?

Welcome to Inashiki 🙂
Updated!
Finally, I've got the Japanese hotel business license to run my own Farm Inn Guesthouse in Inashiki-city, Ibaraki, Japan.
It was a long process to renovate and clean up the old abandoned house.

One year after moving to Inashiki-city, Ibaraki, Japan from Tokyo, covid-19 started and we couldn't travel around freely like we're used to.
Even though we're still in the process of getting back to normal, I believe the day that we travel around the world normally will come back.
This is because it's important to know about other countries and people who live there.
I believe that if we know each other we will have less conflict. Please imagine if you have friends in another country, for example, would you accept to start a war with the country? Of course not. If you visited another country and met a lot of nice people, after that if the country started to have a big problem, you wouldn't be able to neglect the situation.
On the other hand, if you don't know about another country at all, even the name of the country, it might be difficult to imagine what's going on there or be less interested in it.
I'm convinced that knowing and experiencing other countries is one of the vital keys to keeping the world peaceful.
Be happy!
Farm inn and guest house INASHIKI NEST website is here;