Finally I've found an abandoned house for a guest house and shared house!
It took for a year to find and make a contract.

I'm going to move in the house at the end of August, 2020 and start renovating.

I will keep posted about it as well as the story behind.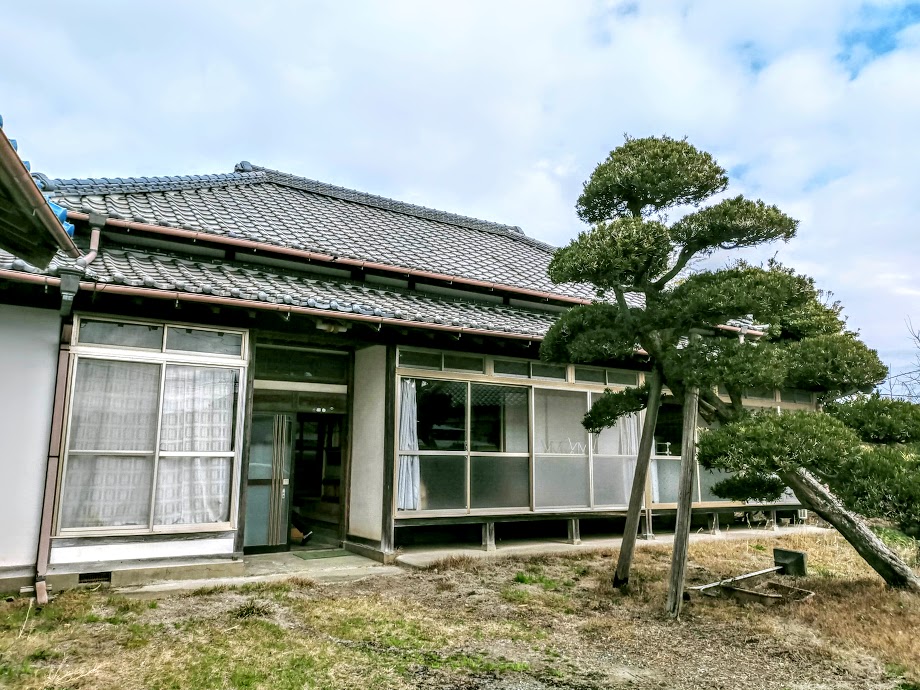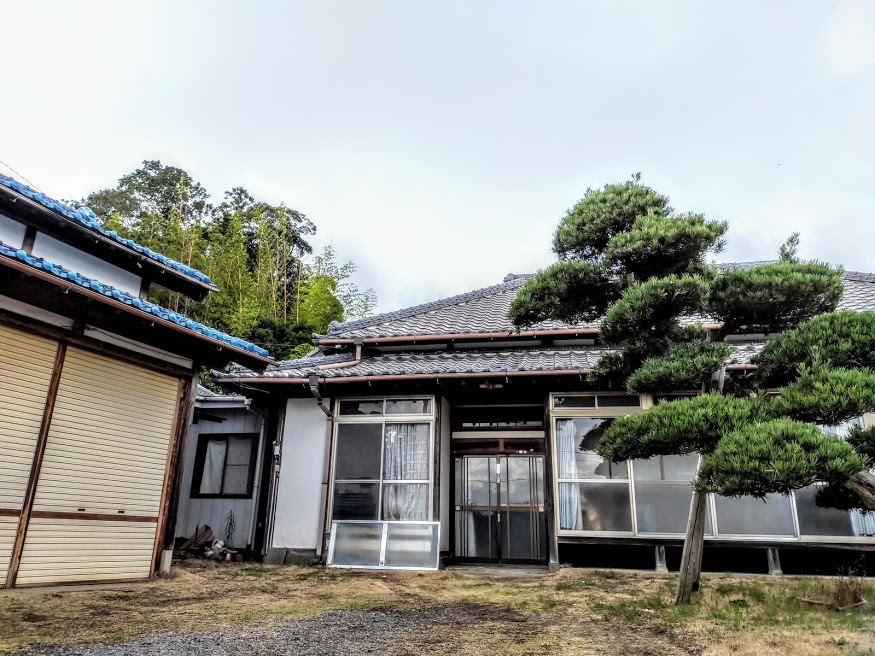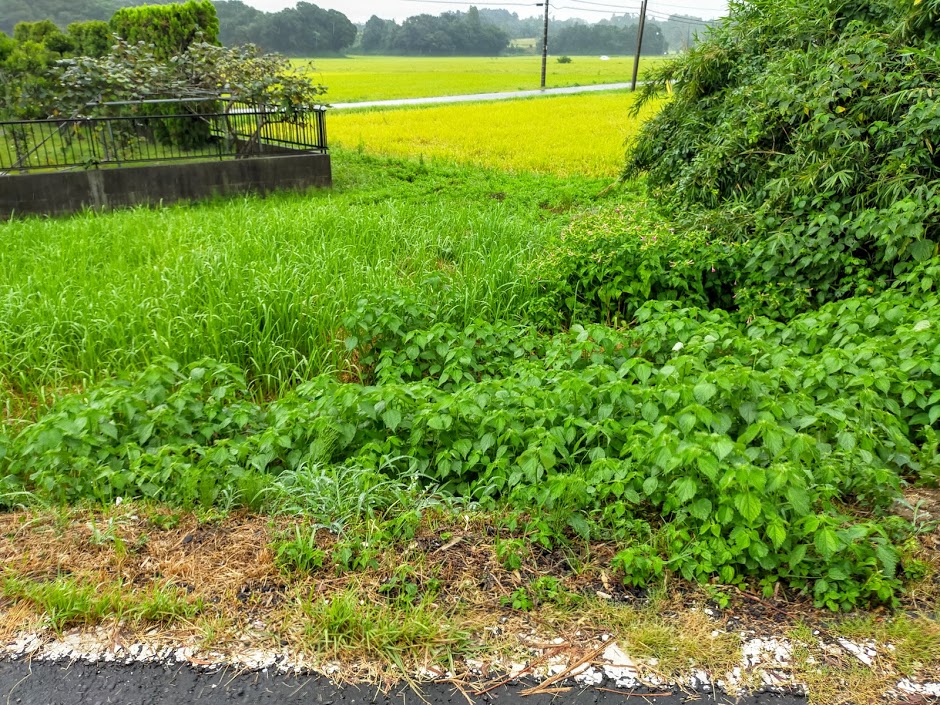 Finally found an #abandonedhouse for #guesthouse and #sharedhouse!
It took for a year to find and make a contract.I'll keep you posted about it as well as the story behind.https://t.co/ps02CcelVJ #thirdplace #coworkingspace
#inashiki #ibaraki #japan #稲敷 #茨城 #farmhouse

— Madam-Fujiko.com@followback🇯🇵 (@Madam_Fujiko) August 20, 2020