Mitsu san's Okaasan planted leeks and she told me before blooming we should harvest them.
So I harvested with happily 🙂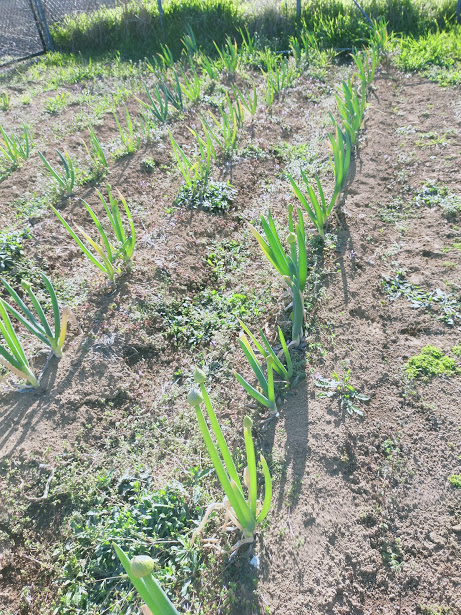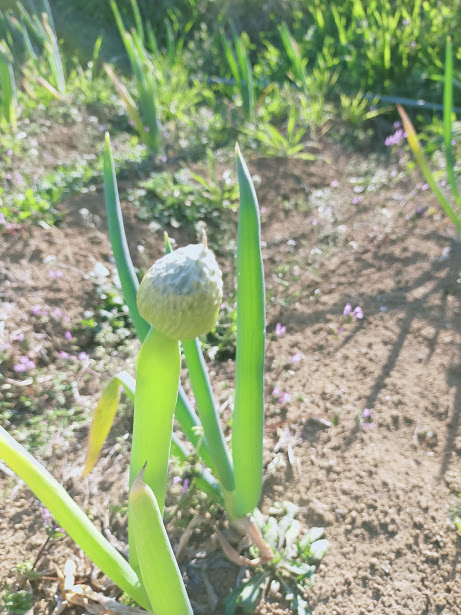 Have you ever seen leek bud?
I also tried to harvest some beets.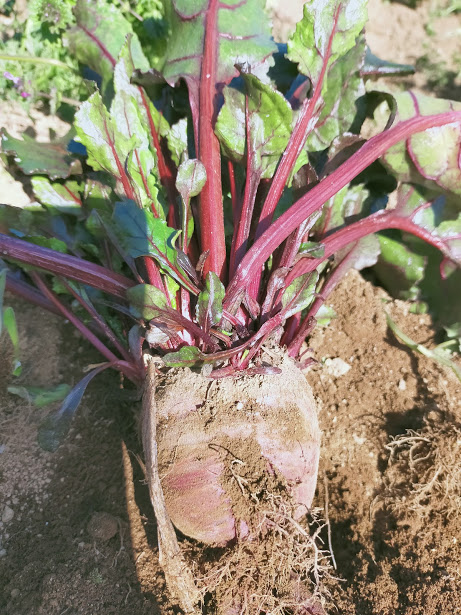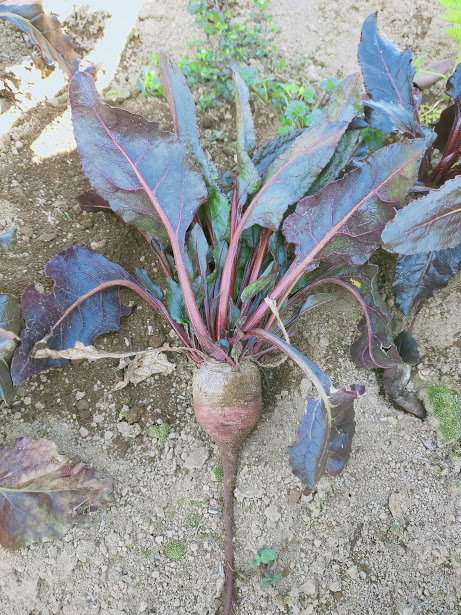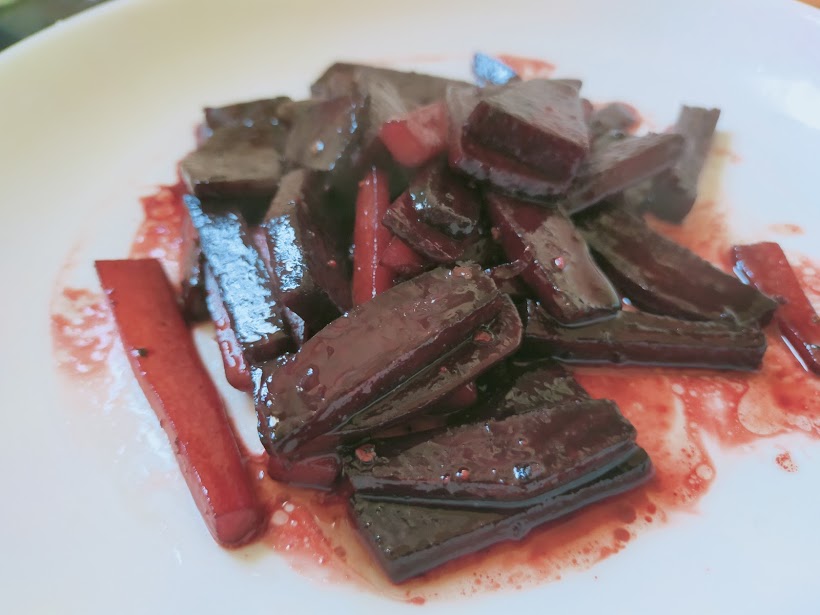 After harvesting beets, I cooked and as I expected the color is vivid red! Well….it looks a little bit gross… but its taste was pretty good!


And I also harvested some swiss chards and gave my senior workers.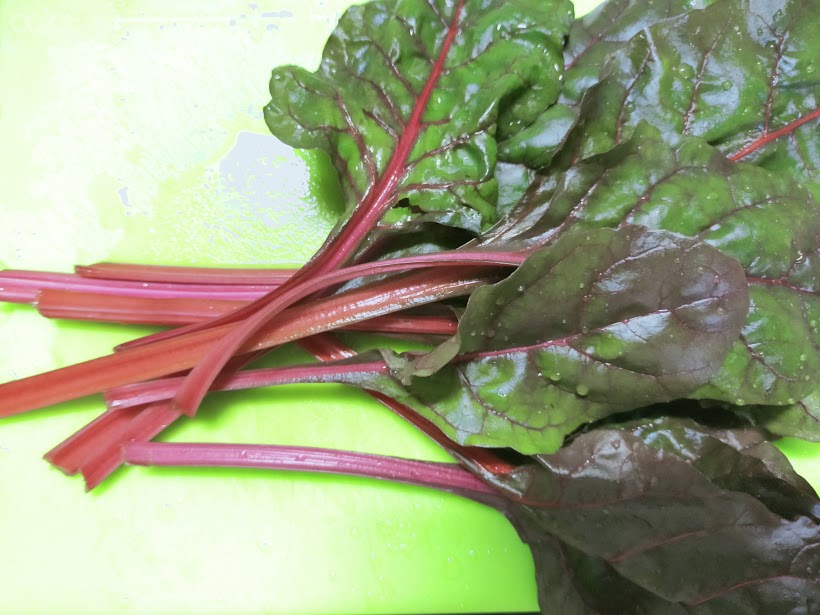 She sent me a photo after cooking. It looks nice and the color stimulates my apatite 🙂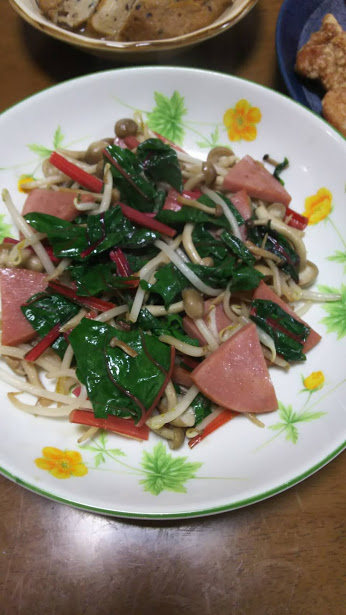 I wanted to give leeks but locals around here they can get them easily because many farmers and gardeners are here. So no one wants these leeks … 😀
Luckily or sadly, I cooked all of them for myself. First I made "Oyakodon" and used 2 leeks just for one portion!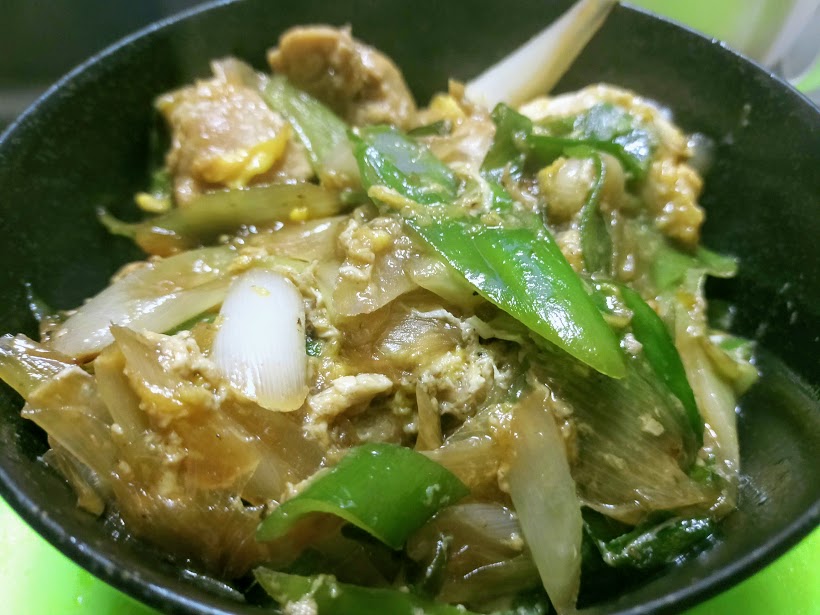 Growing vegetables from seeds takes time but it's not impossible to do 🙂

I will keep trying with other vegetables!