Once a year the eggplant's farmer clean up in the green house to check and arrange the condition of the soil.

The day before I organized the small event to sell the eggplant plants grown for a year.
Because all the plants in the green house will be removed and thrown away. I felt what a waste.
The farmer said to me "You can utilize them if you can handle everything without my help."

So I decided to make a small event to distribute eggplant plants and not to waste them.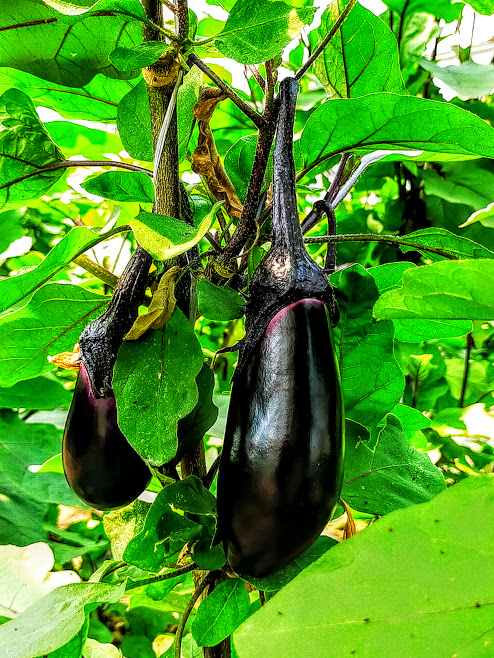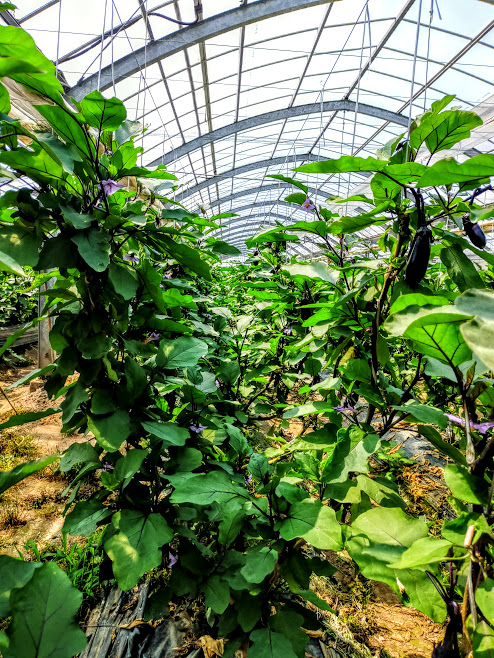 Now covid-19 still exists even though the situation has been getting better here.
So I thought not so many people could join this event and should arrange their entry time separately.

On the day the event was held smoothly and it seemed participants looked happy.
Some says " I didn't expect that eggplants are really vigorous! "

People had been forced to stay at home so now it seems they want to do something outside or feel nature more.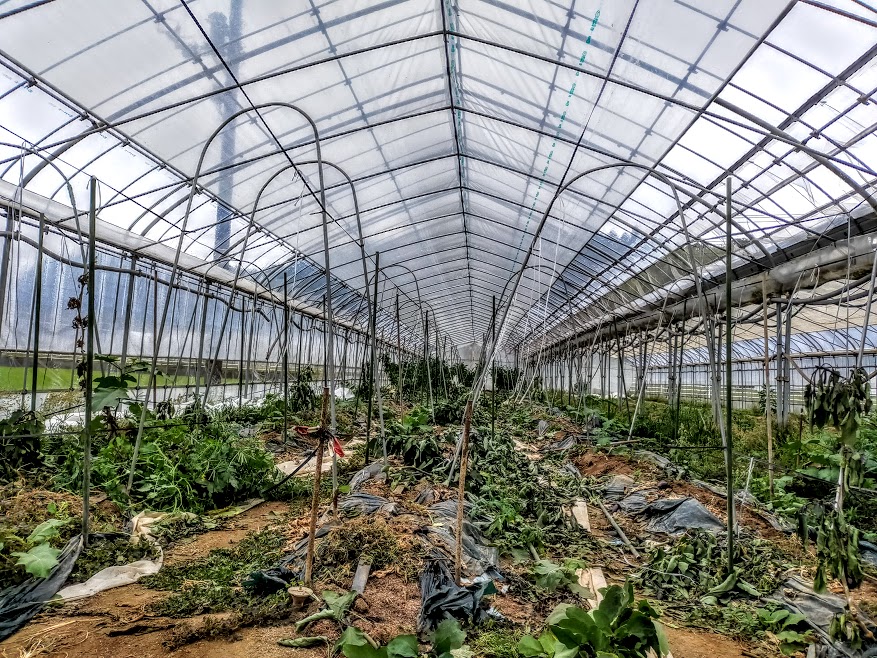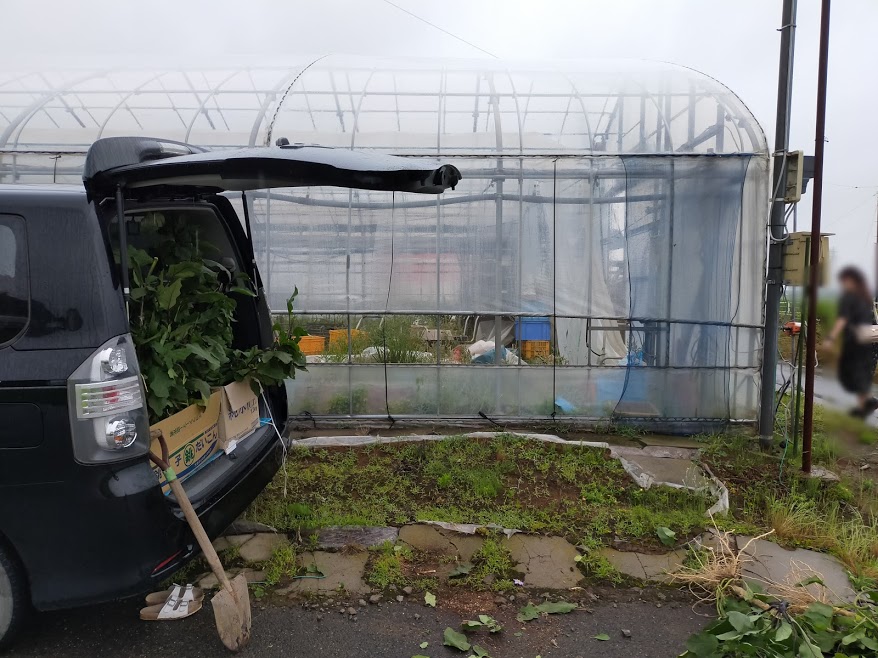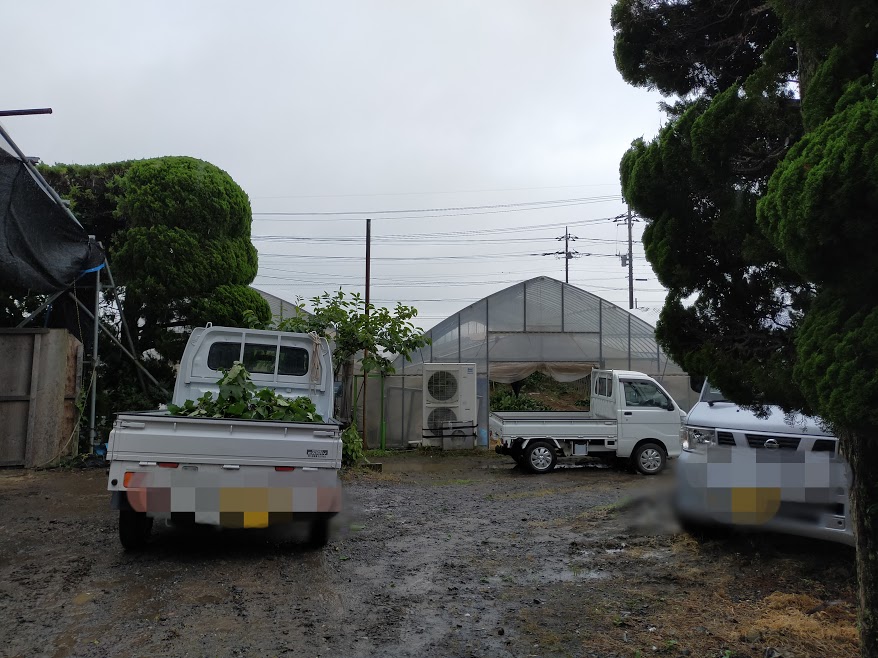 Anyway, next day it was a cleaning up day, I helped the farmer to clean up the rest of eggplant plants and so on.
It started at 5 AM. The farmer always starts working pretty early and thought it took time as usual, this time , however , the work of cleaning up finished earlier than usual !
Probably this is because on the day before a lot of people removed and took away the eggplant plants 😉

I think that was nice not to waste the eggplant plants and we could reduce our work force.
Next year if the situation is totally safe, probably I will make this event bigger 🙂