OBISYA – It's a local historical village festival in Japan which has been passed down for generations since roughly 400 years ago.

The festival is not held nationwide but only in some areas in Japan.

There is a tiny local deity which is located behind the guesthouse and flat share and is related to the village festival.

It means, locals visit here to pray.
OBISYA Festival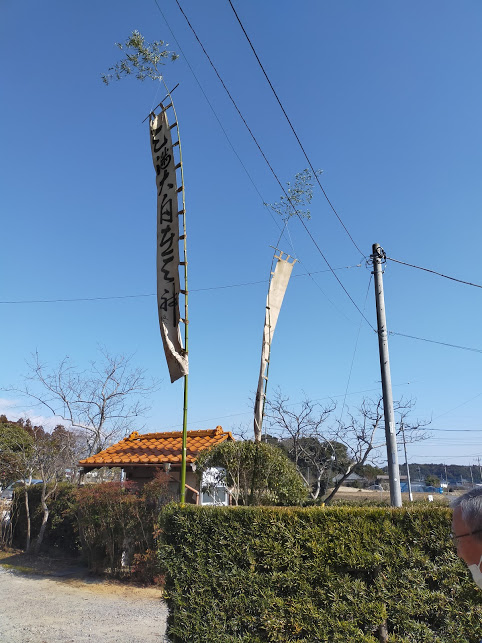 It was a sunny day. It's getting warm and we felt the spring sunlight.

In each village there are some hamlets and one of the person in hamlets has to be in charge of the festival. Each person has the role once in every 8 years. (The hamlet for my area is consist of 8 people. Depending on the number of the hamlets, it's different.)

In front of the house of the person in charge there is a flag. The flag which has been passed down from generation to generation.

The origin of the name "OBISYA" is shooting an arrow. A long time ago people used arrows to hit the target to see their luck. In the some period the origin has been changed to "Thanks to God".

The task of the person in charge can be expensive economically however it was very significant and also a great honor to the person. This is the reason why it's still continuing.

In addition, to make a base of villages, it was important to cooperate with locals and people from outside of the area by holding such events.
It also strengthened their spiritual relationship.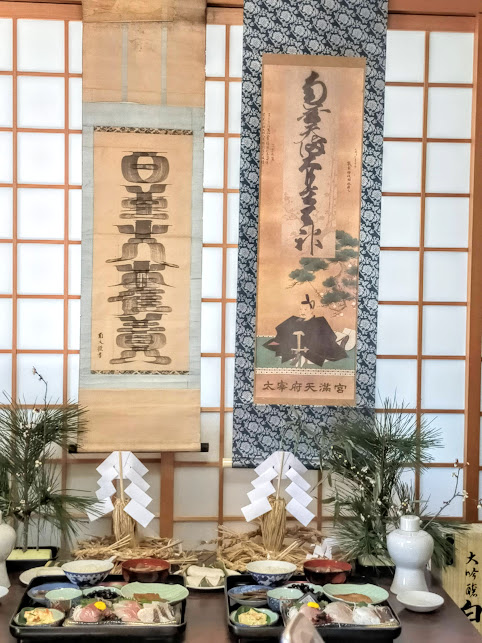 The festival started.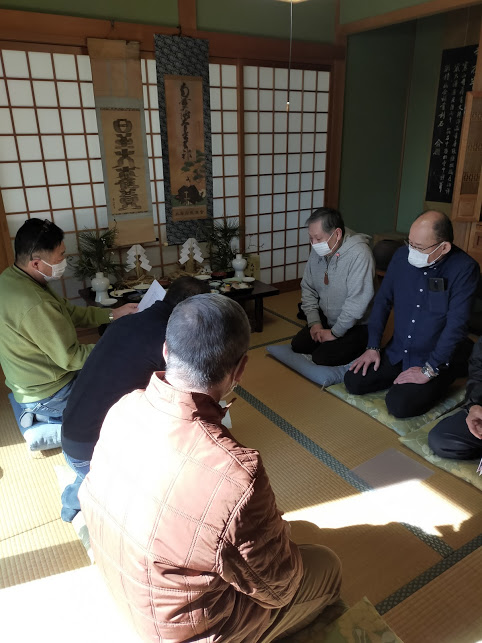 The historical hanging scrolls carry on onto the next person in charge.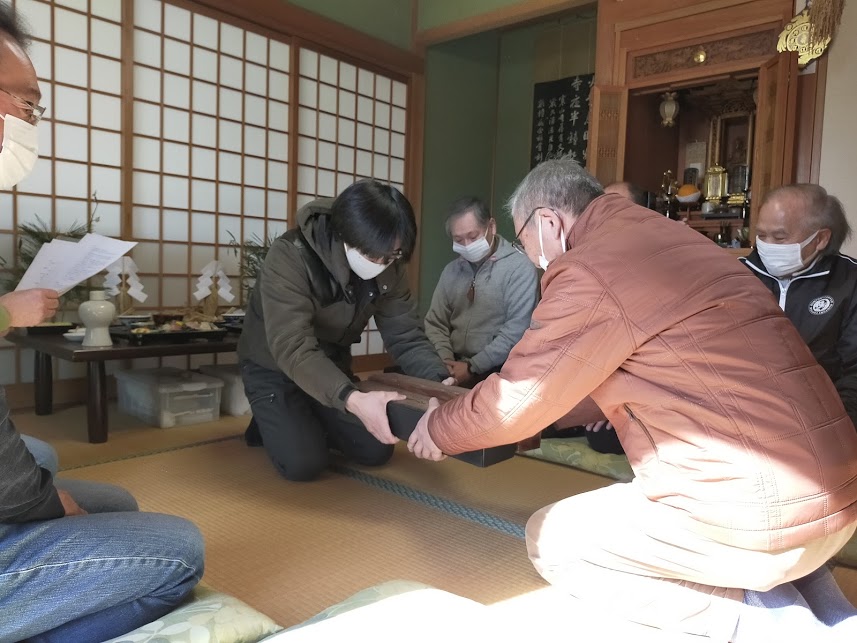 The sacred offering are moved to the local deity.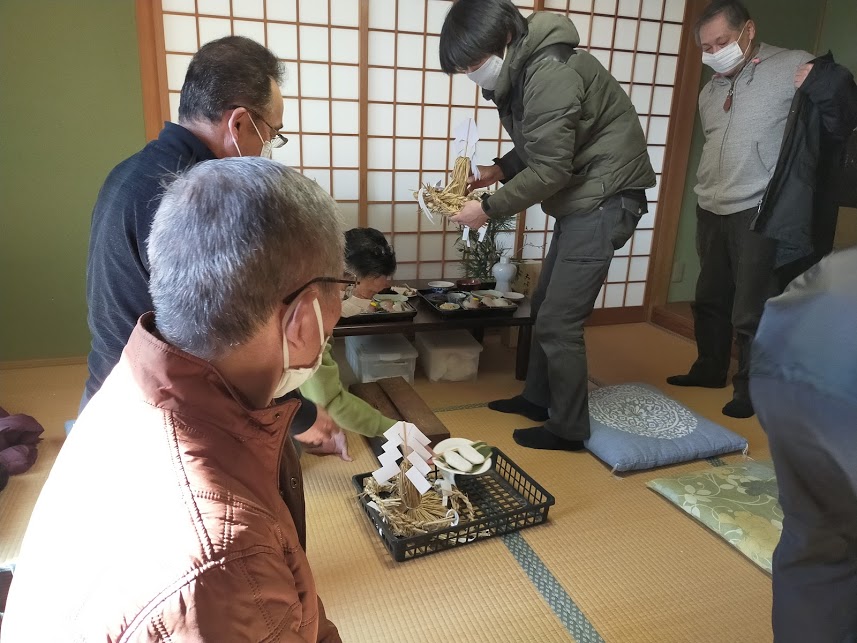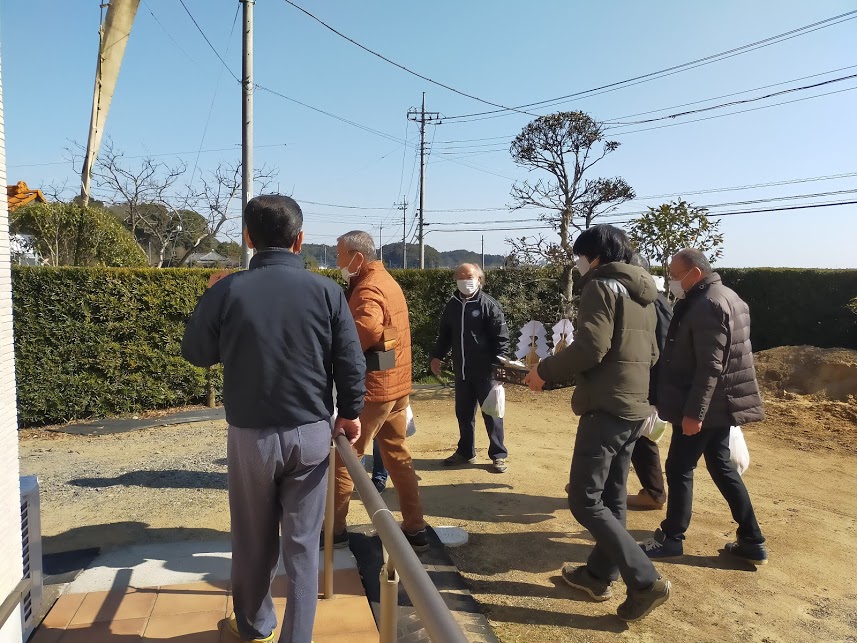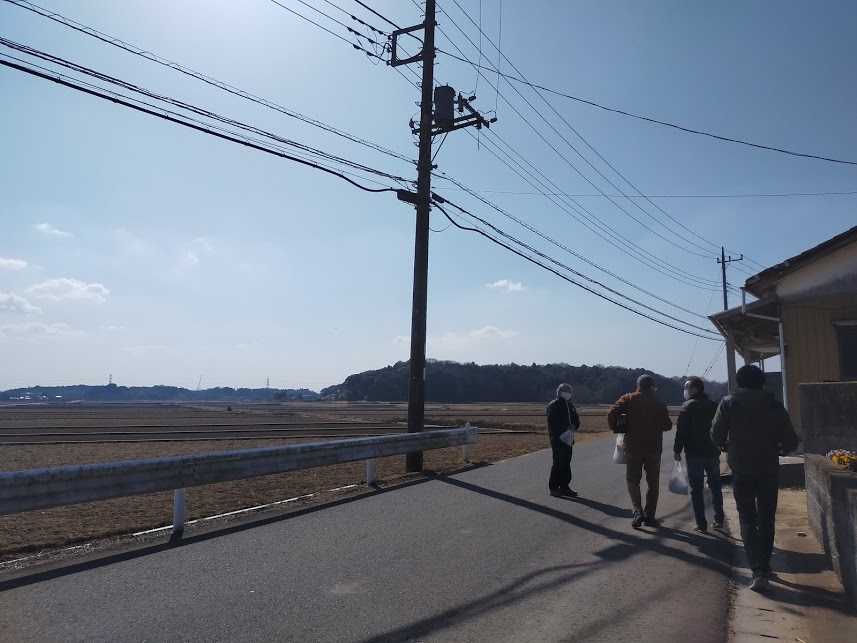 They offer the offerings in to the local deity behind my guesthouse and flat share.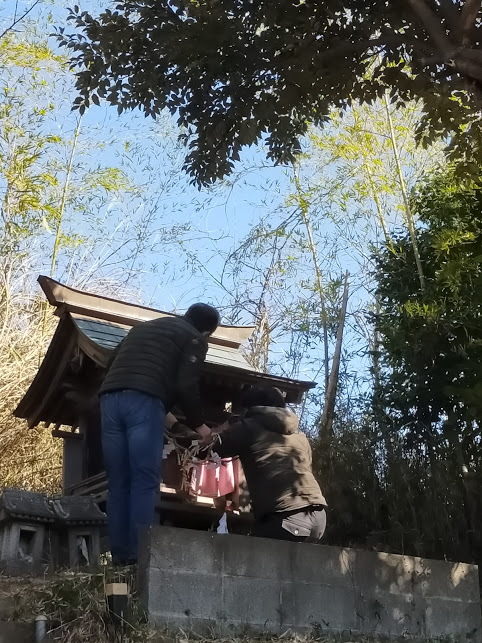 Then we were heading to another local deity.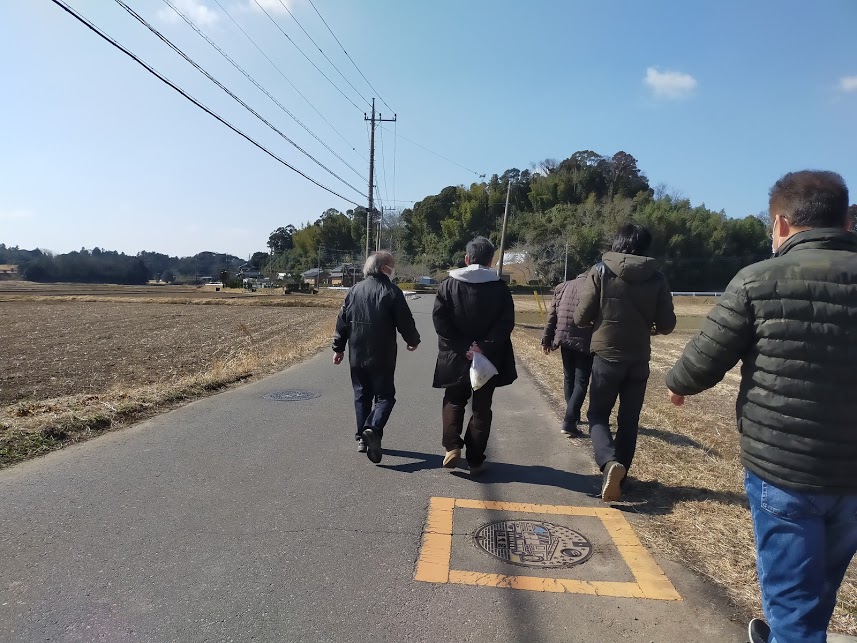 Walking through the forest.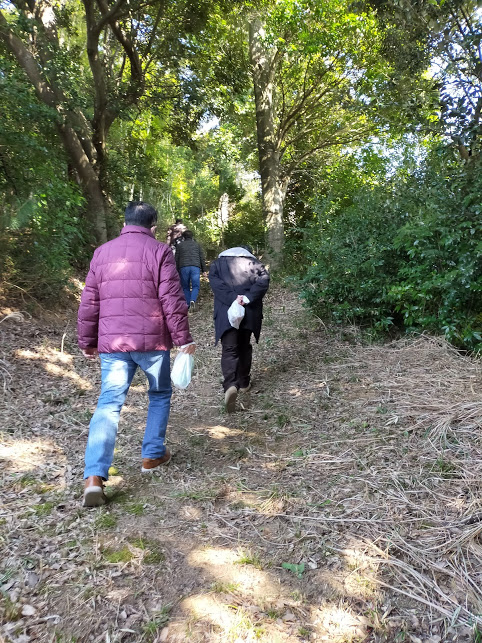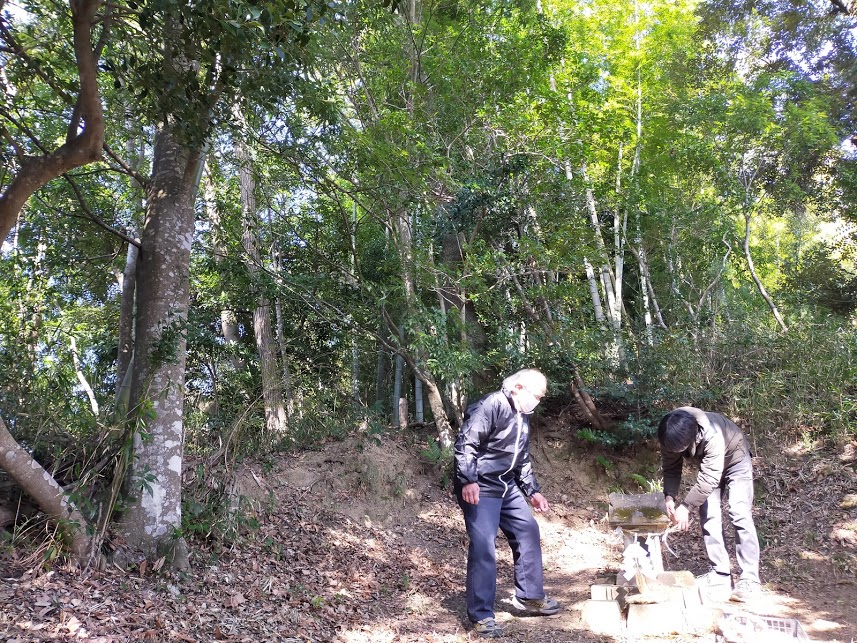 This is another local deity.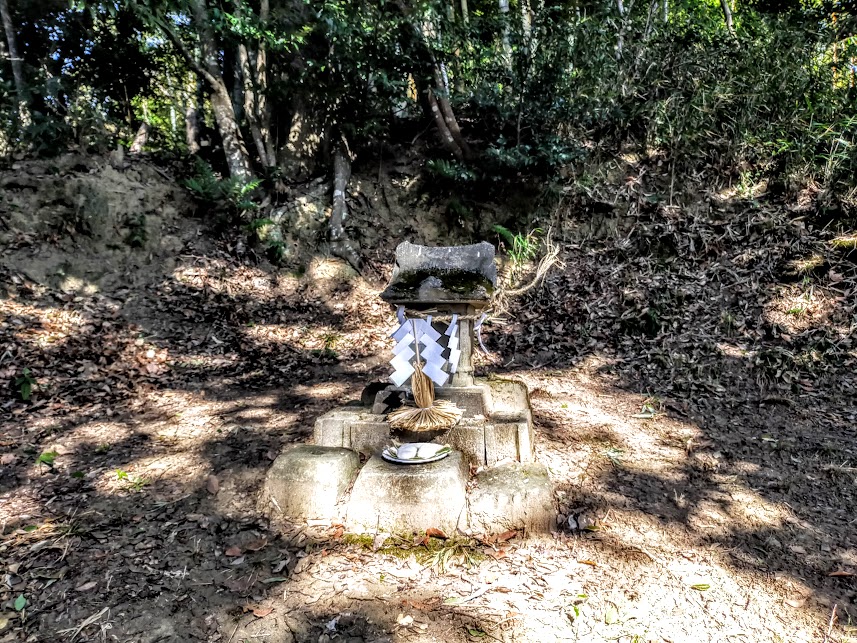 After that, they usually have food and drink together, however, this year it had to be cancelled due to covid-19.
This village festival is held only in some KANTO regions and it isn't so well known. It's unique and interesting. I suppose this festival contributes to a good relationship for the hamlet.