Each country develops its food culture.

When I came to Inashiki-city, I heard that locals eat "EBIGANI" commonly. At first I didn't understand what "EBIGANI" is.

In Japanese "EBI" means prawn and "GANI/ KANI" means "crab".



Can you guess what it is?



The answer is this!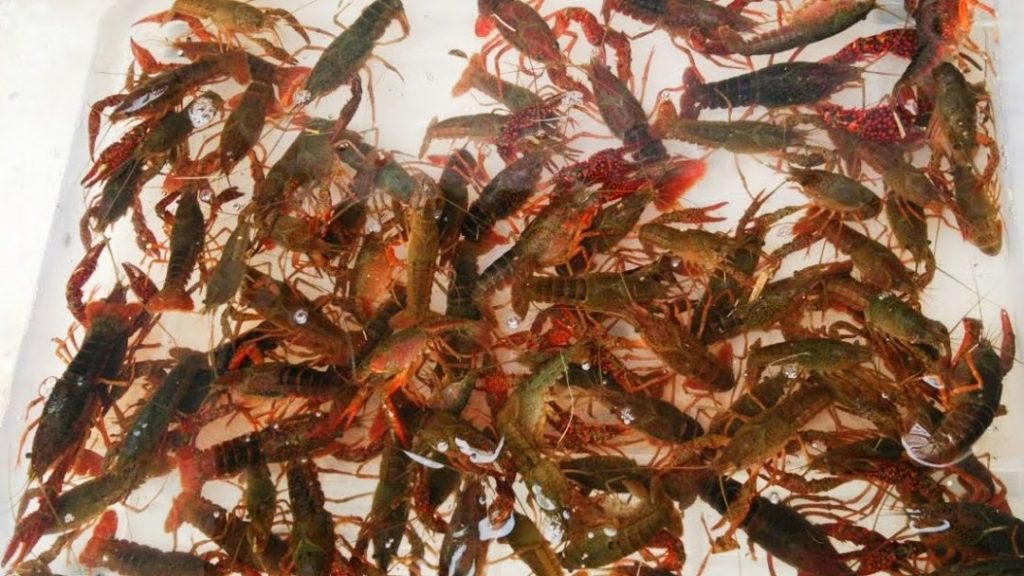 "EBIGANI" means crayfish here.



In Tokyo, we call it "ZARIGANI" and have no culture to eat it.

It looks similar to lobster but it's pretty scared for me to eat. But locals say the taste is similar to lobster or crab and in June it's possible to catch them so I wanted to try.





One day I got a picture message that locals had got "EBIGANI" . So I suggested to cook curry with them. The answer was OK.

I joined them and made curry. The ingredients are very simple;
EBIGANI / Crayfish
Onions
Carrots
Garlic
Olive oil
Japanese curry roux
They prepared crayfish beforehand. It means, boiled them and peel the shells and split its meat and head. They also add some alcohol and salt.
When I tired it, surprisingly it was no fishy at all !


But just in case and this was the first time for me to cook crayfish so I used some garlic and cooked cray fish with garlic and olive oil on a low heat.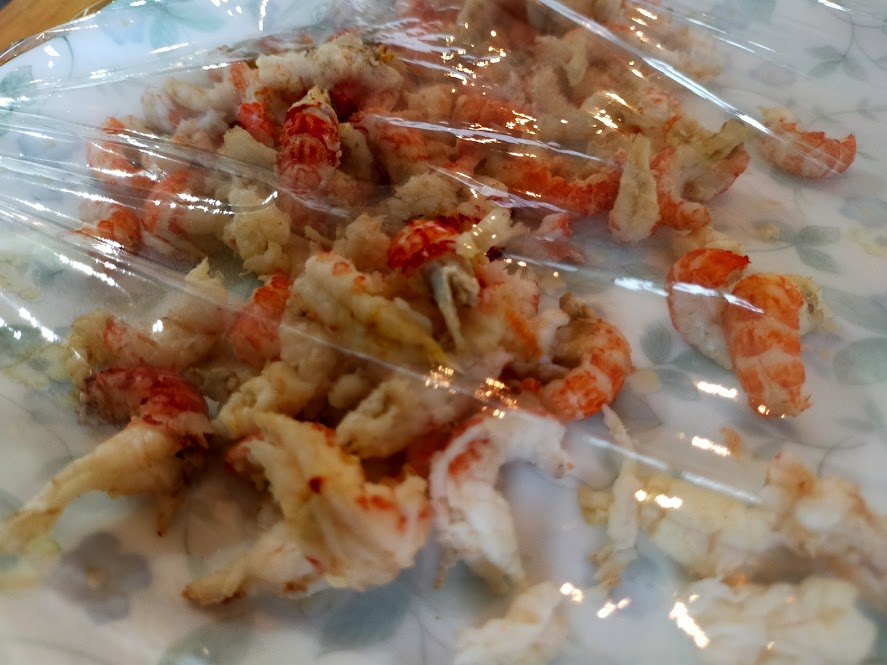 After simmering other vegetables and adding Japanese curry roux in a pot, I put the cooked crayfish and garlic in it.

Then softly I stirred.




Finally, it's time to eat them!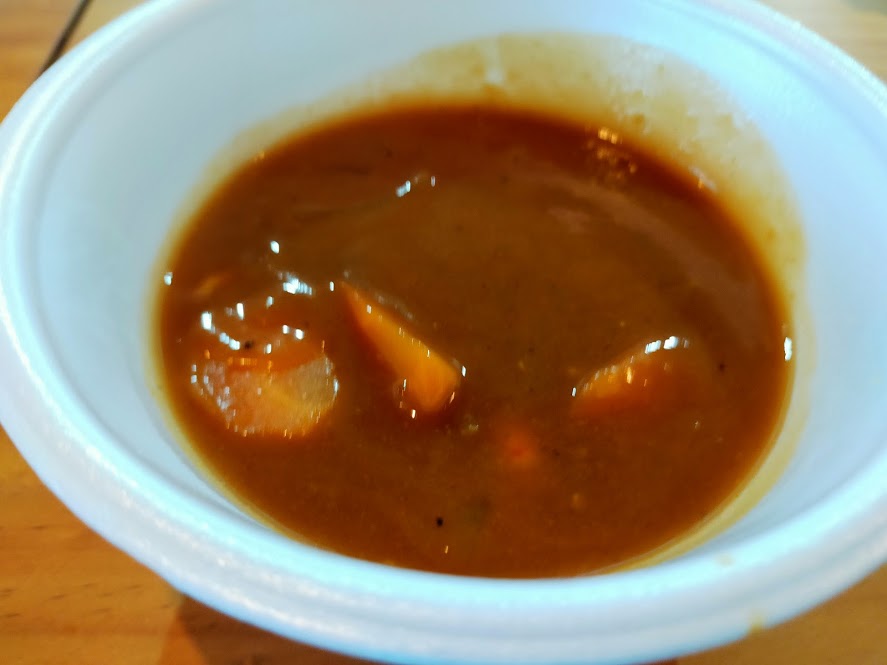 By the way, we didn't put any meat but it was pretty deep flavor. Compare to lobster, edible parts are very small so maybe it should have put more crayfish to taste and feel chewy them well. It's not so easy to get them a lot, though…

Anyway, it was yummy 😀

Do you want to try?

When you come here in June, and if you are lucky you will have them!