Previously I got pampas grass divisions from super grandma in Inashiki-city.
Previous article related to pampas grass project is here;
This time I also bought some pampas grass seedlings and planted in the field. This seedlings are much smaller than the others that I had got before so it might take much longer time to get ears.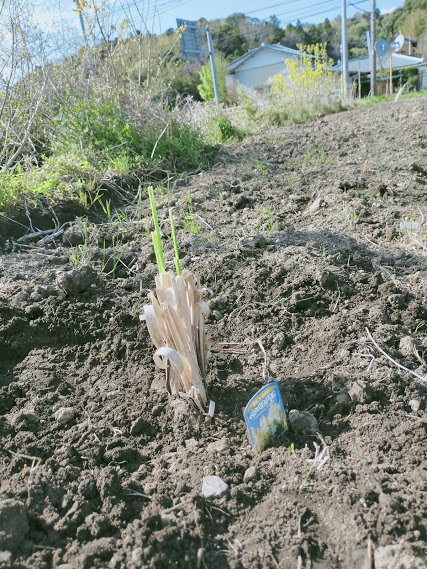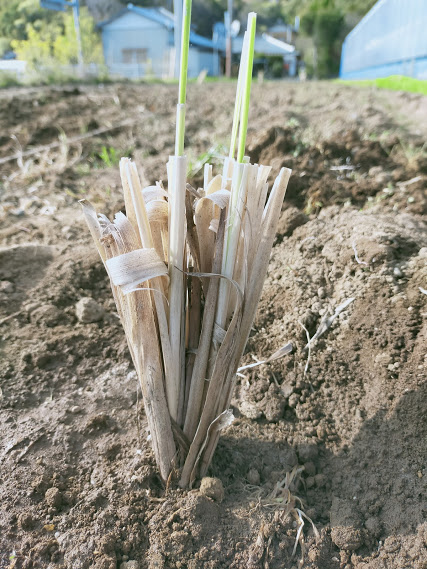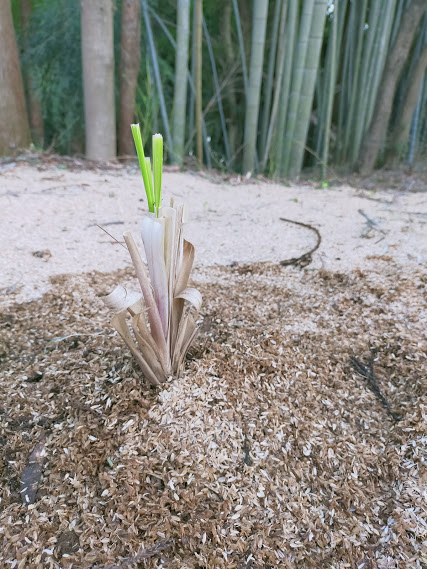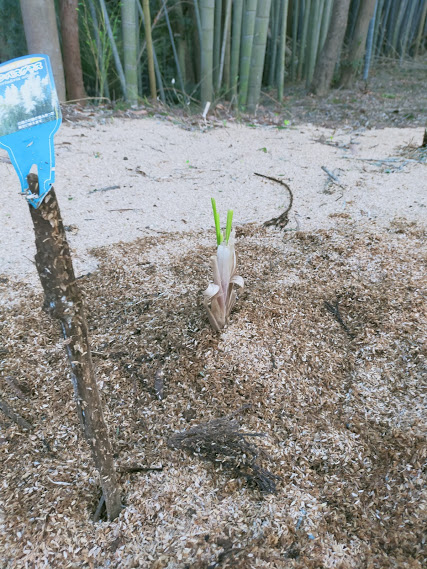 I also tired to plant them in the bamboo forest I think it'd be great to see bamboos and pampas grass in the same area but the roots of bamboos are so tick and spread anywhere. Bamboos are much tougher than pampas grass. Probably it's not the right place to do that.
After following its progress, it may be better to transplant.
About the bamboo park is this article.
Hope to see and make dry pampas grass soon like the below photo!