At the beginning of April, the temperature is getting warm. Cherry blossoms are fully bloomed and some areas might be already finished.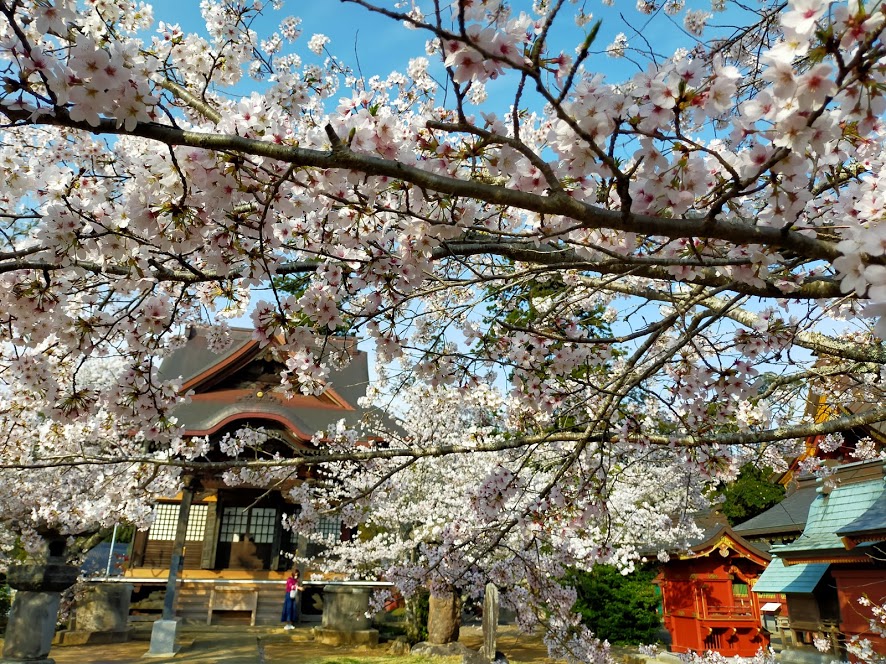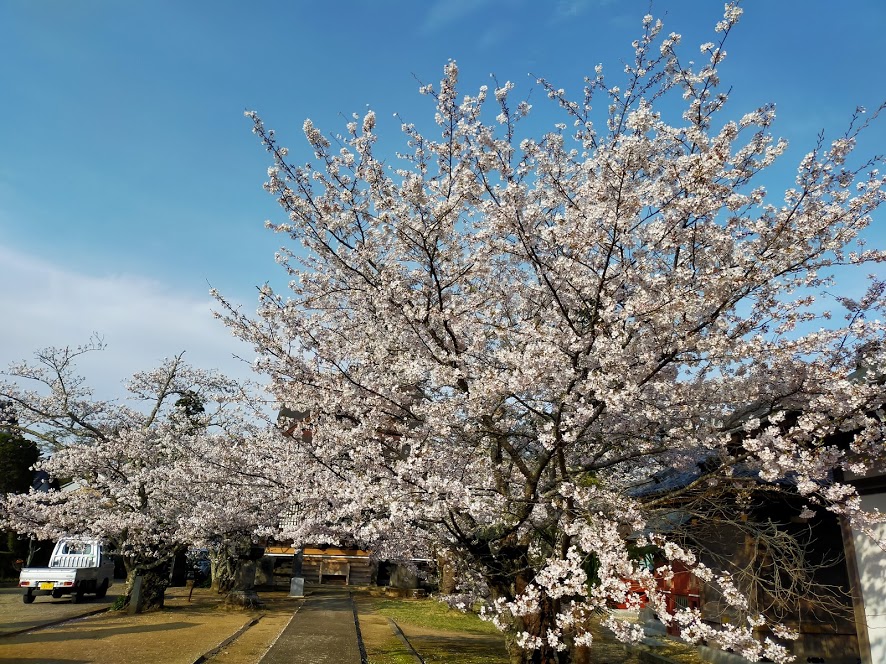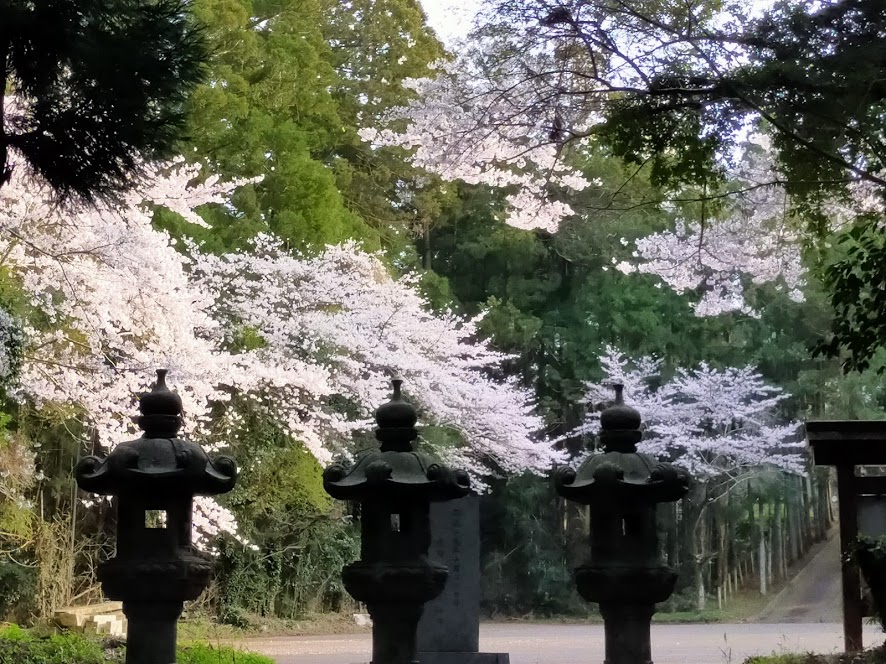 In the Wada park there is a tulips field. You can enjoy colorful flowers there.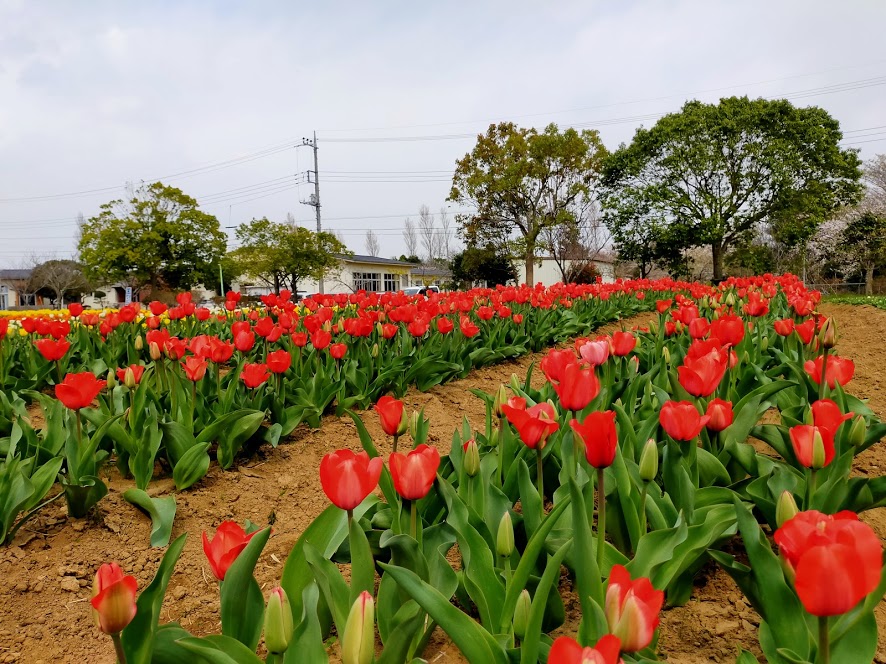 In the morning and evening, however, it's chilly so you need to wear a jacket. Day time is very warm around 16 degrees Celsius.


Farmers start to transplant rice filed seedlings and most of the paddy fields are filled with water. The water reflects the sky. The view is also gorgeous.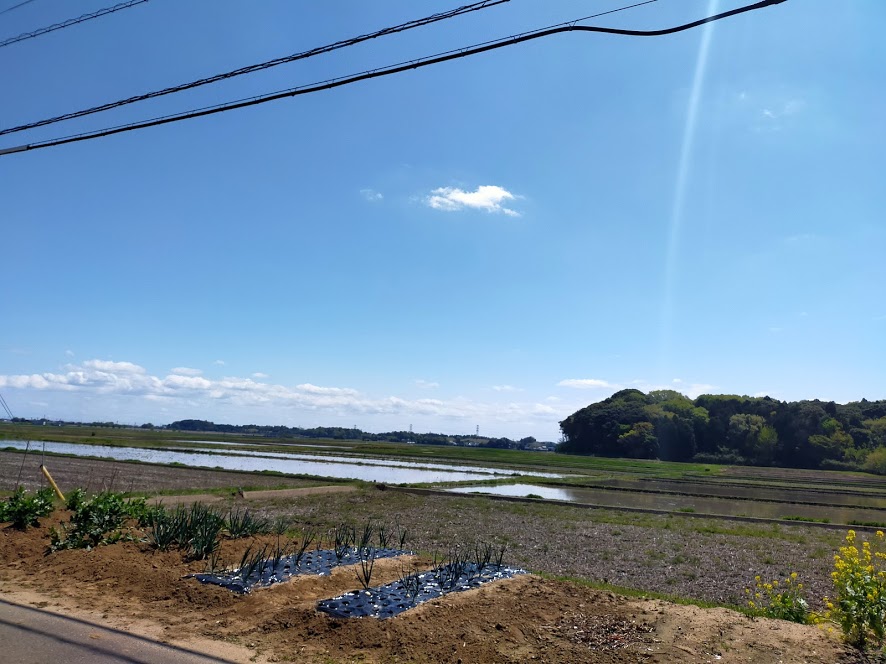 After finishing cherry blossoms , bamboo shoots season starts.
It's pretty difficult to find bamboo shoots.
Can you find two bamboo shoots ,for example, in the following photo?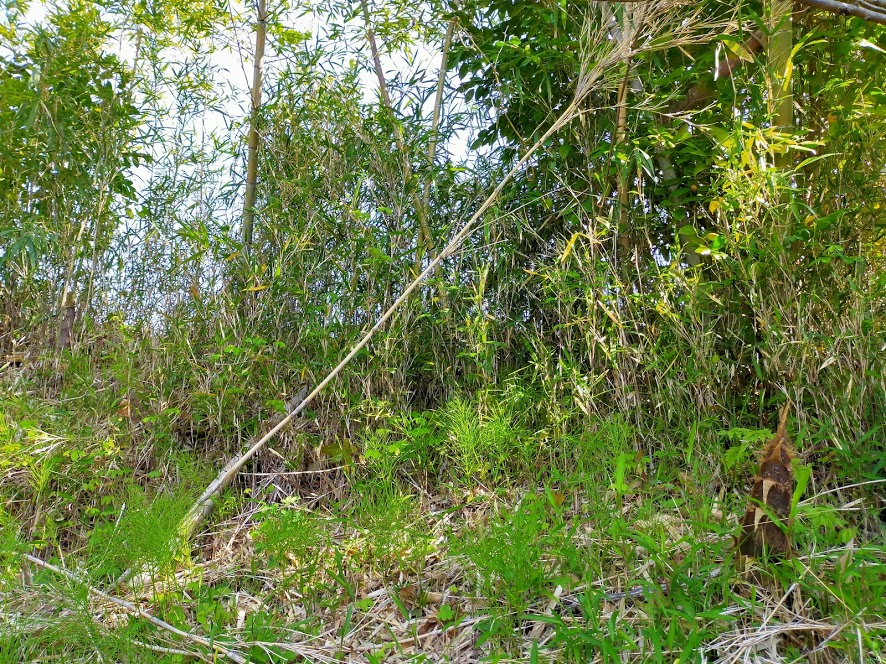 All people can find the right side bamboo shoot. There is another one at the left side.

The answer is in the following;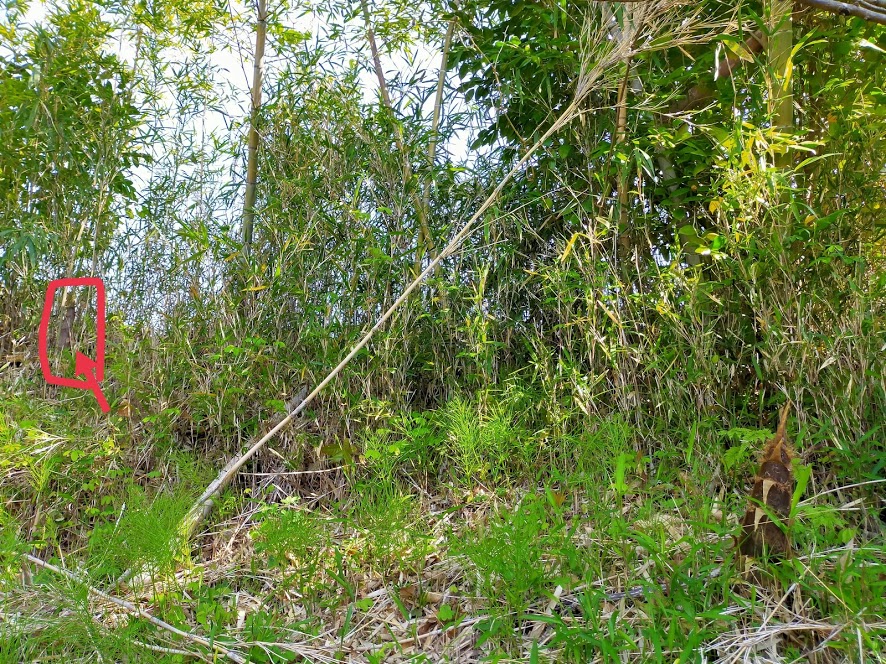 After harvesting bamboo shoots, of course we can have them.
Overall, there are a few bugs and the climate is really mild. If you are not suffering from a hay fever, this season is surely nice for you.
Just chilling out at a Japanese veranda called "ENGAWA" or riding a bicycle is also great 🙂