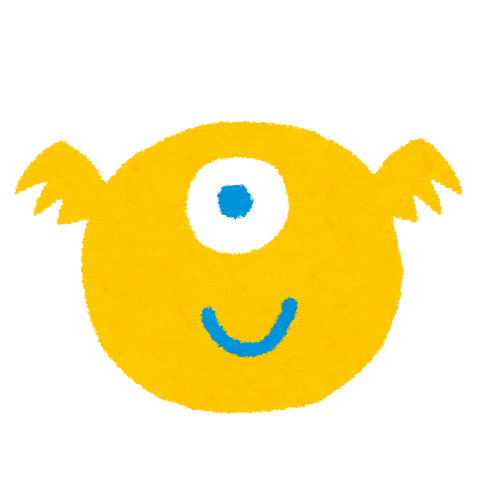 Fuji-左
I know it's getting winter but I want to plant seeds in your field. Is that ok?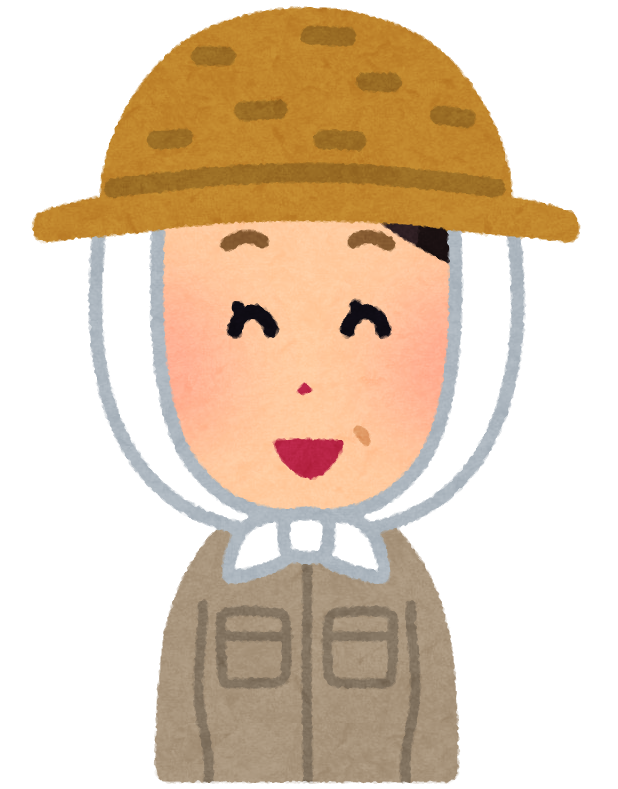 Okaasan(Mitsusans mother)
Sure! But it's alredy pretty cold so it might be difficult to grow. Anyway, we will try that. 
Before coming to Inashiki, I bought some seeds in Tokyo and had been looking for a field for growing vegetables but it has to be close to my future guesthouse coz it would be easier to take care of them. I still have not found the guesthouse here so I thought anyway I wanted to plant my seeds before they expired.


Mitsusan's Okaasan (Mitsusan's mother) has been growing different kinds of vegetables for her hobby (eggplants are for work) and she has still some spaces so I asked her if it was possible to use a part of it. It was getting cold (at that time it was at the end of October) and so I should have asked her earlier but we tried to plant the seeds anyway. Better than nothing to gain!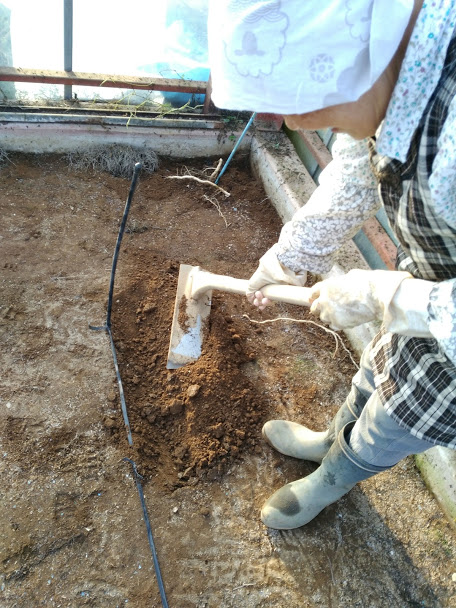 There is a greenhouse so at first, we started to dig up the soil.
Okaasan showed me how to do it and then I tried it. Originally the soil was not so hard so it was not so difficult to do it. It was fun.


And then we planted some of the seeds that I had bought before.

After that watered them.


I thought it took time for 2 weeks or more to come out but after a week, we found a tiny lovely sprout.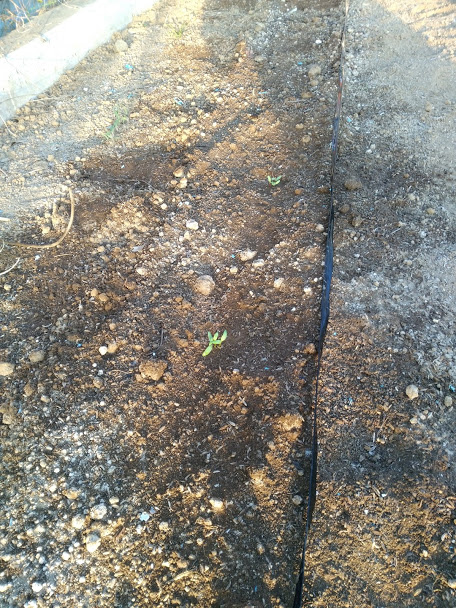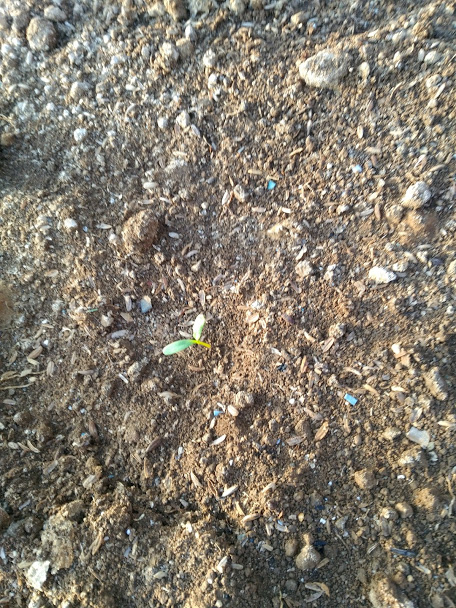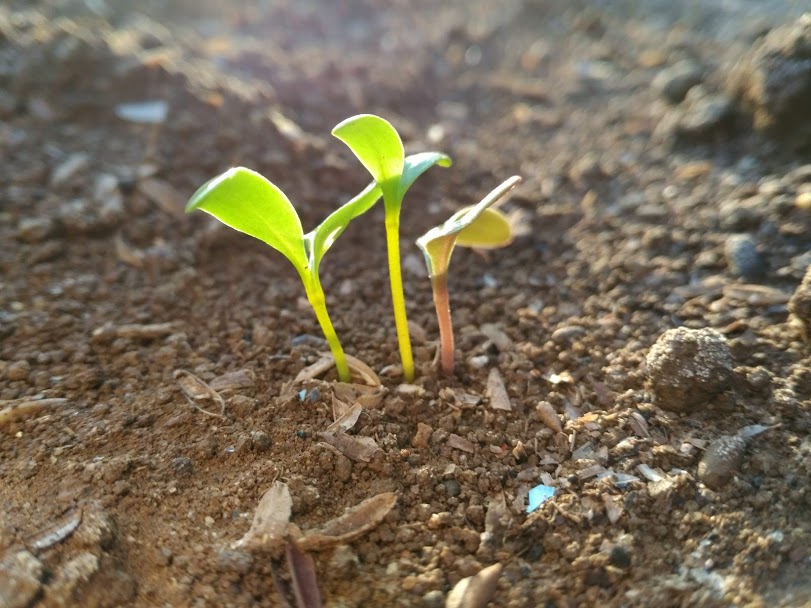 We planted swiss chards, ice plants, carrots, and beets.
Swiss chards are very tough plants so it seems they will grow easily.

Okaasan said, " carrots might be difficult. If we get, that's lucky!"

Let's see what we will harvest!