In Japan, during the summertime, there are so many fireworks festivals anywhere. Some people wear Japanese traditional clothes called "Yukata" and "Geta".
Yukata is similar to "Kimono" but much lighter and easy to wear. "Geta" is similar to flip flops. But they have heels so it's not so comfortable. After wearing them, your foot might feel sore. But definitely wearing Yukata and Geta is one of the ways that you can enjoy the festivals.

But fireworks festivals, especially in Tokyo, are super crowded like the Sumidagawa fireworks festival, The Edogawa fireworks festival etc…
Those are so famous but probably it's almost impossible to enjoy the fireworks calmly.


In Inashiki, we have also a fireworks festival once a year in summer and surprising or not, it's pretty gorgeous!!!

Of course, many people are here, however, the crowds are totally different from the ones in Tokyo.
If you don't like crowds but want to enjoy fireworks in Japan, this place is one of the options for you.

Around ten thousand fireworks are fired here in Inashiki.

Here is the festival place.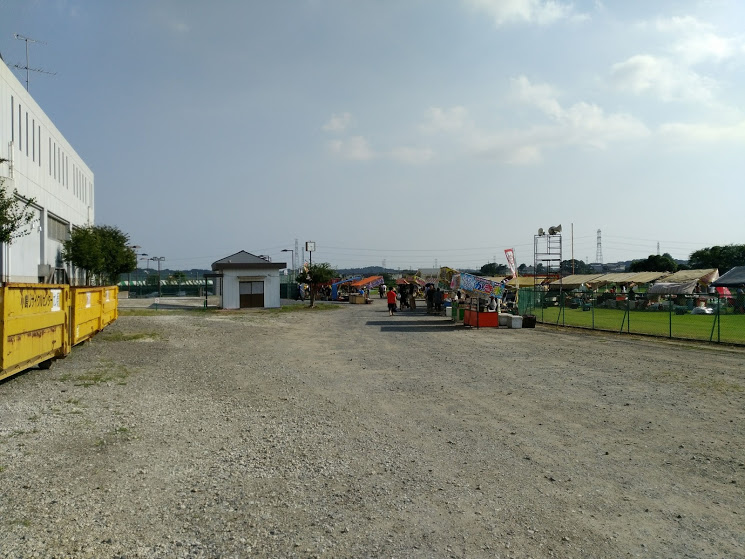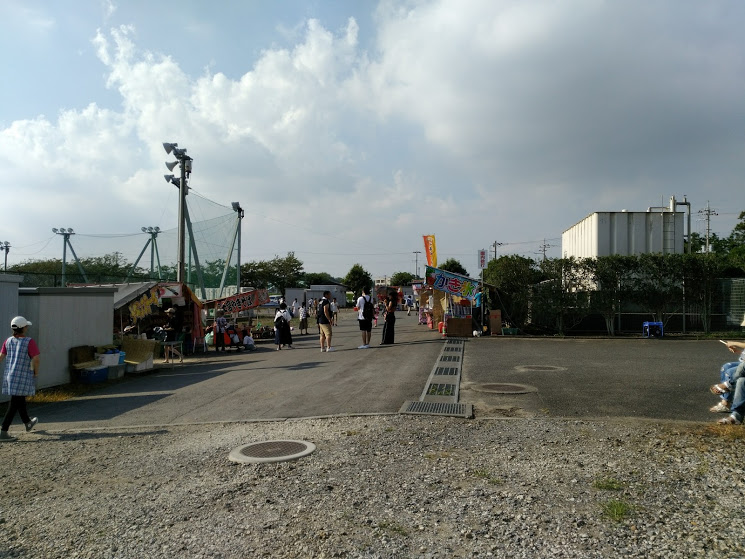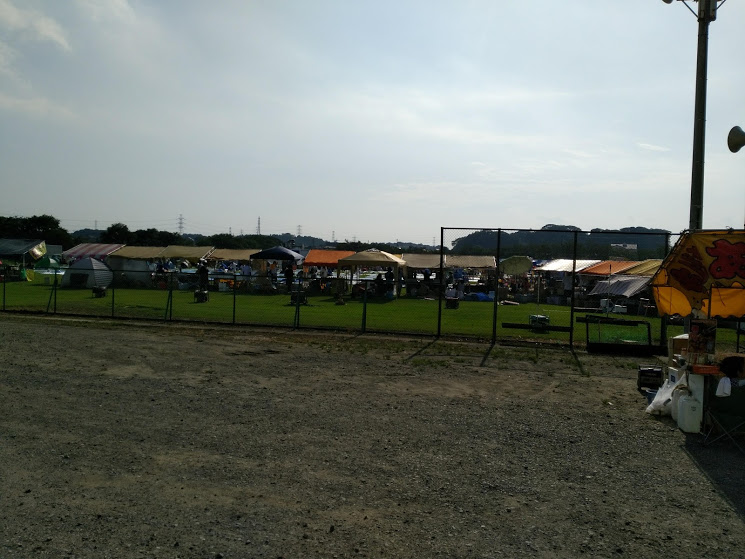 During the day time, people usually enjoy having food. There are a lot of food stalls surrounding here so you can grab some food before enjoying the fireworks at night.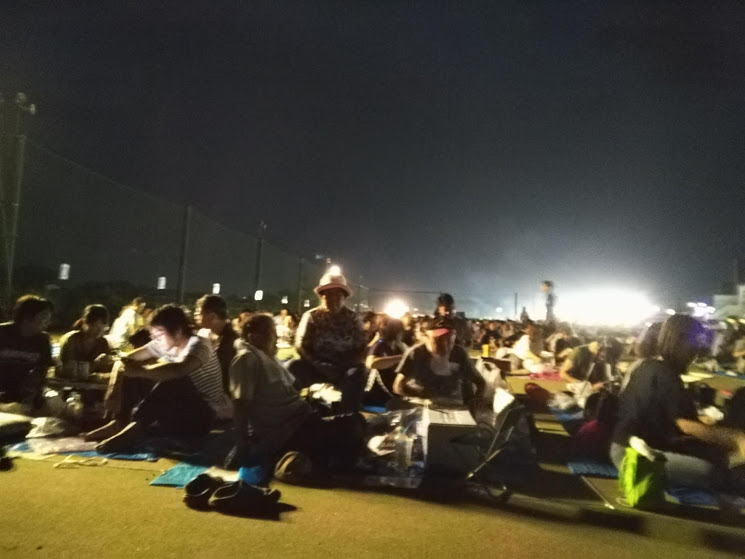 This flat area called "Sajiki-seki" that you can enjoy just in front of fireworks, you need to pay to take the seats but you can also enjoy other areas without staying in this area.
The choice is up to you.

In 2019, famous you tuber from Vietnam came here so I took the Sajiki-seki with them but some locals enjoyed in other areas.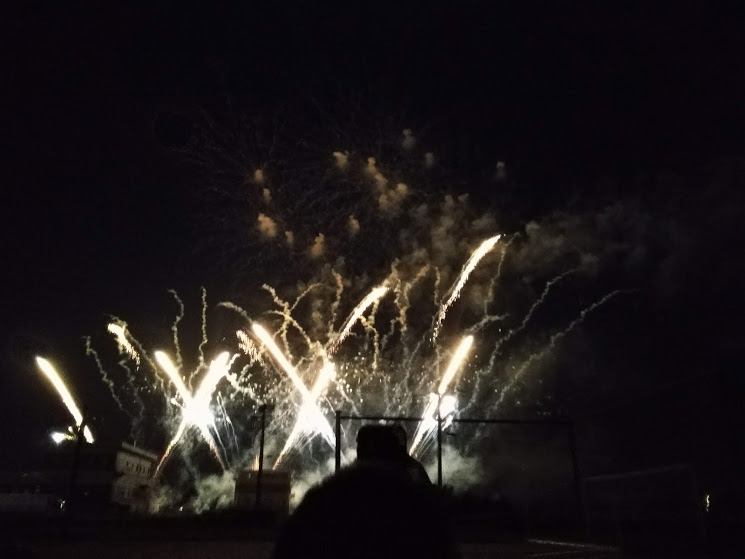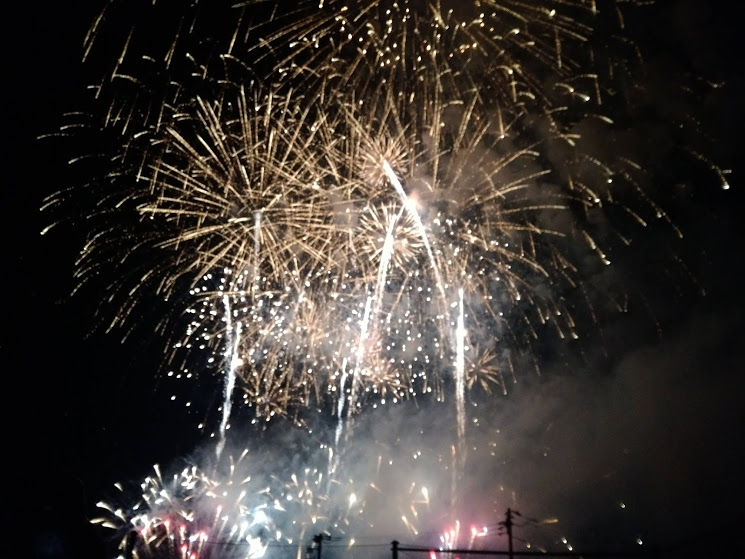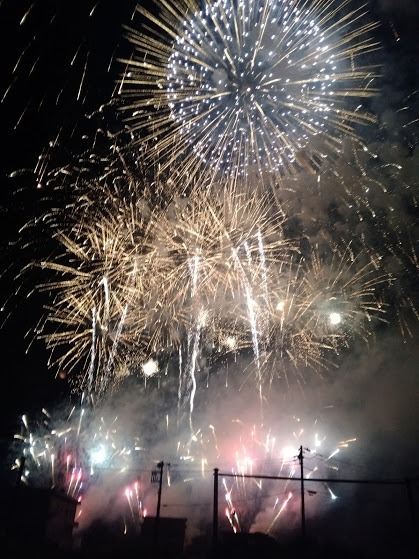 Actually I was not so expected but absolutely this fireworks festival was awesome! 
If you plan to come to Japan in Summer, it might be interesting to visit here 😉 
Usualy this festival is held in the end of August. (In 2019, on 24 August.)
Inashiki is still hidden area so if you are curious, it might be interesting for you to visit here 😉