Have you ever heard " Inashiki-city "? Do you know where it is?

Inashiki-city is in the southern part of Ibaraki prefecture in Japan.


You can see Inashiki area following;


As you can see, above this area there is Lake-Kasumigaura which is the second largest lake in Japan.


How to access
Actually, there is no nearest train station in Inashiki, it's close to Tokyo, however, this is the reason why this area is still unexplored and unkown.
Don't worry you can come here easily.
There is the bus station in Chiba and the station is close to this area.

You might be wondering why "Chiba", not "Ibaraki"?

Some part of this area, it's very close to Sawara in Chiba. So locals called this area "Chibaraki". It means Chiba + Ibaraki.

The bus station at "Hakkou no sato Kozaki" (in Japanese "発酵の里神崎")

What is "Hakko"?

Hakko means "fermentation". This is the fermentation market.

For more details,
you can find information from this link http://www.hakkounosato.com/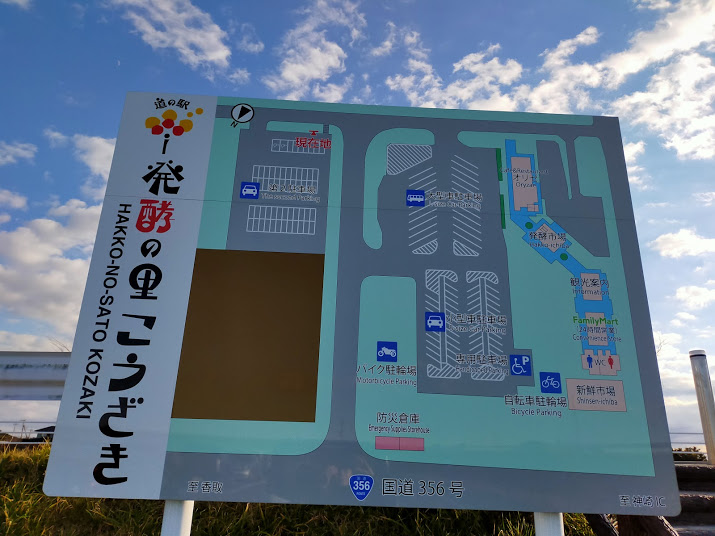 How to take the bus from Tokyo?


There are two stations in Tokyo you can take the bus.
One is the Tokyo station. The other is Hamamatsutyo station.
As of September Hamamatsutyo bus station closed.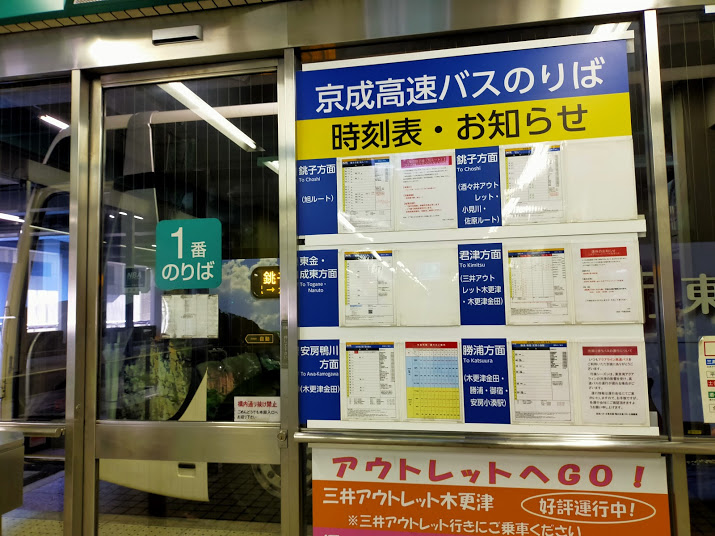 It's almost every one hour you can take the bus from there.

It costs 1,700 Japanese Yen. (as of 22/Jan,2020. )


From Tokyo to HakkonosatoKozaki, when you get off the bus, you pay. (pay later)

From HakkonosatoKozai to Tokyo or Hamamatsutyo, before getting the bus you pay. (in advance.)


When you need to get off the next station by hearing the announcement or seeing the information display board, you need to push the button to let the driver know you are getting off the next station.

Here is the time table and the bus company website;

Keisei bus Time table


When you arrive at Hakkonosato Kozaki, I will pick you up. (When I start to open my own guesthouse here in the near future;) )