This year on 21st July the fishing started.

Yes, fishing "SHIRAUO".

What is "SHIRAUO" ?

It seems icefish is a collective term for transparent small fish. So let's say here "SHIRAUO".

Actually, "SHIRAUO" looks very similar to "SHIRASU".
SHIRASU is basically baby sardine so it's different.
SHIRAUO looks very small but it's already mature.
SHIRASU is young. After growing, they are called sardine "IWASHI" in Japanese and become much bigger.
Whitebait is also a collective term for small immature fish so here let's say "SHIRASU" in Japanese.


"SHIRAUO" lives in Lake-Kasumigaura which is the second largest lake in Japan.
Actually SHIRASU is very famous but SHIRAUO has not been known yet.
But it is surprisingly yummy!!!

Some says "Jewel of Lake Kasumigaura".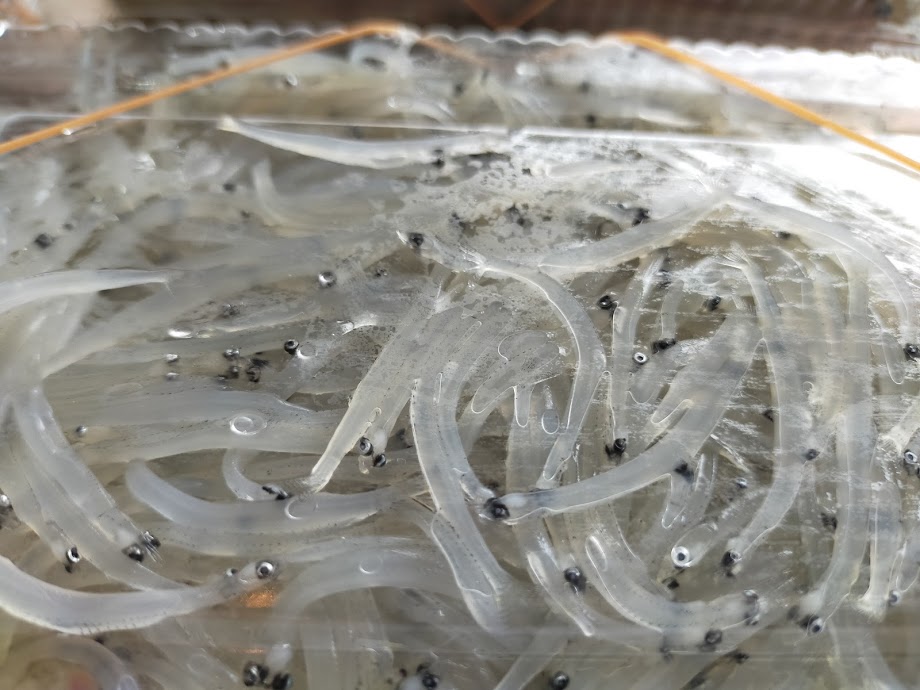 How To Eat Shirauo ?
If it's absolutely fresh, you can have it raw without cooking.

1. Fresh Shirauo Don /Raw SHIRAUO Rice Bowl

Put in salt and wash well quickly and drain them.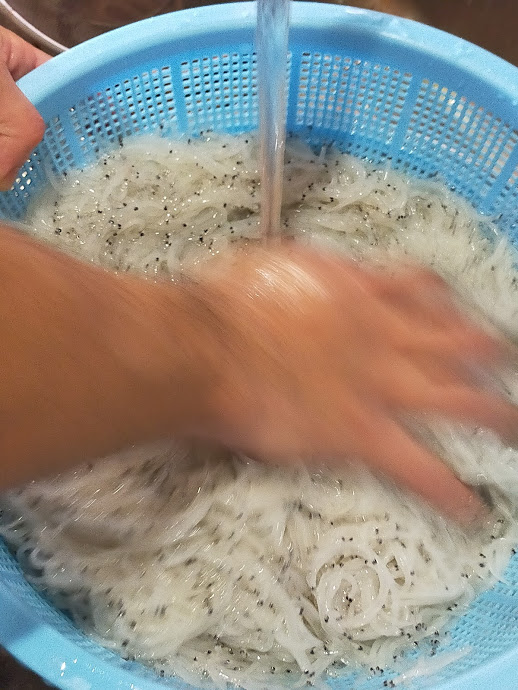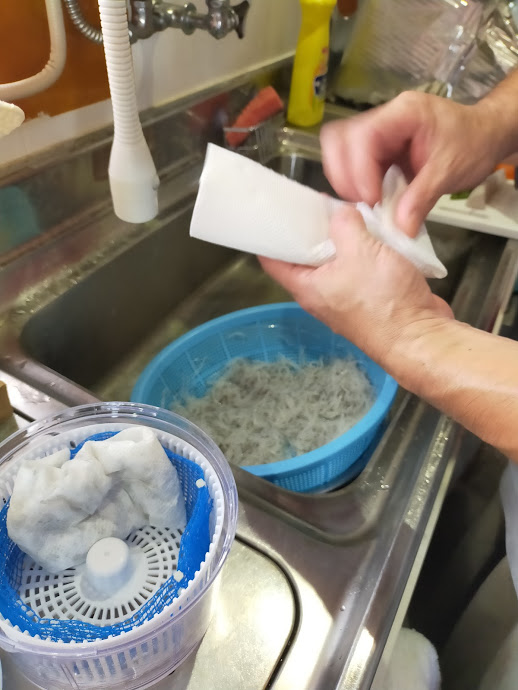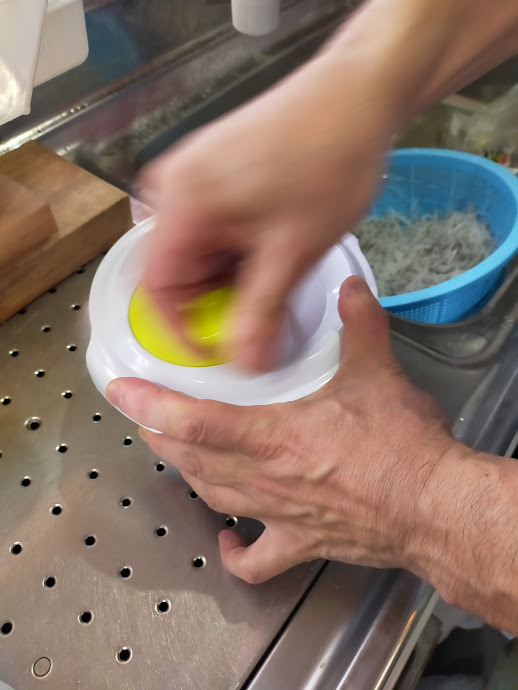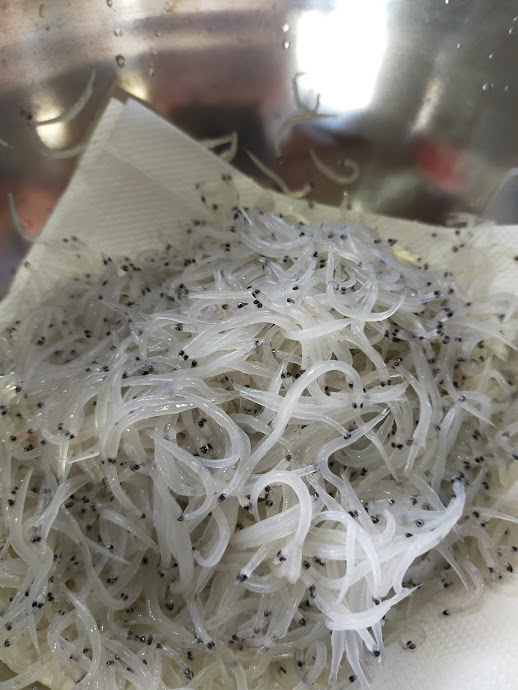 Taking some SHISO leaves from my farm 😉 and cut into fine strips.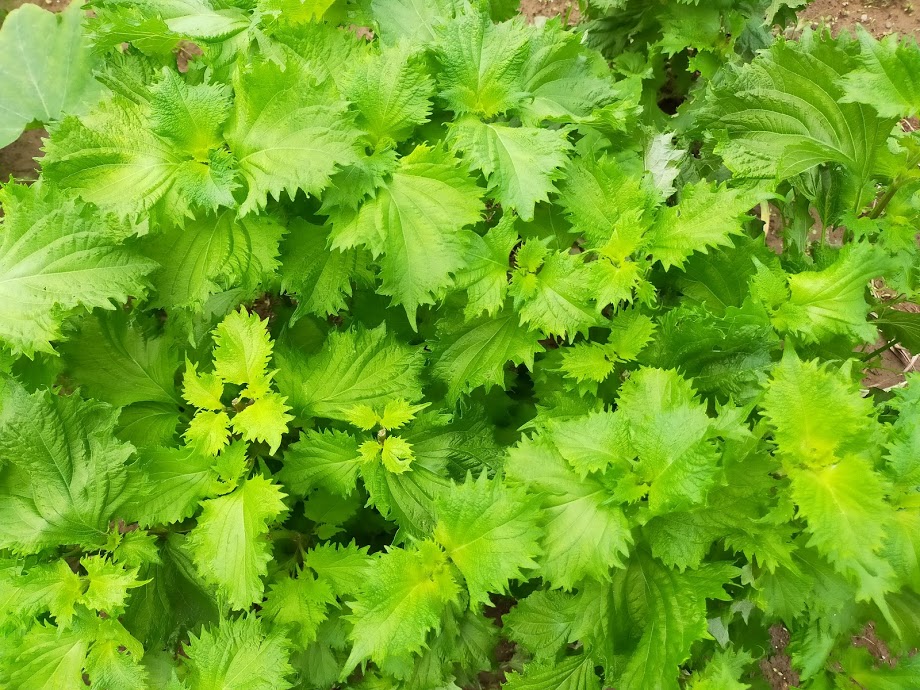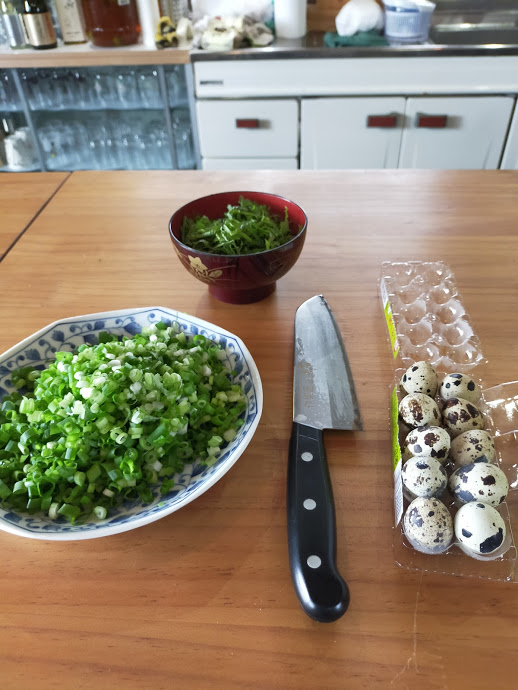 You can also heat SHIRAUO and have it warm.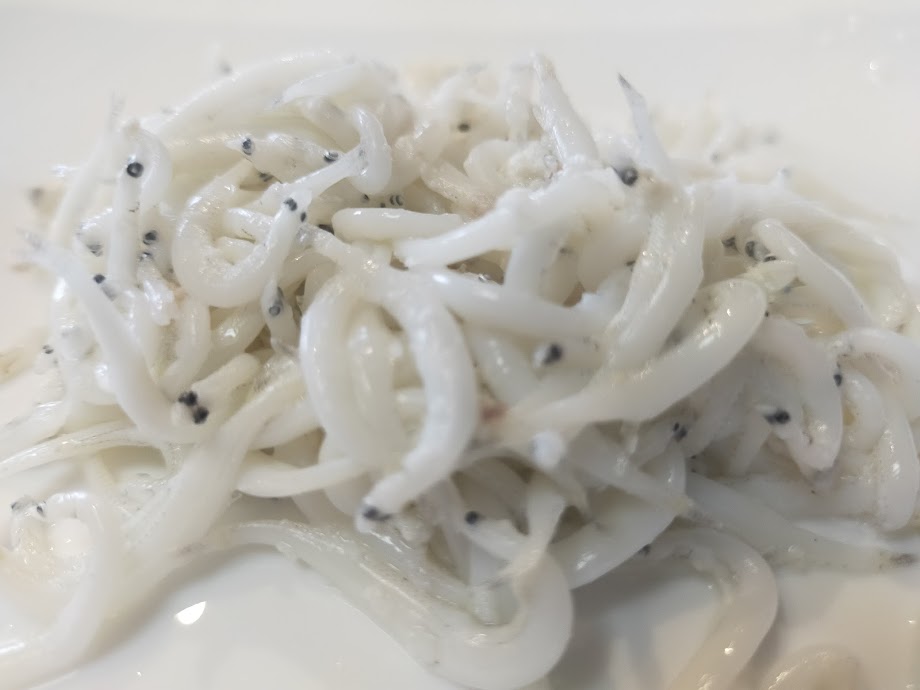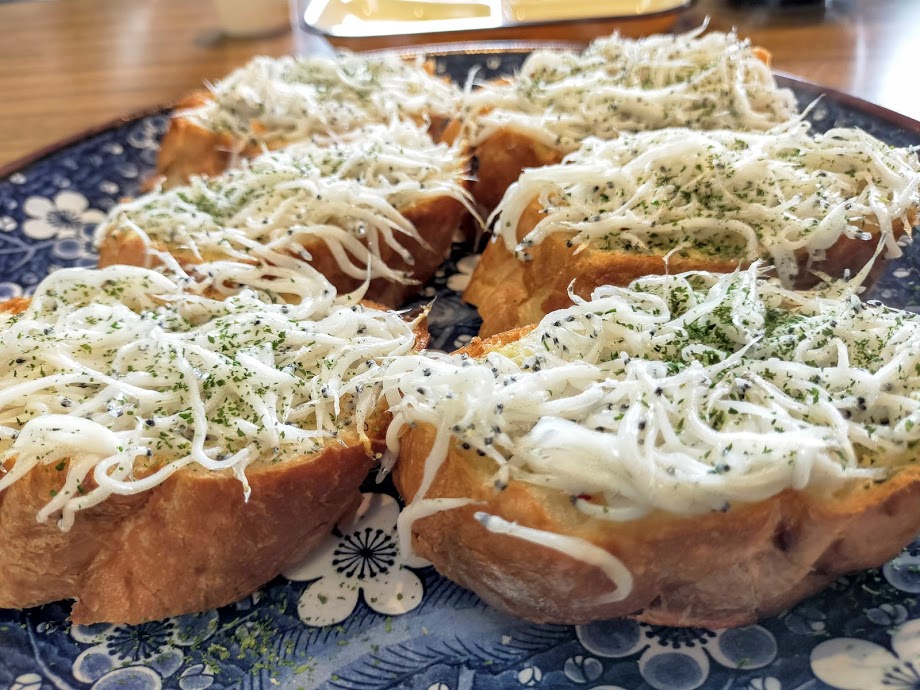 2. Baked SHIRAUO on French Bread

This way of eating was also great. Spreading butter on the bread and putting SHIRAUO and garlic powder. After baking, spread dried- parsley on it.

The outside of the bread is crispy and the inside and SHIRAUO are very fluffy.


Absolutely yummy!!!

When boiling SHIRAUO, some says it's more tasty. In my opinion, I prefer Fresh ones but boiled is also very delicious 🙂 You can have rice a lot 😉

One of the local specialities in Inashiki-city is "SHIRAUO".

Do you want to try it?

You can have it here in Inashiki-city 😉