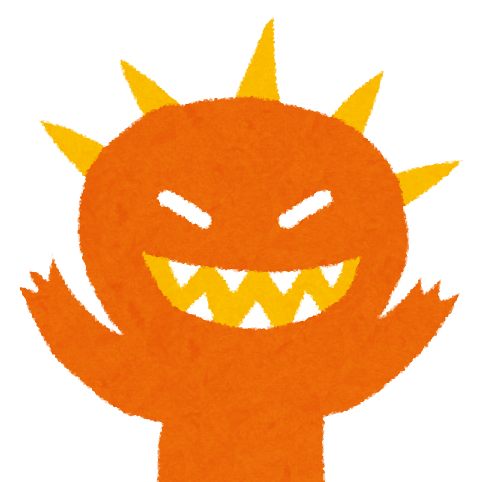 Mitsu-san
My birthday is coming ! But I haven't told any members.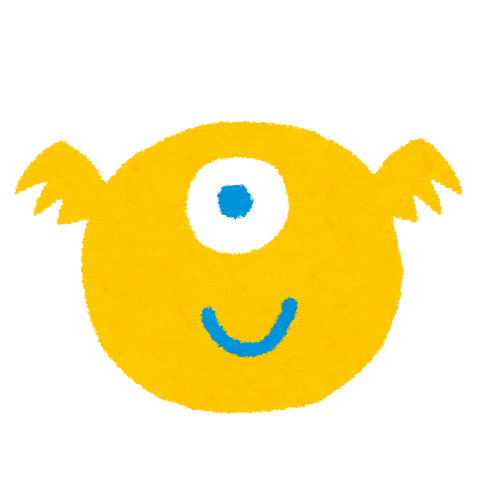 Fuji
That's important! I will tell Unaginobori members!
Mitsu-san's birthday is coming soon!!!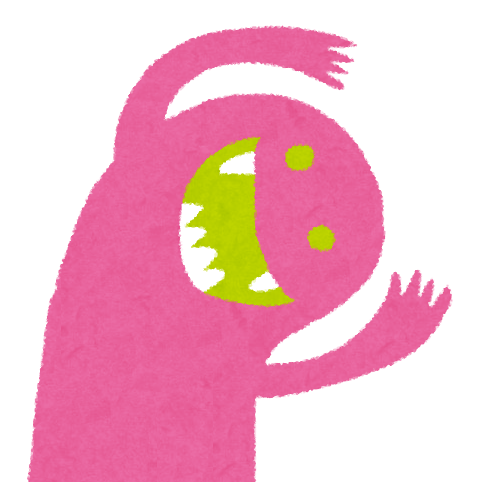 kazusan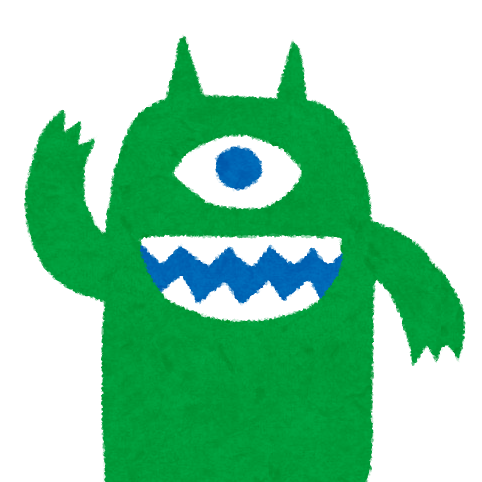 Nobosan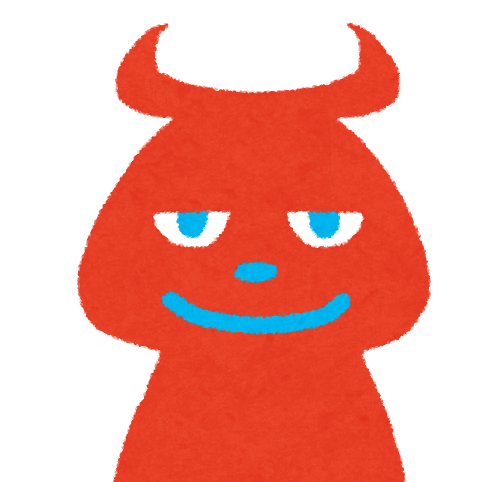 Tamosan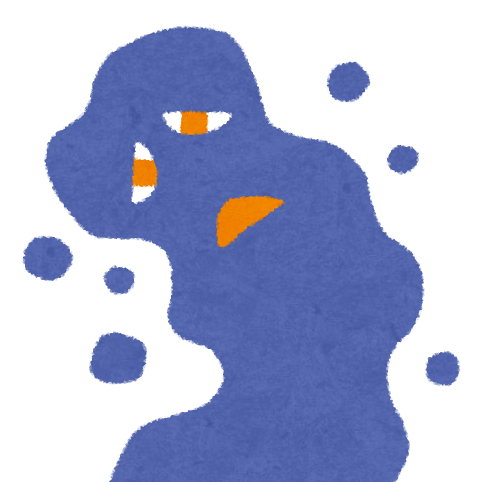 Kaityo
I'll be working on the day but once I have finished, I will come!
As usual, Unaginobori members gathered in the secret shed.

Before starting a campfire, we went to a warehouse and carried firewoods to the secret shed.
Looking at a fire made us feel calm. All members love the campfire.
But on that day some firewoods were not fully dry so it was really smoky.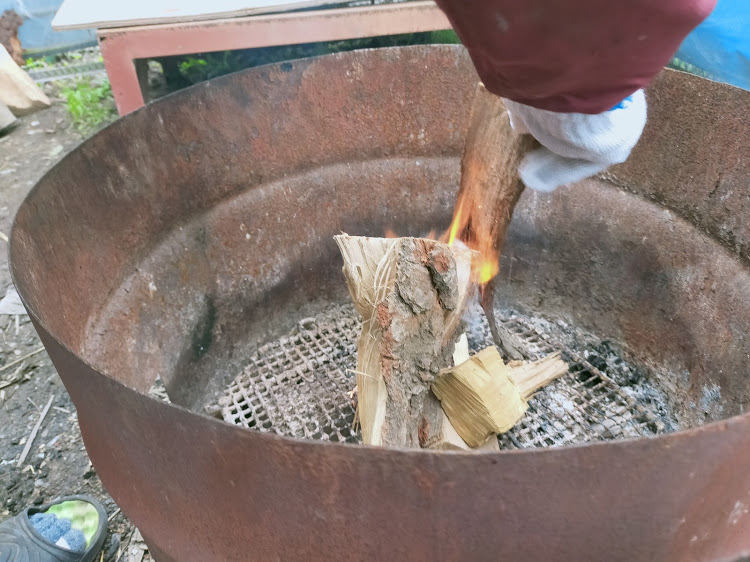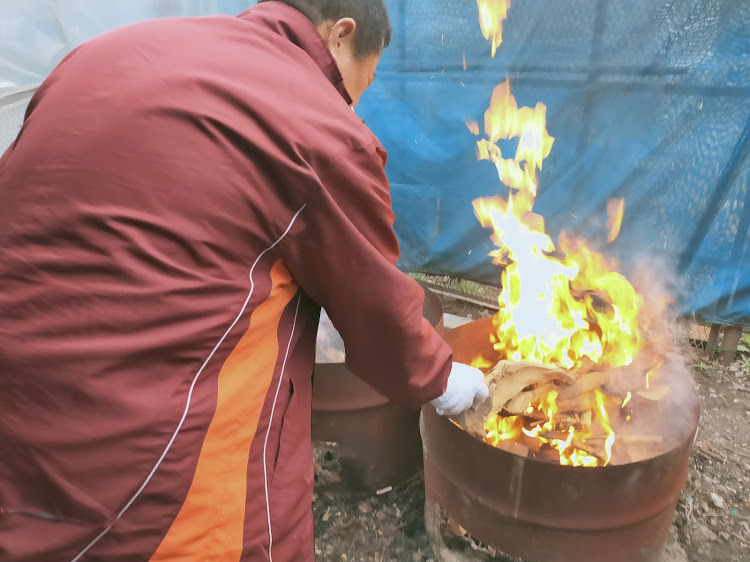 It's still cold without a fire, so having a campfire here is necessary.
While preparing this place, Unaginobori members started gathering.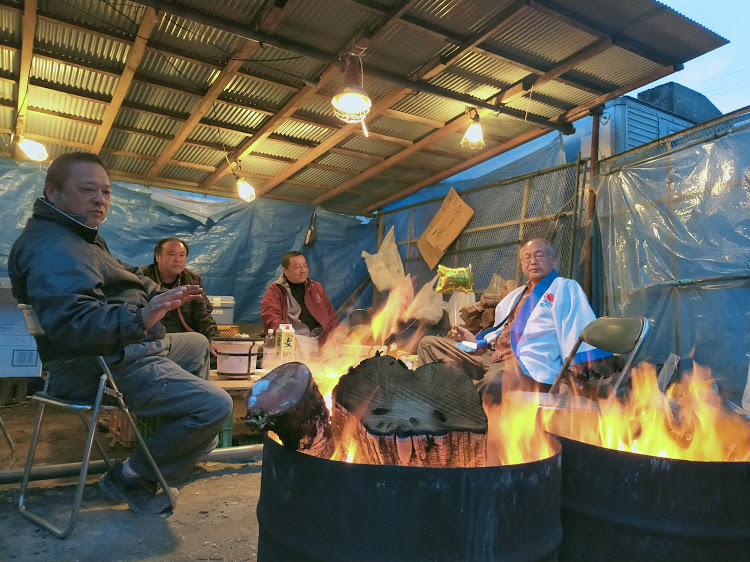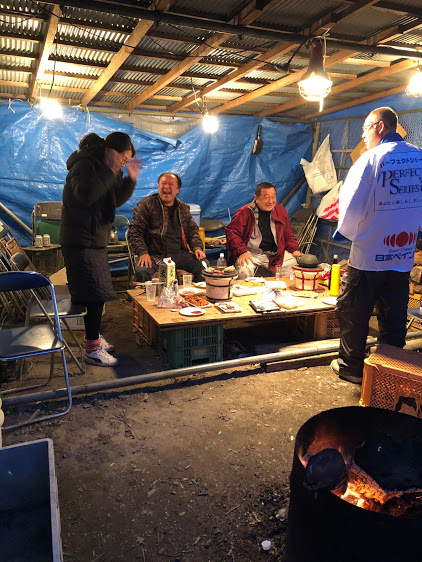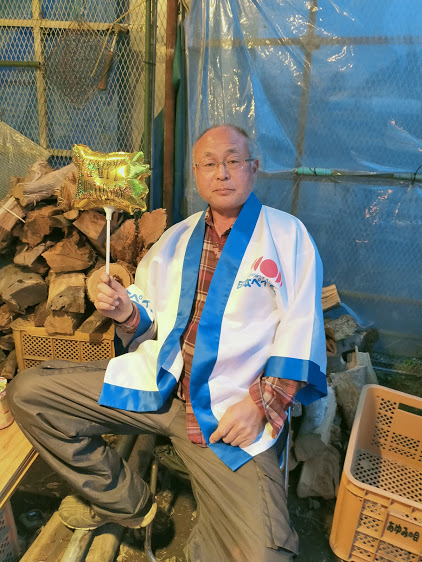 Wwoofers(people who work in exchange for board and food) gave him a special present 😀 That was his favorites.

As you might guess, yes, that's beer!
After a short while, wwoofers started to join there and Mitsu san's nephew and niece also came there with gorgeous food and cake. They tried to talk to each other in English and Japanese 😉 Sorry, I should have taken more photos.



Here it is like an international exchange party!


Nowadays, whenever we have a gathering, I told them one English word or simple sentence because they are eager to learn English…!


It seems actual situations inspired them.