Only local people go to the Izakaya where is very inaccessible and the owner is running the restaurant at her own pace.

It's very cozy and looks like a typical Japanese house.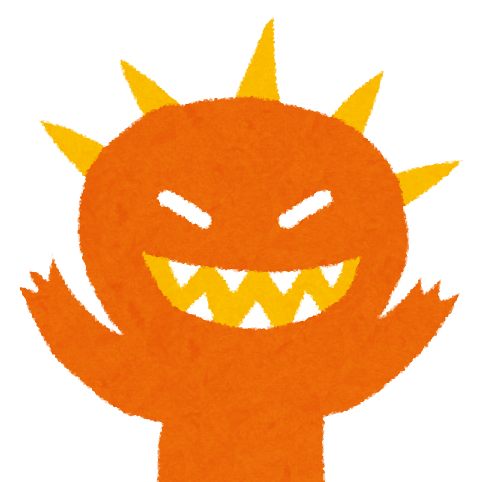 Mitsu-san
I'm going to giving my eggplants to my friend's place. His mother is running Izakaya restaurant.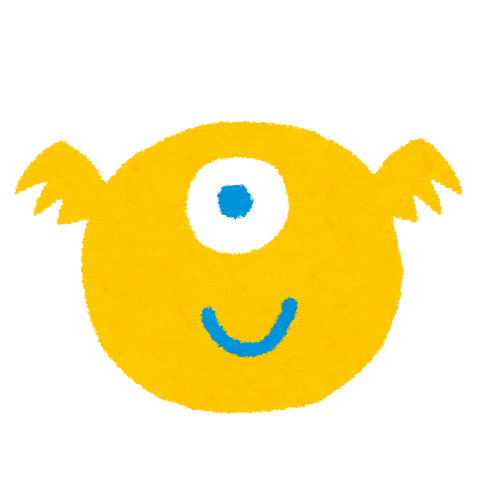 Fuji
I wanted to visit his friend's kazu-san's Japanese Izakaya. It seems like it's a really deep local atmosphere. 
After giving eggplants, Kazu-san said.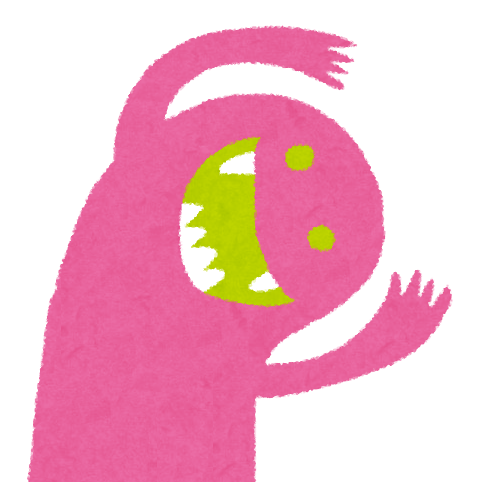 kazusan
So we just sat down and had a few drinks there.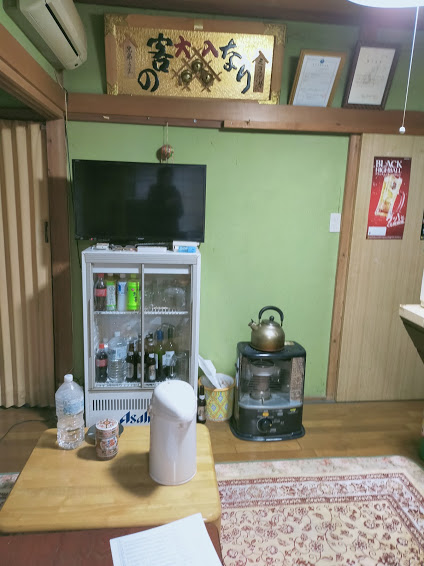 I thought we just brought eggplants but they started to have some beer…
Then someone came here.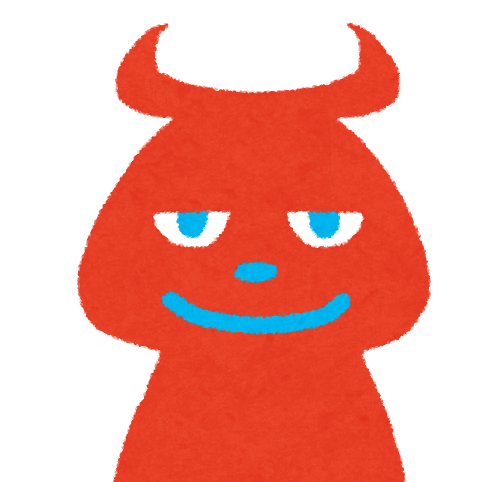 Tamosan
I found your car!! So I came here! 
Tamosan joined us. 
Actually, wwoofers from Germany were cooking at Mitsu san's house so we went back to Mitsu san's house to take them here.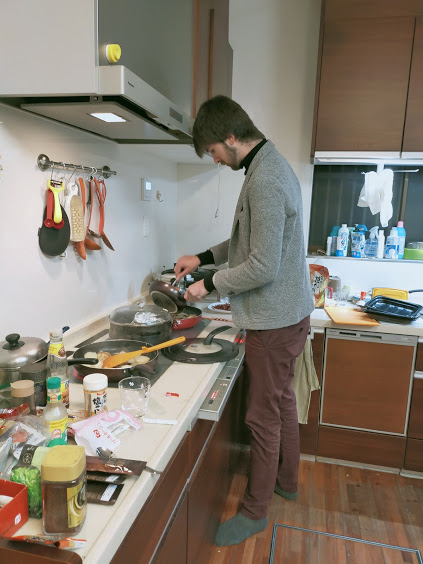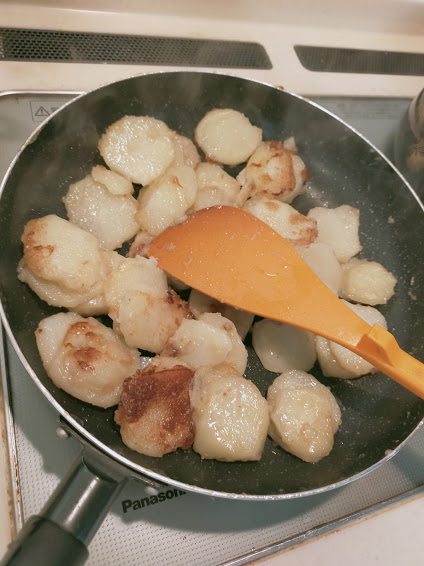 So we packed their German food and brought it to the Izakaya.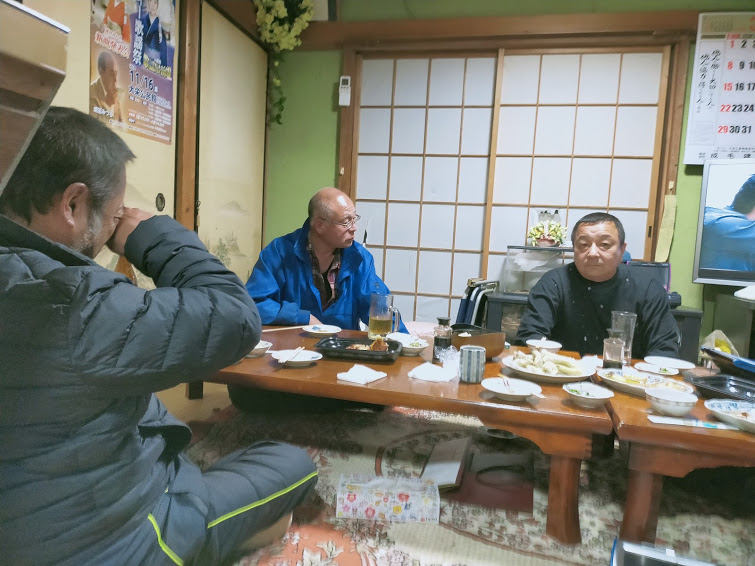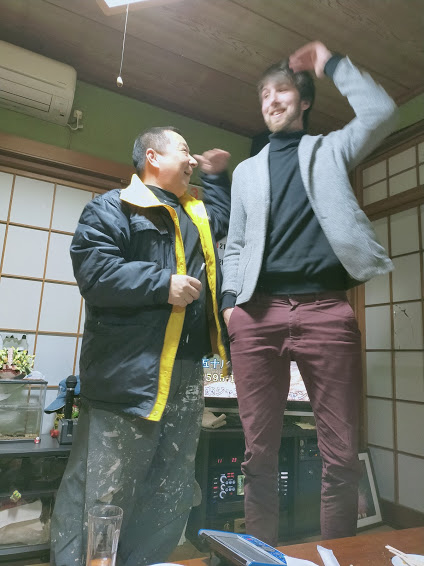 "You are so tall! Let's compare to my height! " Tamo-san said and they compared like above.
They don't speak English but tried to use some words to communicate with each other 🙂

They have a Karaoke machine so we sang some songs.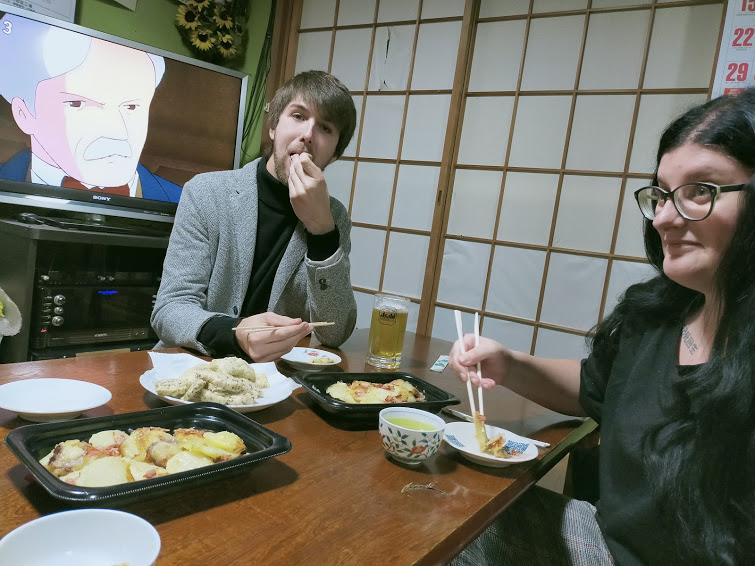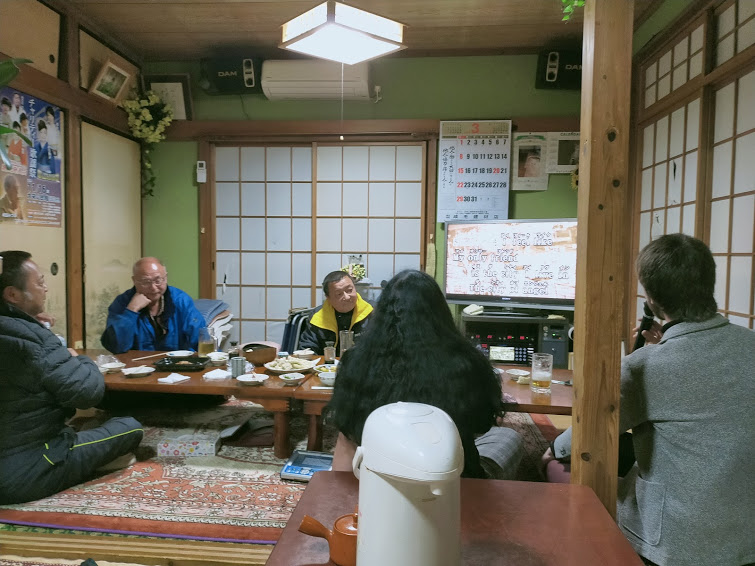 While enjoying chatting and singing, local foods were served.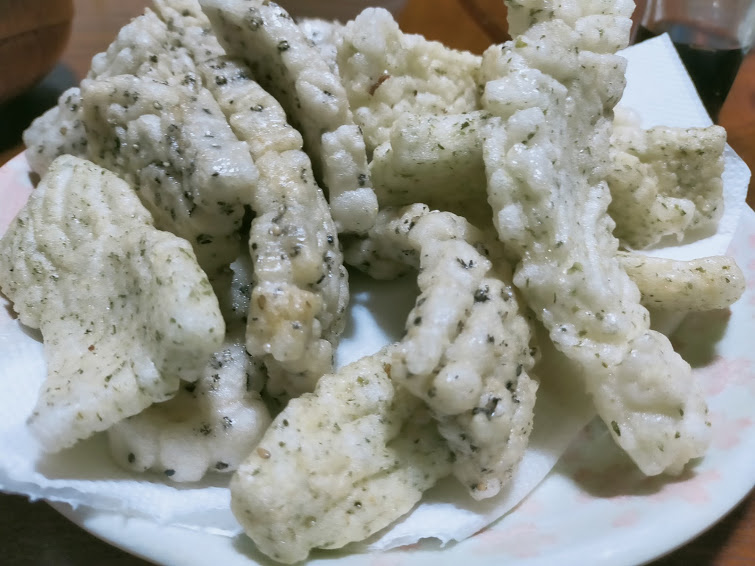 How to make fried rice cake is here.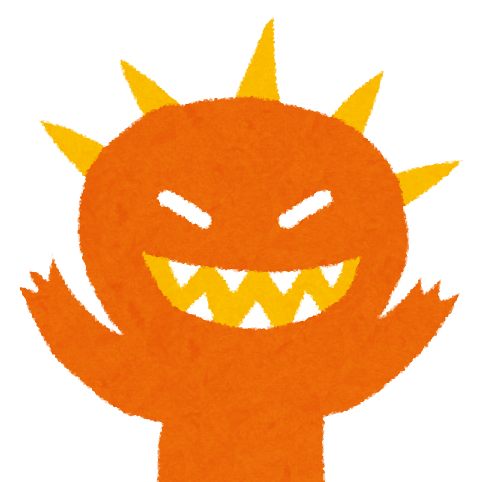 Mitsu-san
Where is he ?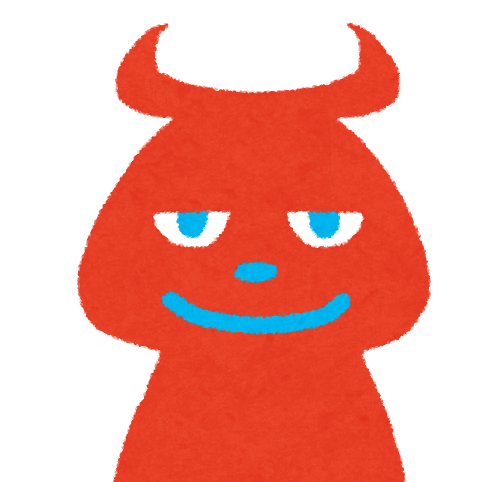 Tamo-san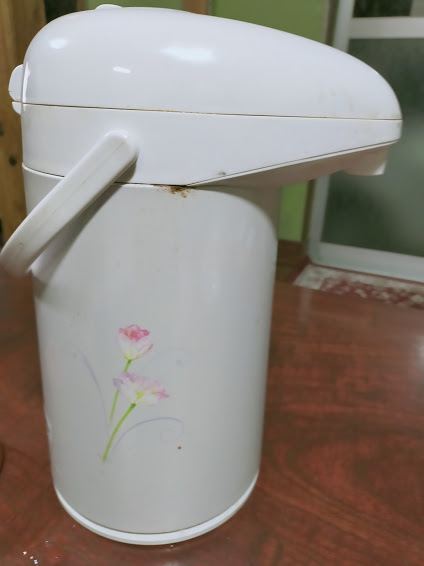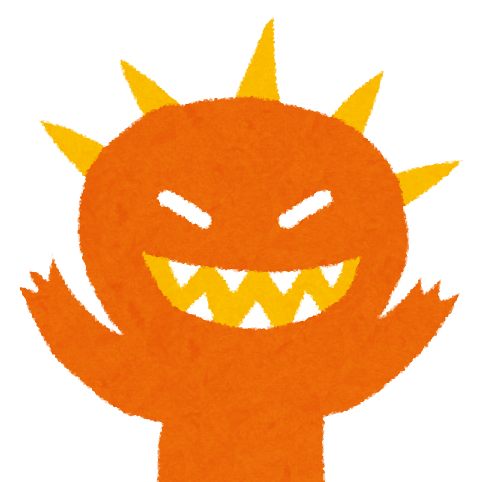 Mitsu-san
Oh, you are here. Do you need your jacket?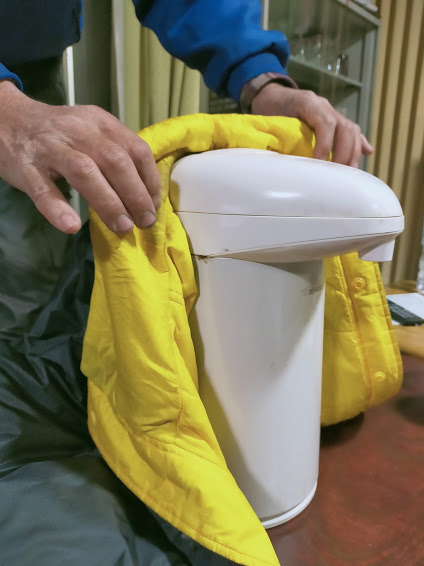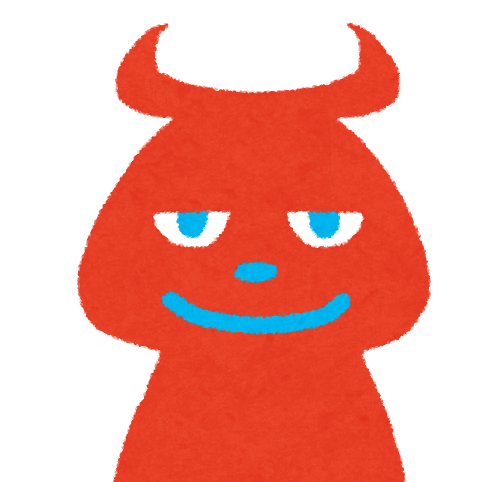 Tamosan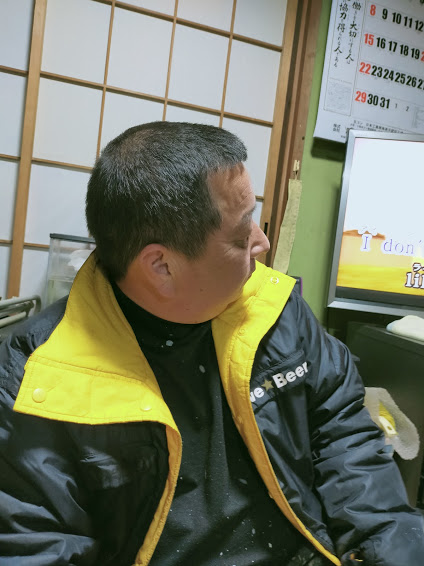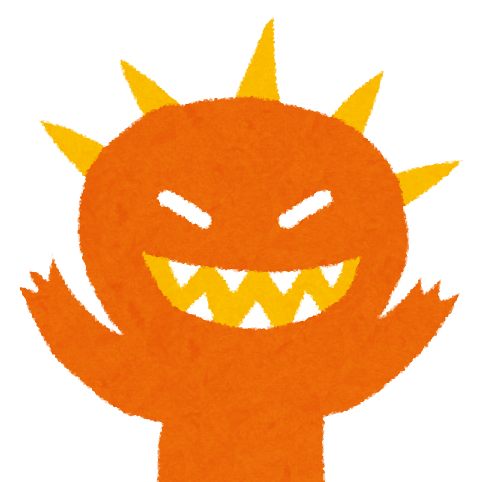 Mitsu-san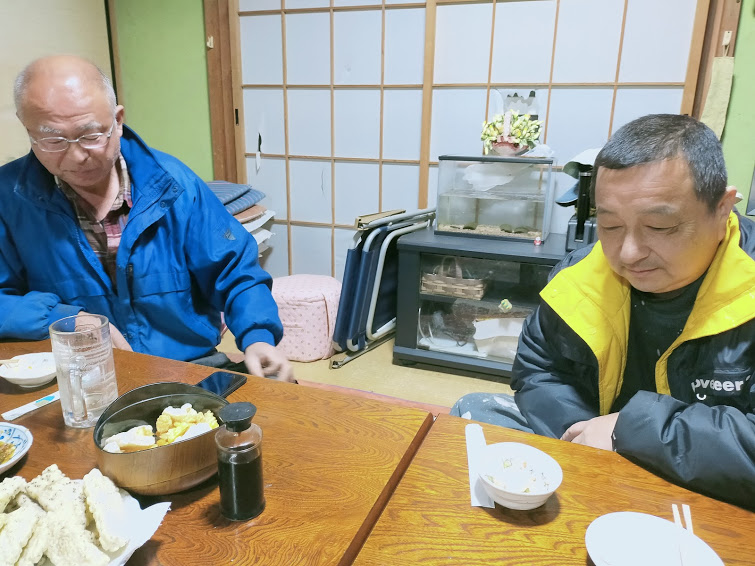 They were getting along with each other and always joking around 🙂