" Unaginobori " in this blog is the name of a group who are friends of Mitsu san and live in Inashiki-city.

All members have different skills and very unique personalities.
They have been friends for more than 50 years….!!!
They often gather in a secret dan and drink alcohol and enjoy their lives.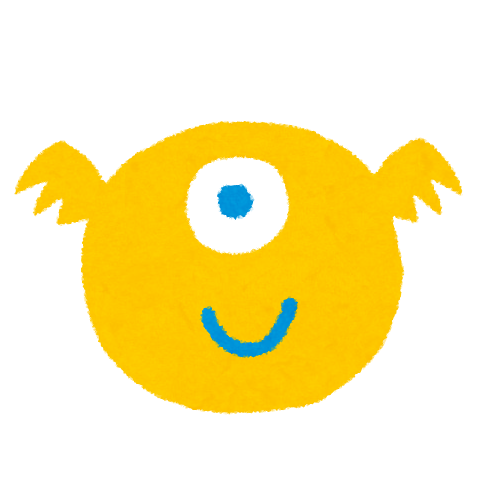 Fuji
Hello! I'm Fuji. I'm wiring this blog. Recently I moved to Inashiki-city in Ibaraki from Tokyo.
In the future I'll open my guest house with a field. 
I met very interesting people here so I will share what I have seen and done. Enjoy!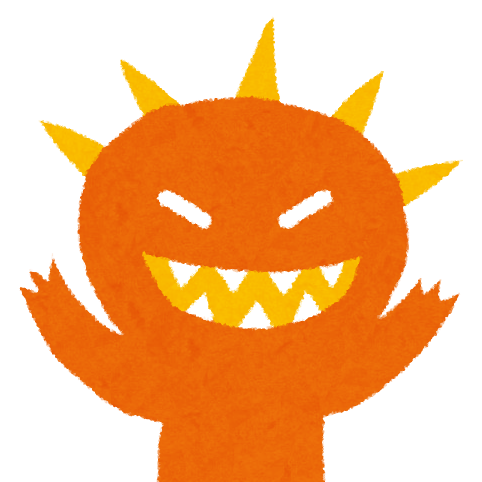 Mitsu-san
Hello. I'm a farmer and growing eggplants and tomatos in green houses. I'm an eggplants' king!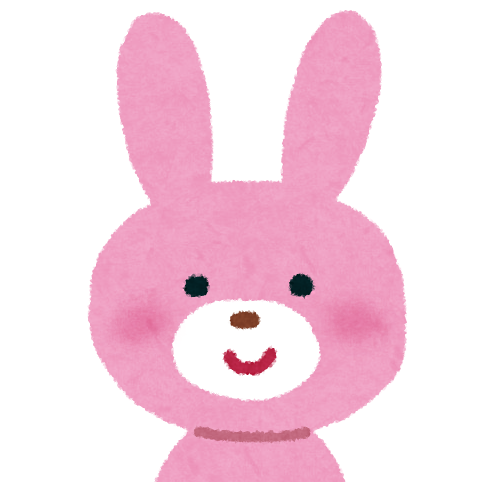 Rikasan
Hello, I'm a wife of Mitsu-san. I work my own business and can cook very well.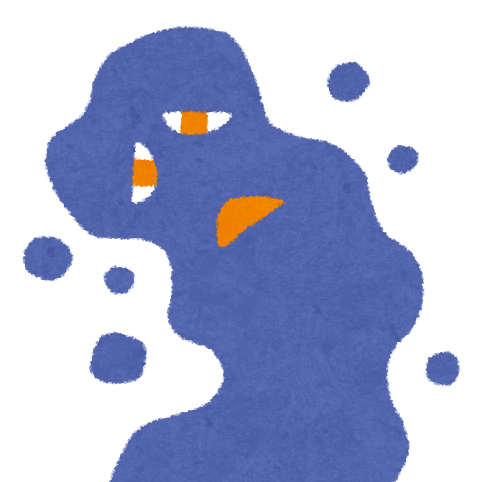 Kaityo
Hello, I'm a good carpenter. I made our hideout and also made a bar in my house. I like beer!!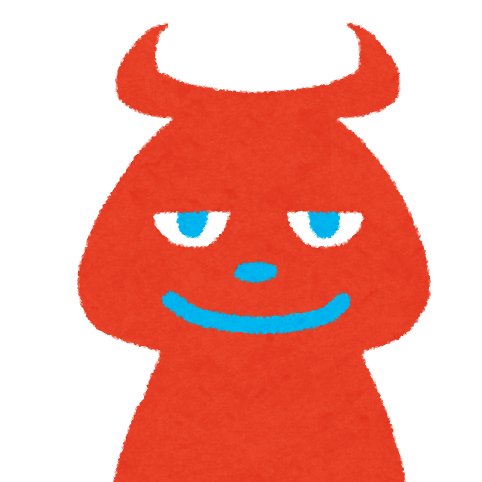 Tamosan
Hello, my nickname is "bullet train".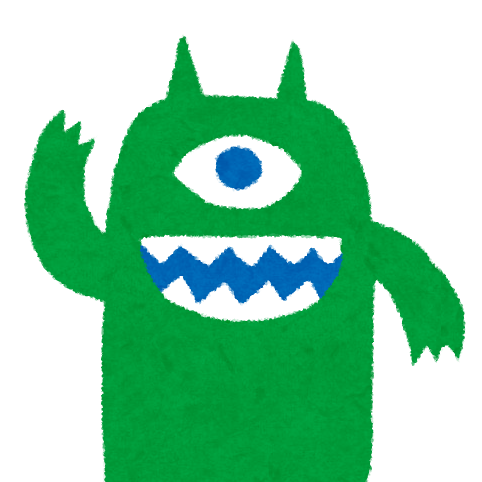 Nobosan
Hello, I'm a construction worker. I can fix cars easily!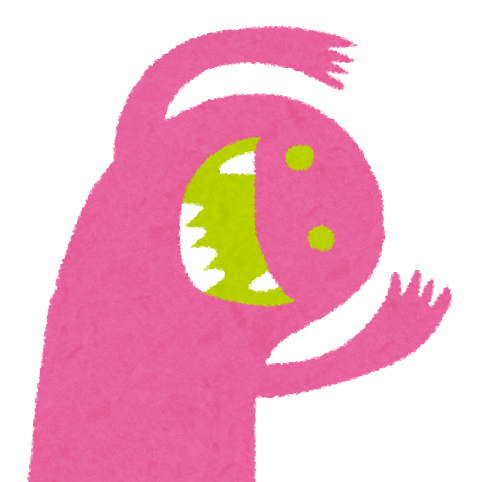 kazusan
Hello, I'm carrying concrete by truck. My mother runs Izakaya restaurant in the inaccessible area.
We have more members. I will write later.
TBC